Company Profile: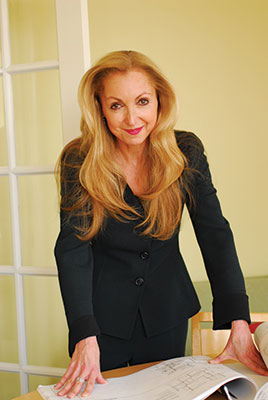 Doreve Nicholaeff, Founder
Doreve Nicholaeff founded Nicholaeff Architecture + Design in 1986 after working with a number of esteemed architecture firms in California and New England. The firm has built their philosophy on the belief that a home should be emotive, warm, inviting, beautiful and inspired; a place for relaxation, rejuvenation and life. Nicholaeff Architecture + Design invests a significant amount of time getting to know their clients, learning even the most subtle details about the way that they live. This insight about how a home might nurture their lives informs every aspect of their work. Sculptural and fluid, their designs become a synthesis of their client's nature and the innate response they have to the unique character of each site.
Visit Nicholaeff Architecture + Design for more information.