November 6, 2023 | Stella Tirone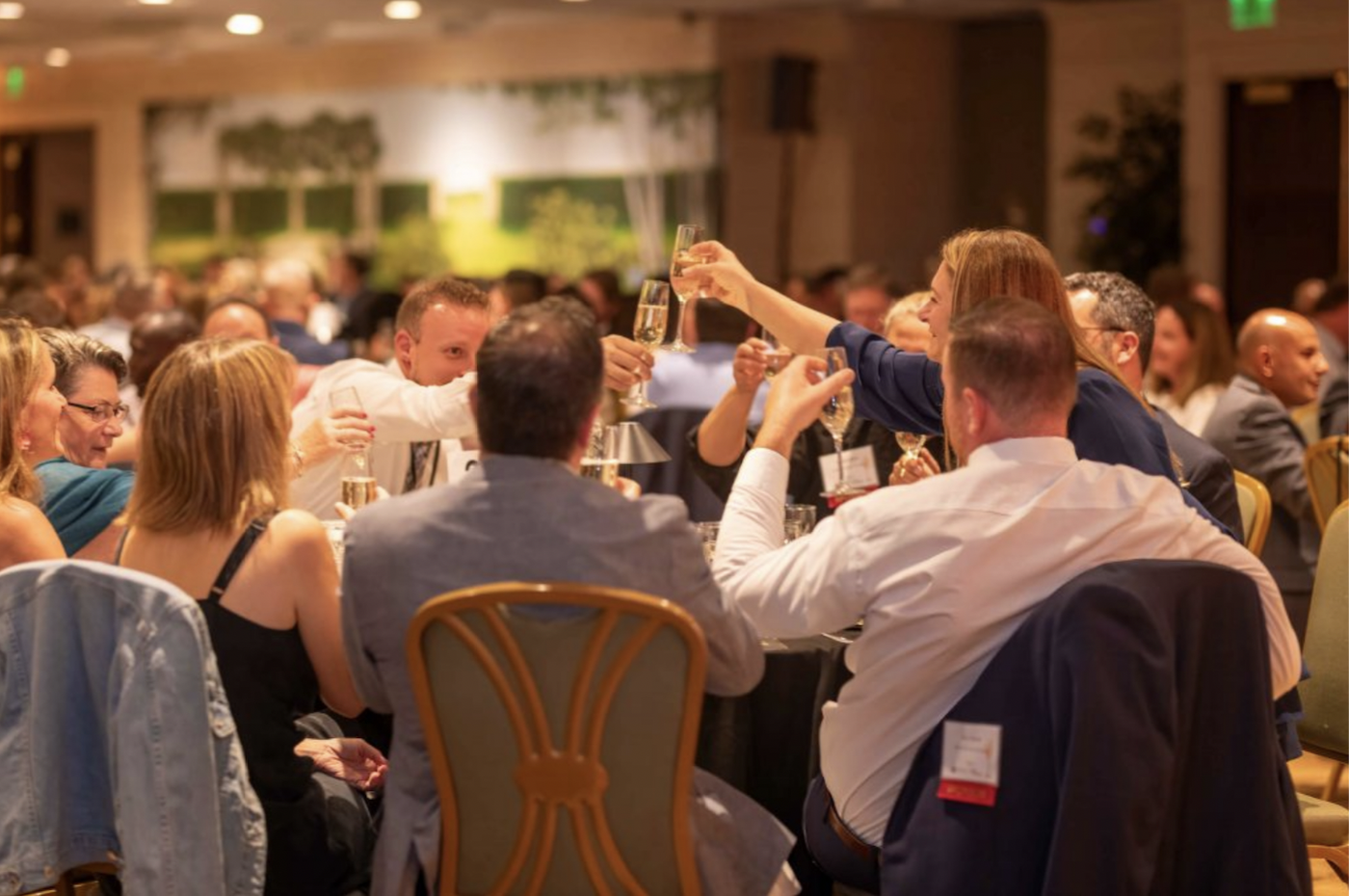 The Home Builders & Remodelers Association of Cape Cod's BRICC AWARDS recognize the region's excellence––the "best of the best"––in the building, design and remodeling industry. 
Celebrated every two years, 2023's awards gala was held at the Cape Codder resort in Hyannis on October 5th with over 200+ in attendance and a record number of award submissions. 
Congratulations to our @BDG Cape & Islands Design Guide clients and to all who entered.    To see a full list of winners, check out the BRICC Awards book of winners on line, and in the meantime, take a peek at some of the award winning projects from our clients! 
Cape Associates, Inc. – Gold for Excellence in New Single Family Home Design & Construction (under $1,000,000)
McPhee Associates of Cape Cod – Silver for Excellence in New Single Family Home Design & Construction (under $1,000,000)
Bannon Custom Builders – Gold for Excellence in New Single Family Home Design & Construction ($1,000,000 to $2,500,000)
ERT Architects, Inc. – Gold for Excellence in New Single Family Home Design & Construction ($2,500,000 to $5,000,000)
Polhemus Savery DaSilva Architects Builders – Silver for Excellence in New Single Family Home Design & Construction ($2,500,000 to $5,000,000)
Nicholaeff Architecture + Design – Gold for Excellence in New Single Family Home Design & Construction (over $5,000,000)
McPhee Associates of Cape Cod – Gold for Excellence in New Construction – Bathroom ($50,000 to $100,000)
Mid Cape Home Centers – Gold for Excellence in Remodeling of a Kitchen (under $100,000)
The Valle Group – Silver for Excellence in Remodeling of a Kitchen (under $100,000)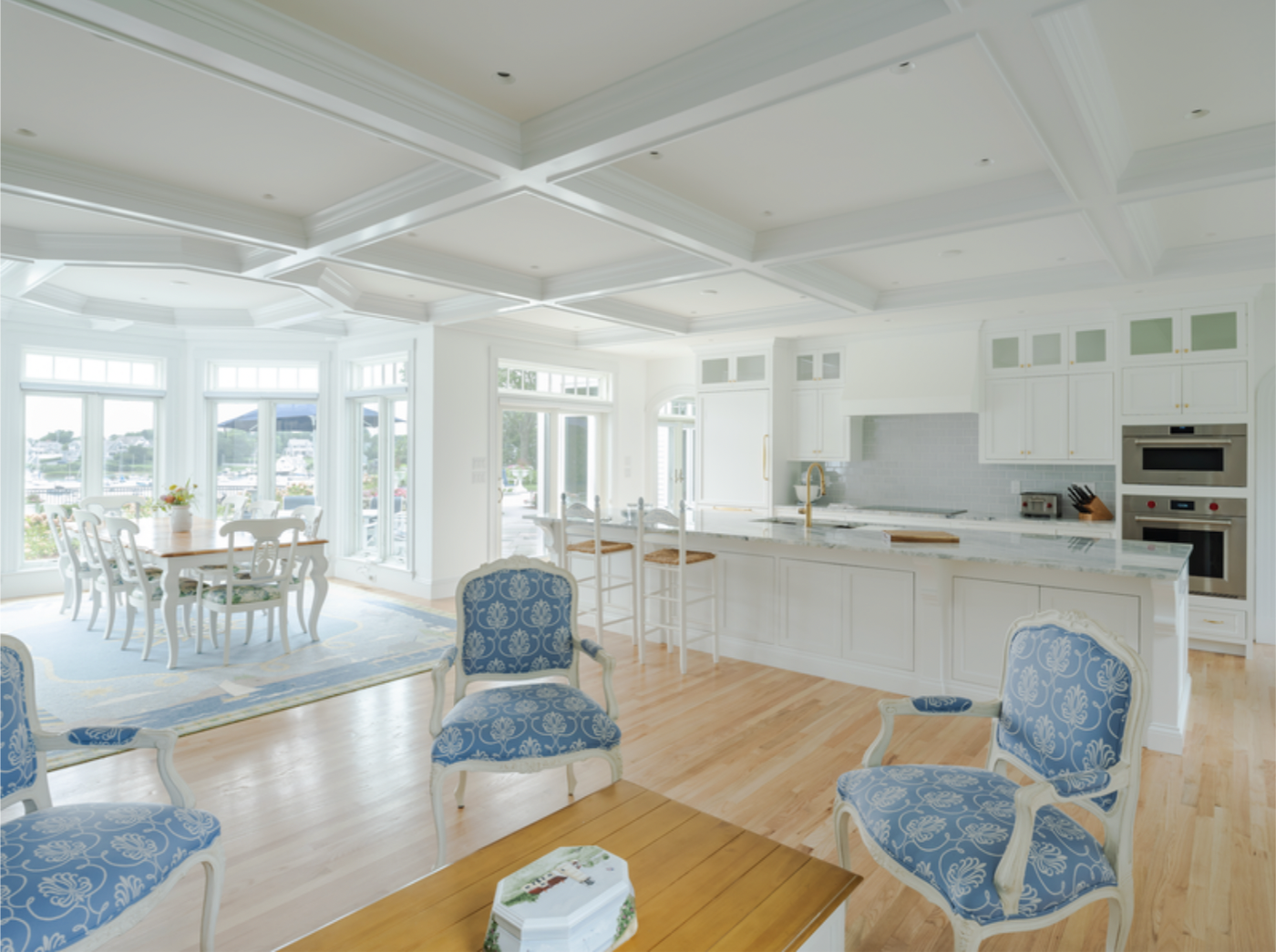 Cape Associates – Silver for Excellence in Remodeling of a Kitchen ($150,000 to $250,000)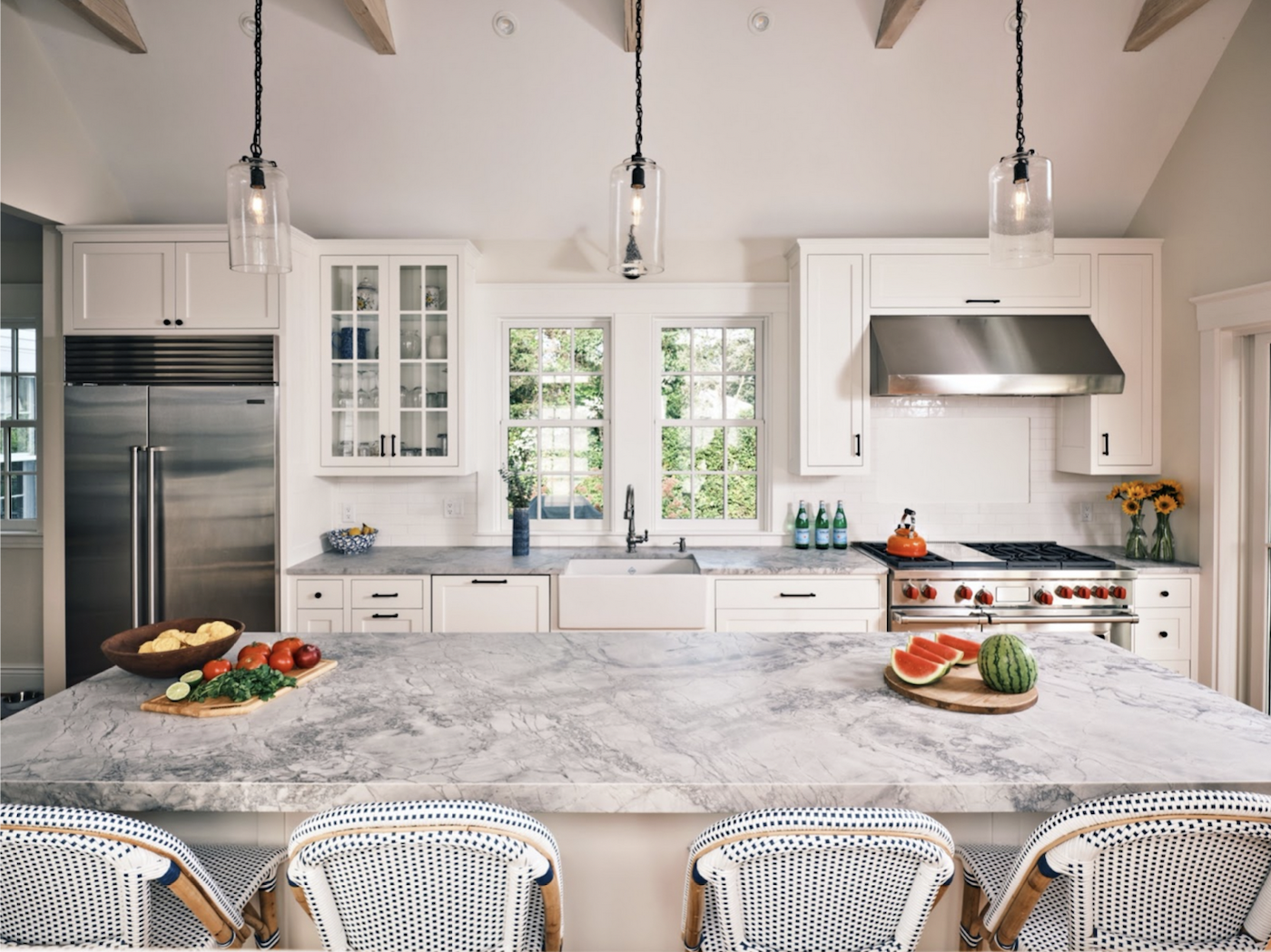 LaBarge Homes – Gold for Excellence in Remodeling of a Kitchen (over $250,000)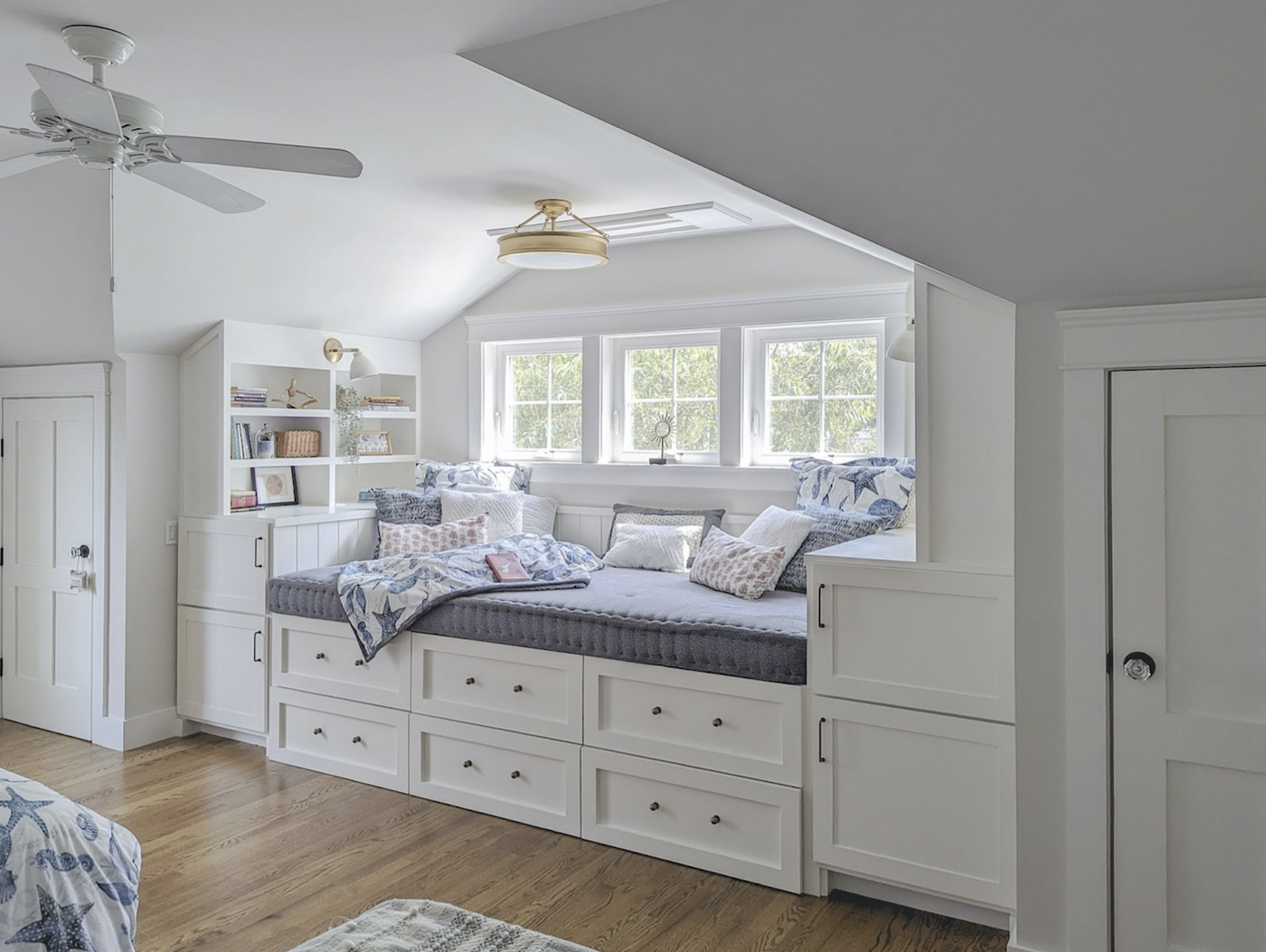 Longfellow Design Build – Gold for Excellence in Remodeling a Whole House or Large Addition (under $250,000) 
George Davis, Inc. – Gold for Excellence in Remodeling of a Whole House Remodel or Large Addition ($250,000 to $500,000)
ERT Architects, Inc. – Silver for Excellence in Remodeling of a Whole House Remodel or Large Addition ($250,000 to $500,000)
M.J. Nardone Building & Remodeling  – Silver for Excellence in Remodeling of a Whole House Remodel or Large Addition ($250,000 to $500,000)
Longfellow Design Build – Silver for Excellence in Remodeling - Whole House Remodel or Large Addition ($500,000 to $1,000,000)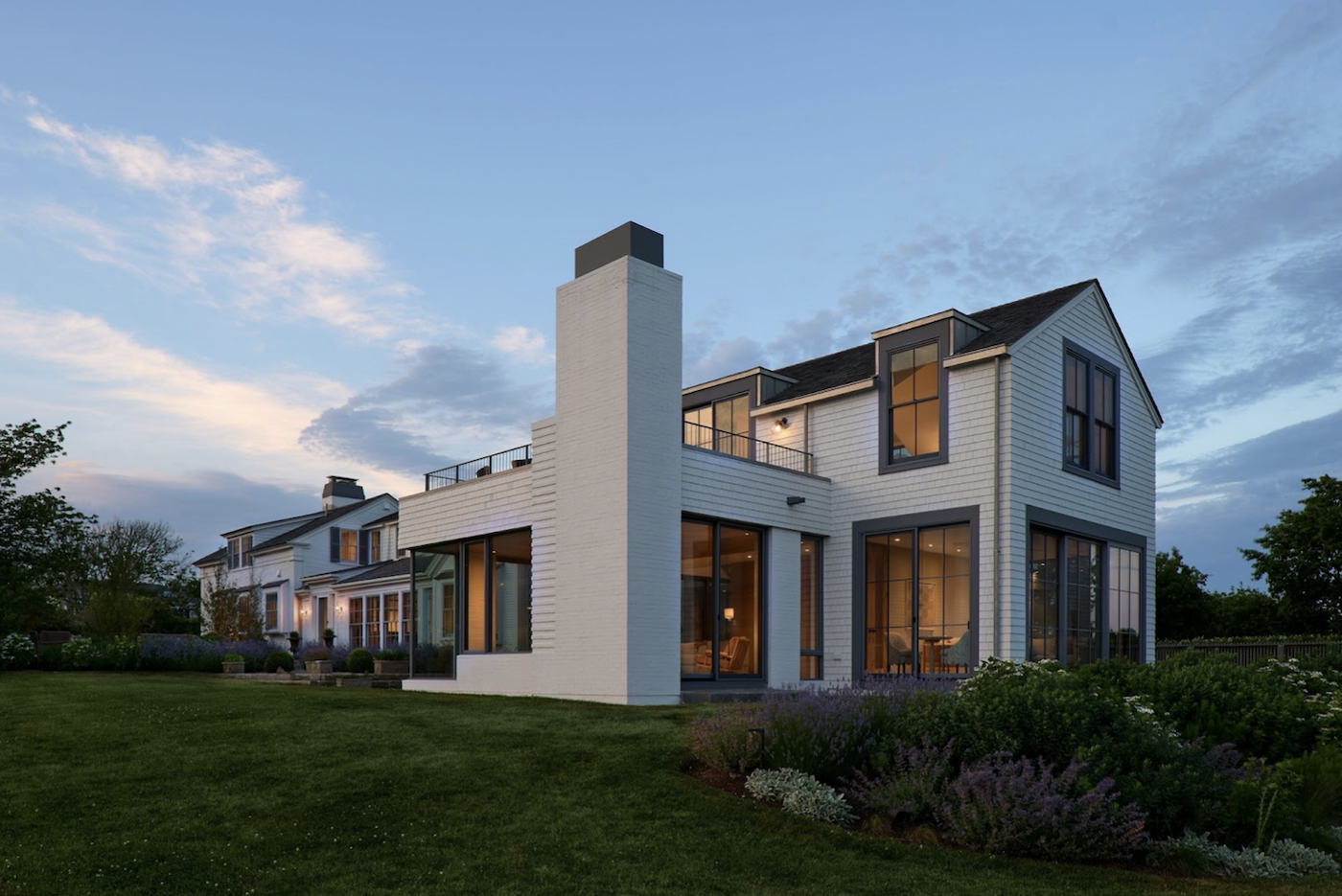 Sea-Dar Construction – Gold for Excellence in Remodeling of a Whole House or Large Addition (over $1,000,000)  
The Valle Group – Silver for Excellence in Remodeling of a Whole House Remodel or Large Addition (over $1,000,000)
Cape Associates, Inc. – Gold for Excellence in Design & Construction of Specialty Rooms, Buildings-New Construction or Remodel (over $500,000)
Nicholaeff Architecture + Design – Silver for Excellence in Design & Construction of Specialty Rooms, Buildings-New Construction or Remodel (over $500,000)
George Davis, Inc. – Silver for Universal Design/Build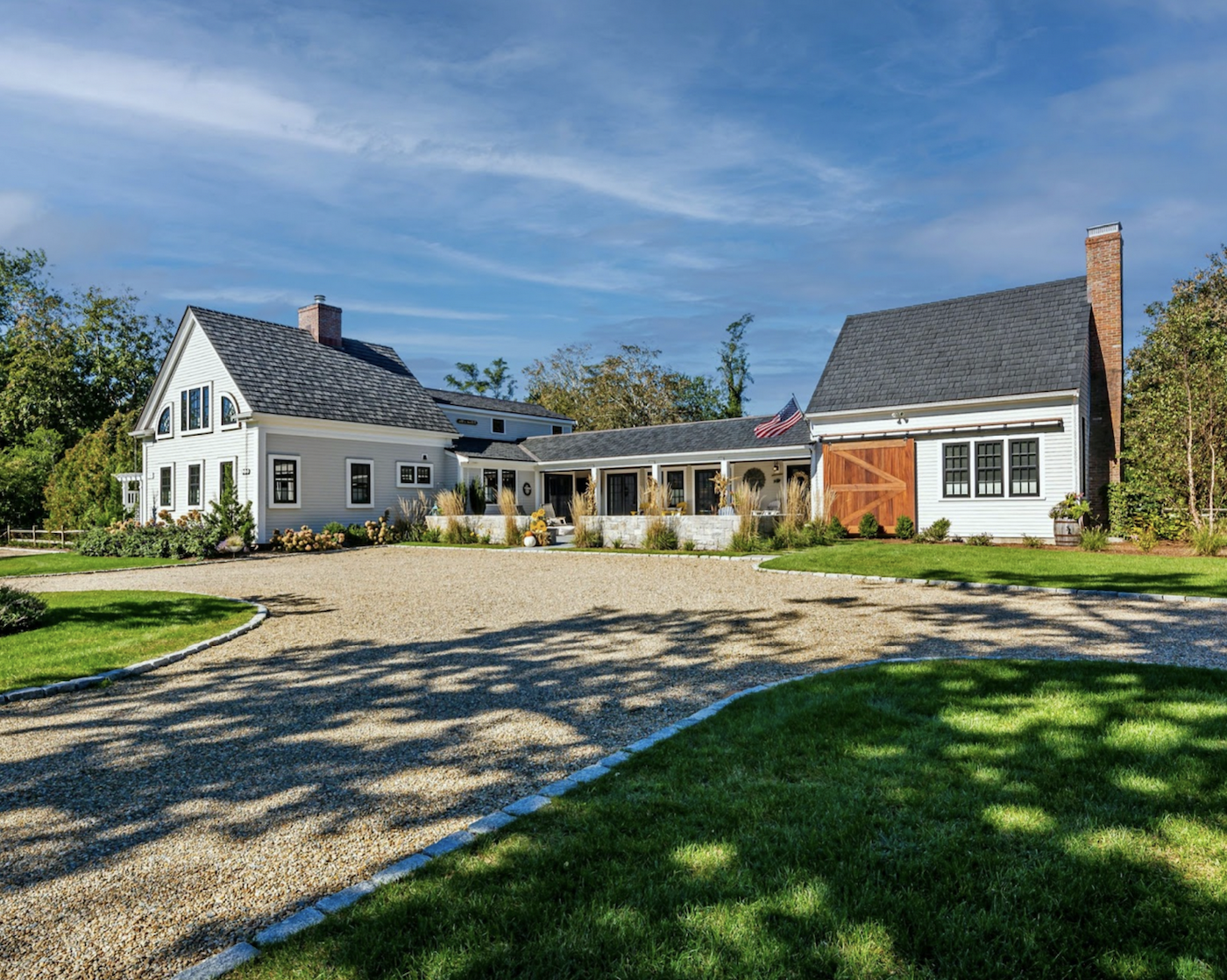 McPhee Associates of Cape Cod – Gold for Excellence in Historic Renovation or Restoration 
E.J. Jaxtimer Builder, Inc. – Silver for Excellence in Historic Renovation or Restoration
Bannon Custom Builders – Gold for Best Logo 
Mac Davis Flooring – Gold for Best Website
Premium Plywood + Specialties – Silver for Best Website
Mid-Cape Home Centers – Silver for Best Marketing Program, Event or Series
Premium Plywood + Specialties – Gold for Best Showroom or Sales Center
Outerland – Silver for Excellence in Landscape/Garden Design (under $100,000)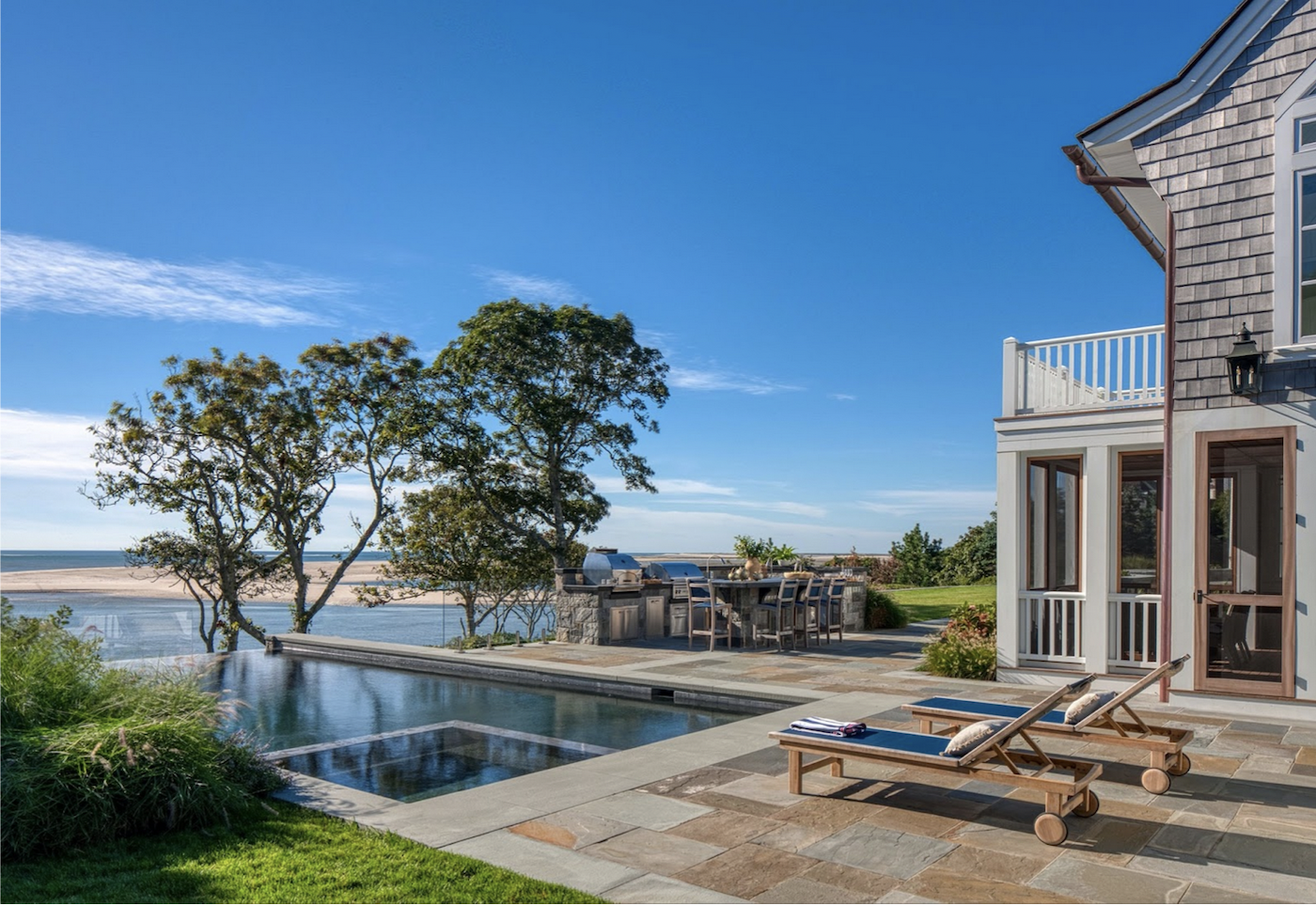 (Photography: Brian Vanden Brink)
Polhemus Savery DaSilva Builders – Gold for Excellence in Landscape/Garden Design (over $100,000)
Outerland – Gold for Excellence in Outdoor Living Space Design (under $250,000)
Cape Associates Inc. – Gold for Excellence in Green & Energy Design or Use of Green Products/Passive House Design
Jill Neubauer Architects – Gold for Outstanding Commercial Project, New or Renovated
Cape Associates, Inc. – Silver for Outstanding Commercial Project, New or Renovated
simpleHome – Gold for Outstanding Use of Smart Technology
SV Design – Gold for Outstanding Use of Local Art and/or Artisan Talent