Company Profile: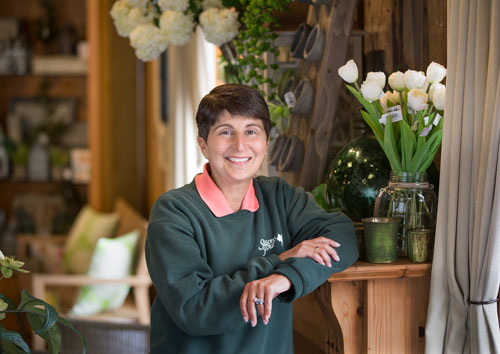 Laura Hopkins, Owner of Seasons Four
We are a trusted source for quality, heirloom furniture for your sunroom, porch, patio, deck and garden. We also provide unique plant material, statuary, fountains and garden accessories to complete your outdoor room. Our knowledgeable and friendly team is motivated by the desire to find the perfect solution for our clients. Working closely to understand your wishes and expectations for your outdoor living spaces, we guide you to choices that will provide a lifetime of satisfaction. We welcome both homeowners and designers to visit Seasons Four, where our experienced team will gladly offer the information, insight and vision to turn your dreams into reality.
Visit Season Four to learn more.