Company Profile: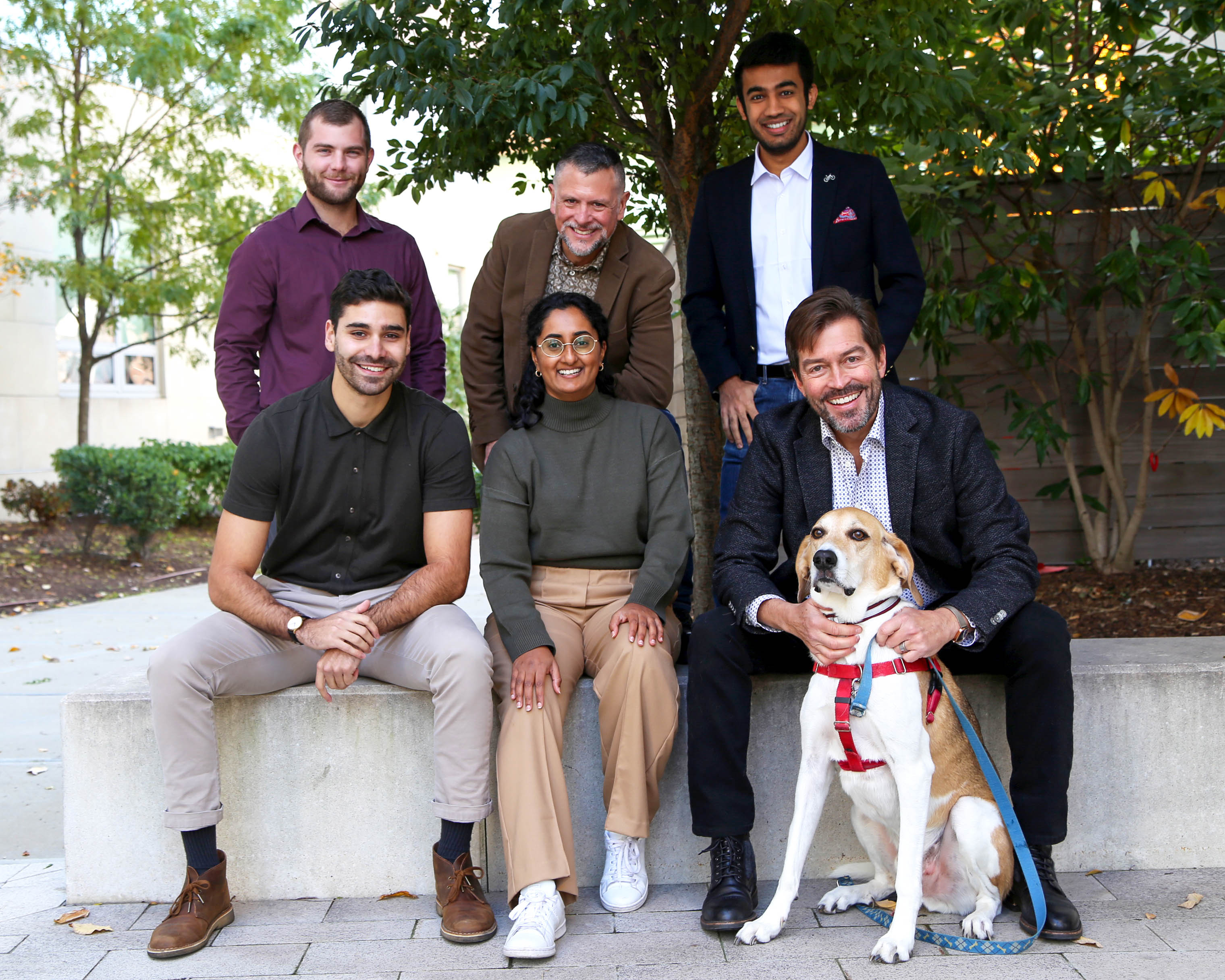 David Foley and Paul Fiore
Good design affects every aspect of one's life in a positive manner, sometimes apparent but often unnoticed.
Light, view, detail, scale, adjacencies, and flow, all fundamental aspects of our experience of the world around us, play a critical role in design that not only serves our needs, but gives us pleasure.
With every project that Foley Fiore Architecture takes on, they strive to create an environment that will enrich the spirit. At the center of each project is the client. They value the process of getting to know people, understanding how they live, and how they work.
Foley Fiore Architecture's success lies in tailoring a built environment that serves their client's needs, in an architecturally innovated manner.
Visit Foley Fiore Architecture for more information.