Company Profile: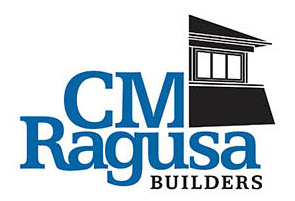 CM Ragusa Builders builds homes for unique clients across the northeast focusing on discriminating clients who value quality and aesthetics, as well as, desire for the best built home available.

CM Ragusa takes a "boots on the ground" approach to building homes, unlike other builders. The team works together on every aspect of building a house and know exactly what to do when questions arise since they have done it all. CM Ragusa is fond of saying, "we are not afraid of swinging a hammer.
Visit CM Ragusa Builders to get your project started.