Company Profile: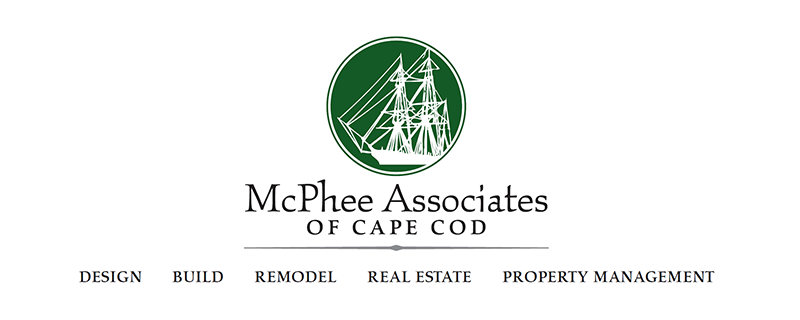 McPhee Associates is a design-build company that has been building and remodeling high-end residences on Cape Cod for 50 years. Recognized as a premier custom home builder in the region, we have built our reputation by delivering superior quality in each project we manage, while establishing lasting relationships with clients through generations.
Whether it's a new build or a full remodel, we understand that each client has unique requirements and desires when it comes to creating their dream home. Therefore, we strongly believe that it is our job to listen carefully and develop a plan that meets their home and lifestyle needs. 
We are committed to providing an enjoyable and seamless home building process—from concept and design to construction and interior finish. We staff a highly-skilled architectural design, interior design and on-site project management team, and partner with top architects, designers and engineers; as well as expert craftspeople, suppliers and subcontractors.
McPhee Associates of Cape Cod is an award-winning company that is celebrating 50 years of excellence. We are not just building homes. We are building relationships.