Company Profile: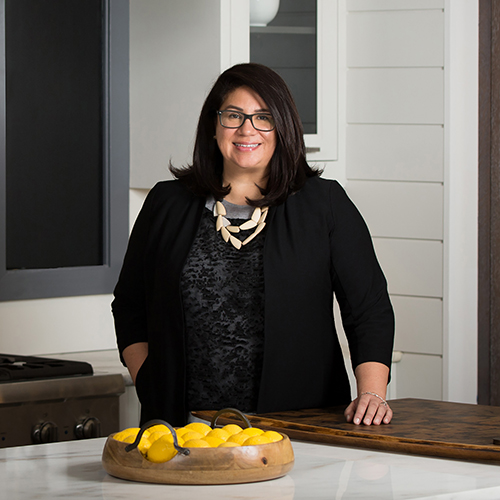 The Team at Venegas and Company, specializes in the design, construction, and installation of luxury cabinetry throughout the home.
Venegas combines the bespoke offering of a millwork operation with the convenience of a showroom experience in the heart of Boston's South End Design District. 
Led by Donna Venegas, the Team provides a truly personalized experience to the homeowner with thoughtful design and innovative products in an engaging, creative, and comfortable environment. 
 
Women owned and operated since 2009, Venegas collaborated with New England's finest Interior Designers, Architects, and Custom Builders.
By appointment only.
Visit Venegas and Company to learn more.
Follow Venegas and Company on Instagram and Houzz.