Company Profile: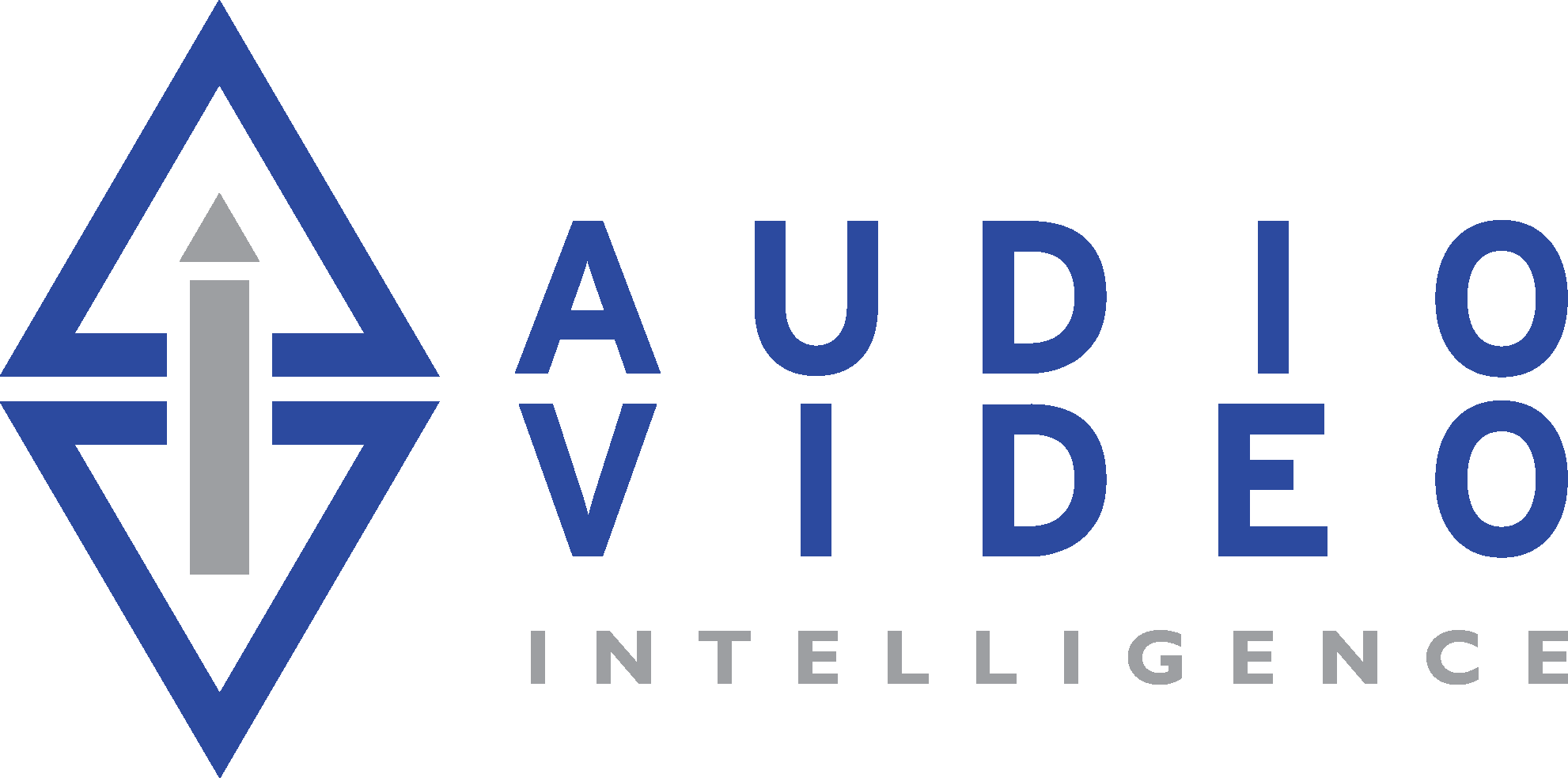 Founded in 1995 by James Shapiro and Allan Waldorf, Audio Video Intelligence is willing to take on any electronic endeavor no matter how great or small.
They will work with you to design a system that fits any architecture, application, or budget. Their innovative showroom is full of design ideas and their friendly staff is there to assist you with any questions you may have.
Services and specialties include: home theaters, multi-room audio (whole house music systems), home automation control-systems integration, media rooms, distributed video, lighting control systems, design and consultation, outdoor audio and video  and camera systems.
Visit Audio Video Intelligence to start your project.