May 12, 2016 | carly stewart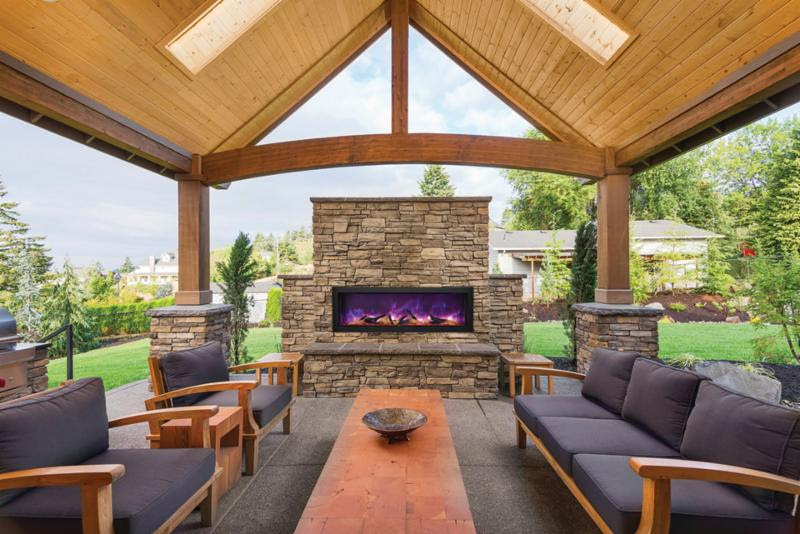 Amantii Electric Fireplaces manage to combine the concepts of function and art as one. Audio Video Intelligence introduces their new product that is all you can hope for, and more. These fireplaces are adaptable and require simple installation without leaving a significant dent in your wallet. Keep your home, office, restaurant, or commercial space warm in temperature while reserving satisfaction to the eye with design.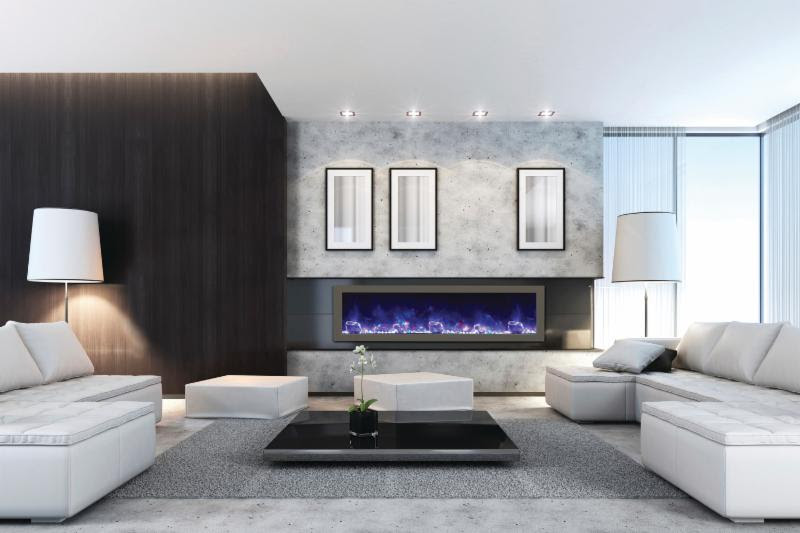 Amantii Electric Fireplaces provides products suitable for any customer's needs. They carry a variety of fireplaces styling from contemporary, traditional and designer colored, to built-in, wall mounted or outdoor units. With the wide selection available, your personal taste will easily be fulfilled.
These fireplaces are the go-to for nearly impossible installation challenges. They offer immediate gratification with same-day installation for your individual needs. All innovative electric fireplaces are manufactured in production facilities exclusive to Amantii - giving customers a guaranteed unique experience.