June 13, 2016 | carly stewart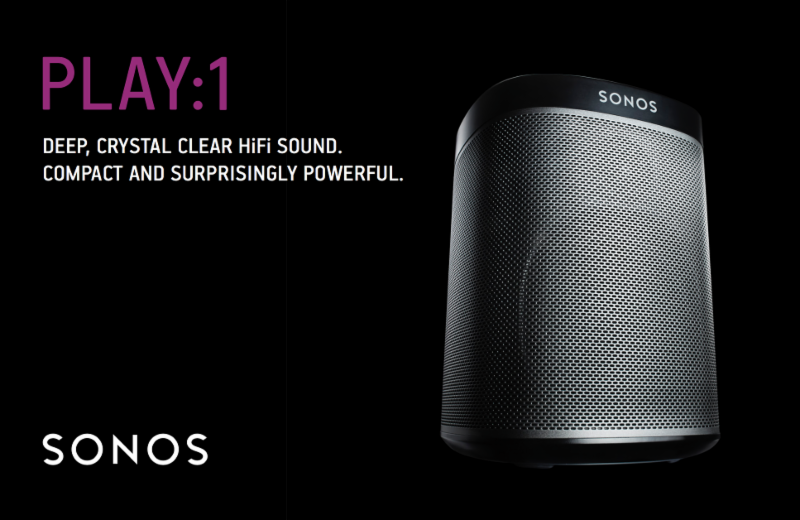 (The Sonos, Play: 1 is a compact wireless speaker that gives off the most clear, powerful HiFi sound at any volume.)
What father figure doesn't love listening to their music? Not to mention, through the most quality products available. Pick the perfect gift that would light up nearly anyone's day (and life) with the power of the Sonos Series available through Audio Video Intelligence.
This Wireless HiFi System delivers an infinite range of music to any room with the sharpest sound for all ears. Now pairing Sonos with Apple Music, you cannot go wrong while hearing the crisp sound of handpicked recommendation lists, over 30 million songs to choose from, Beats 1 global radio, and more..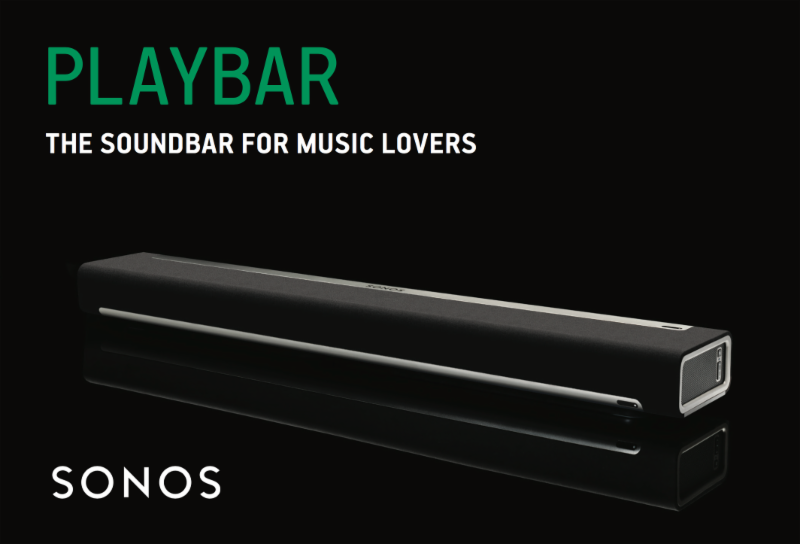 The PLAYBAR allows the music lover to immerse any room with the sound of full-theater HiFi. Additionally, this product allows wireless streaming of all music imaginable through this one easily manageable player.