Company Profile: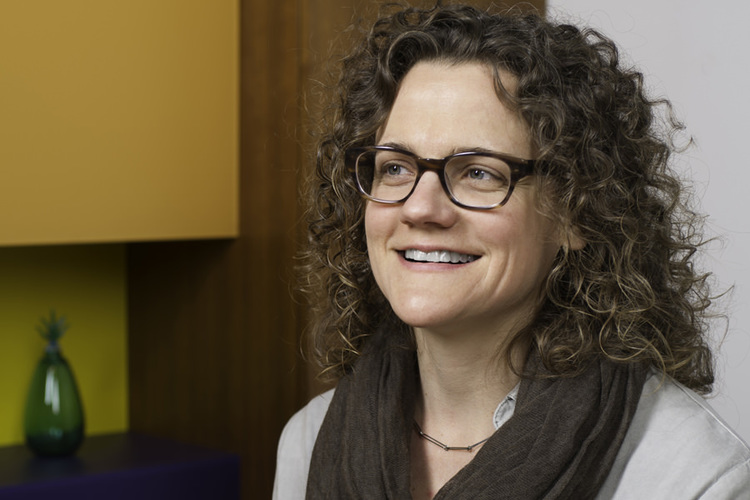 Karla Monkevich, Partner
Karla graduated from Penn State University with a degree in architecture. After graduation she spent several years working in a cabinet shop where she learned from master cabinetmakers. Her experience in woodworking and architecture provides an ideal combination of abilities.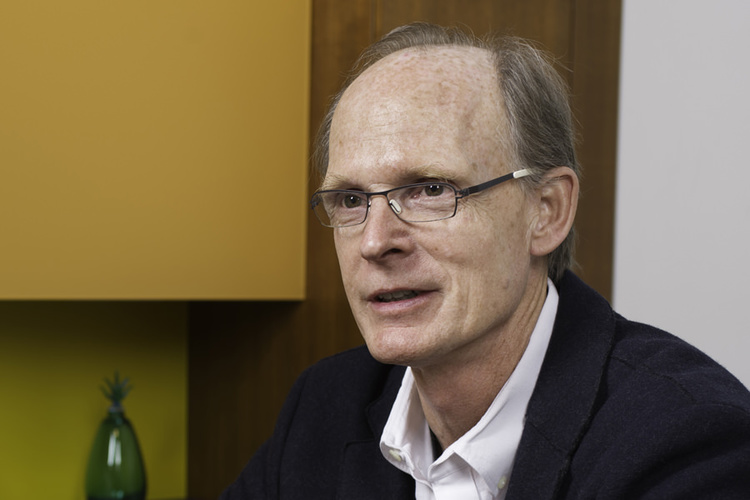 Paul Reidt, Partner
Paul's varied background includes graduate study in philosophy and architecture, as well as years of hands-on carpentry and cabinetmaking. Paul says that each dimension of his past experience yielded skills he still employs. 
Kochman Reidt + Haigh Cabinetmakers has been creating custom cabinets, fine furniture and woodwork to suit the individual needs, tastes and spaces of discerning clients throughout New England since 1976. They achieve extraordinary results through their close collaborations with homeowners, architects, interior designers, and builders...Read More