Company Profile: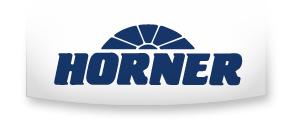 Horner Millwork is one of the largest millwork and commercial door, frame and hardware suppliers in New England selling to builders, Remodelers, Architects and Homeowners for over 65 years.
Horner is well known for their expertise in millwork, commercial products, as well as their custom capabilities.
Their employee's stand behind the mission "to provide exceptional products and services, to every customer, every time."
Visit Horner Millwork to get your project started.