December 16, 2022 | Admin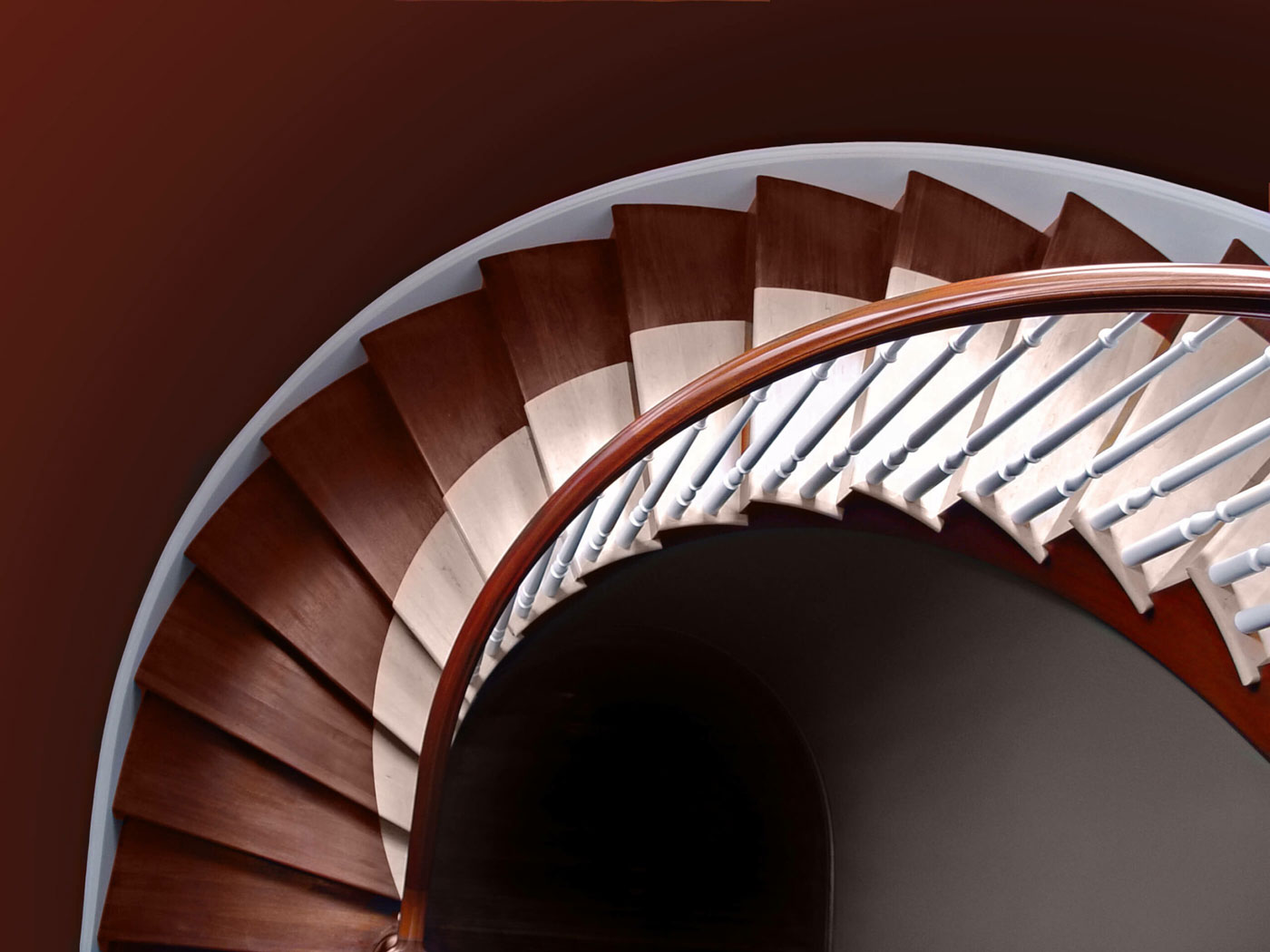 Horner Millwork Takes The Stairs To The Next Level
A staircase is not simply a means to an end. An inspired staircase design heralds a grand entrance and an elegant departure. It is also the perfect opportunity to display architectural ingenuity in any space. When designed and crafted beautifully, a flight of stairs can transform the entire aesthetic of a room.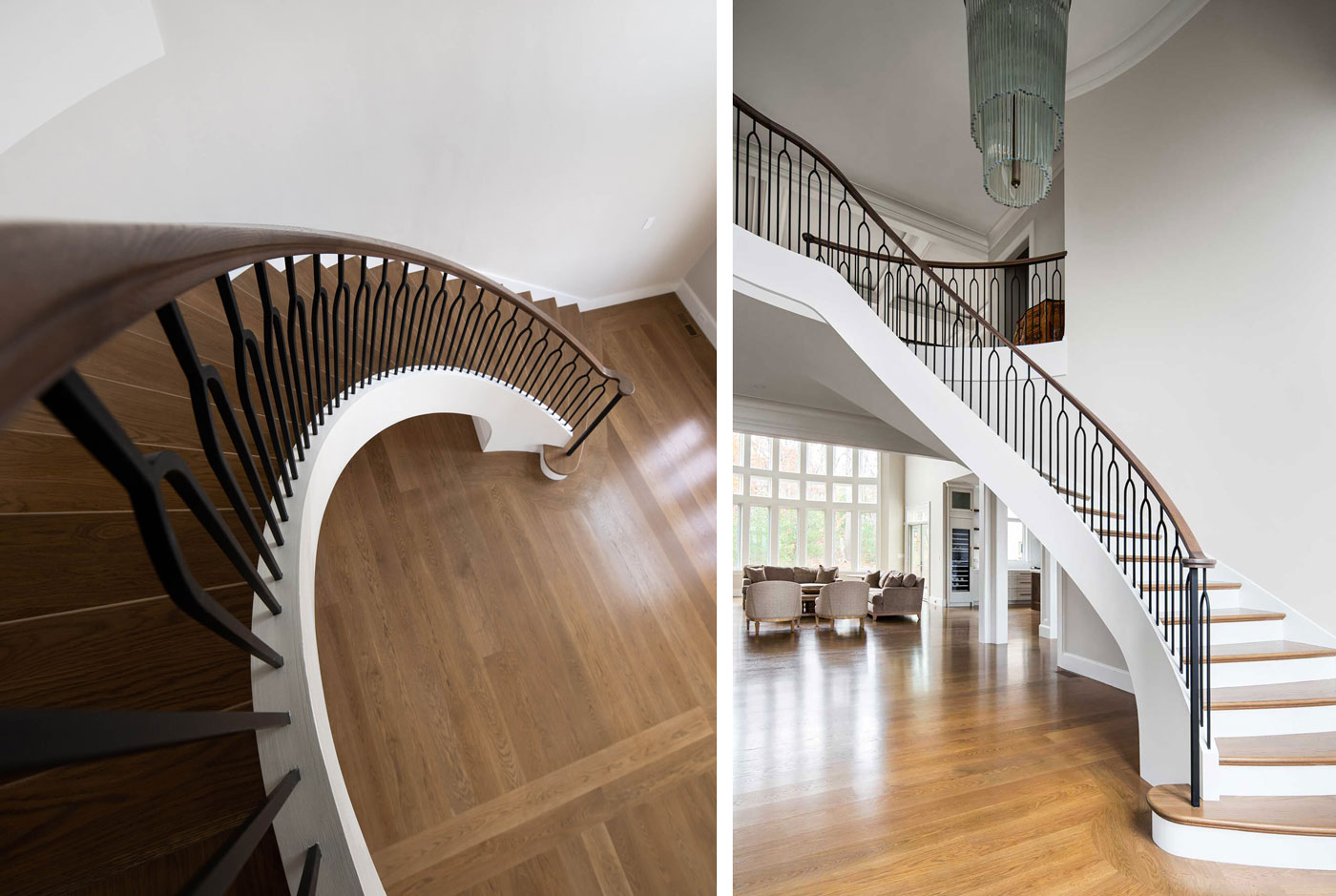 Horner Millwork has been offering legendary stair design and construction for over 30 years, since joining forces with industry veterans Cooper Stairworks, a top source for pre-assembled stairs, stairparts, hardware and accessories. As one of the leading millwork companies in New England, Horner Millwork custom manufactures windows, doors, kitchens, and the hero of our story—stairs—for both residential and commercial projects.
Harboring the largest variety of stair parts in the region, Horner Millwork can masterfully execute the staircase of your dreams. Whether you're in the market for a utility stair to the attic or cellar, or a magnificently complex custom stair system, the passionate and knowledgeable staff at Horner Millwork will fulfill—and exceed—your vision. Highly skilled craftsmen at Cooper Stairworks use cutting-edge construction methods, state-of-the-art CNC machine technology, and the finest kiln-dried lumber to build top-quality staircases. All wood products are ethically sourced, earning Horner Millwork an FSC certification.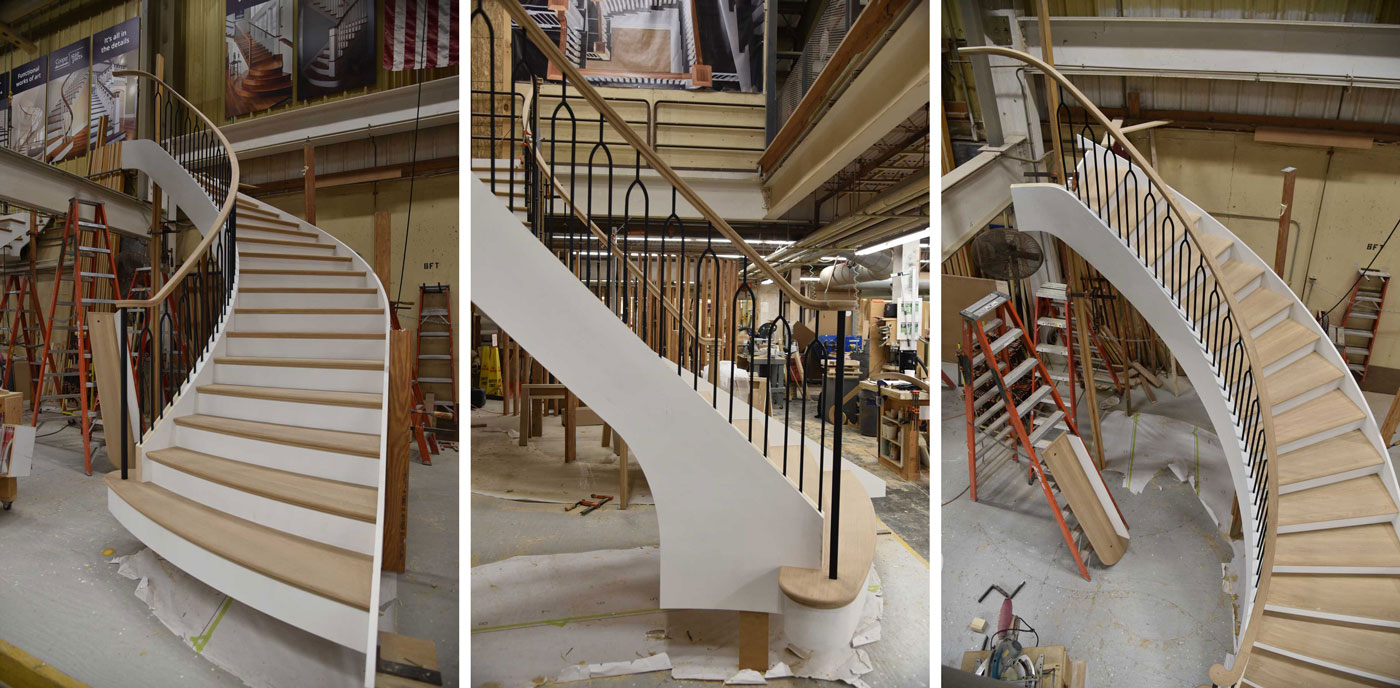 From concept to completion, their dream team simplifies all aspects of staircase design and construction. Their collection of pre-assembled staircases represents the most efficient method of stair building. Fast, predictable and cost-effective installation helps simplify the process, and all pre-assembled stairs come with a 5-year warranty. Horner Millwork's three Massachusetts showrooms, located in Somerset, Pembroke, and Southboro, display a wide variety of pre-assembled staircases. An extensive collection of spiral, imported, and utility stair options are also available to explore.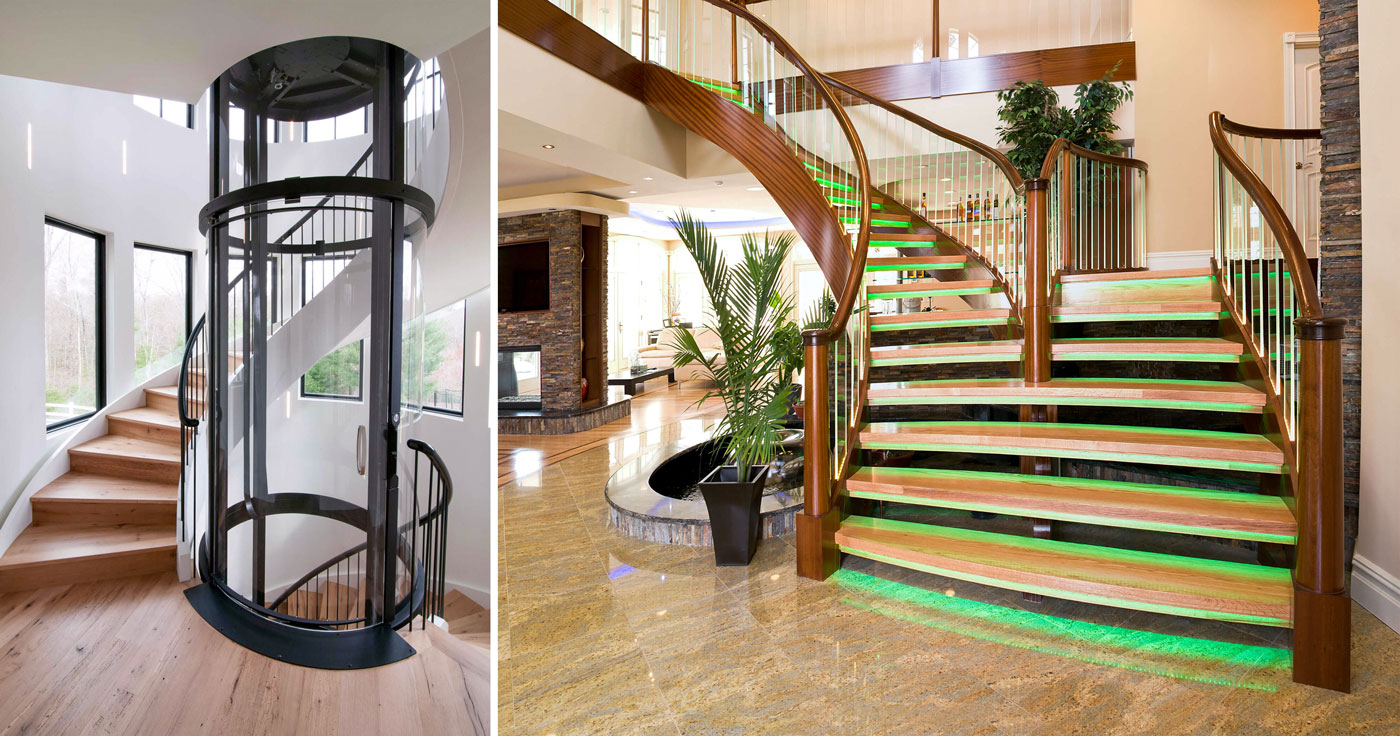 (Left: Kaitlin Coleman Photography)
The customizable capabilities offered by Cooper Stairworks allow for out-of-the-box designs that make a statement. From unique multi-level pre-assembled stairs, to unsupported stairs, and glass lined staircases, their innovative staircase designs can—quite literally—elevate any space.