Company Profile: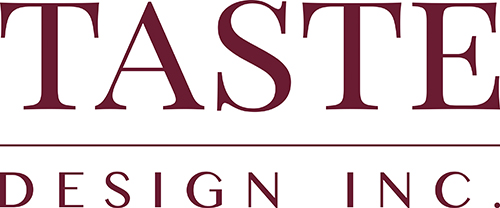 Taste is a seasoned and highly regarded full-service interiors firm.
Clients trust us to bring design clarity and leadership to complex projects, enabling them to worry less and enjoy more of the journey to transform their home.
Since our inception in 2004, we have completed hundreds of new construction and renovation projects. Our years of experience in the residential interior design field allow us to provide our clients with an end-to-end understanding of the design/build process. Taste's accredited designers know what our project partners need to deliver a home that is well-crafted, on-budget and on-time. The result is a positive project experience for all contributors and a home that provides respite and restores balance for our clients and their families.