February 6, 2023 | Maddie Brisbane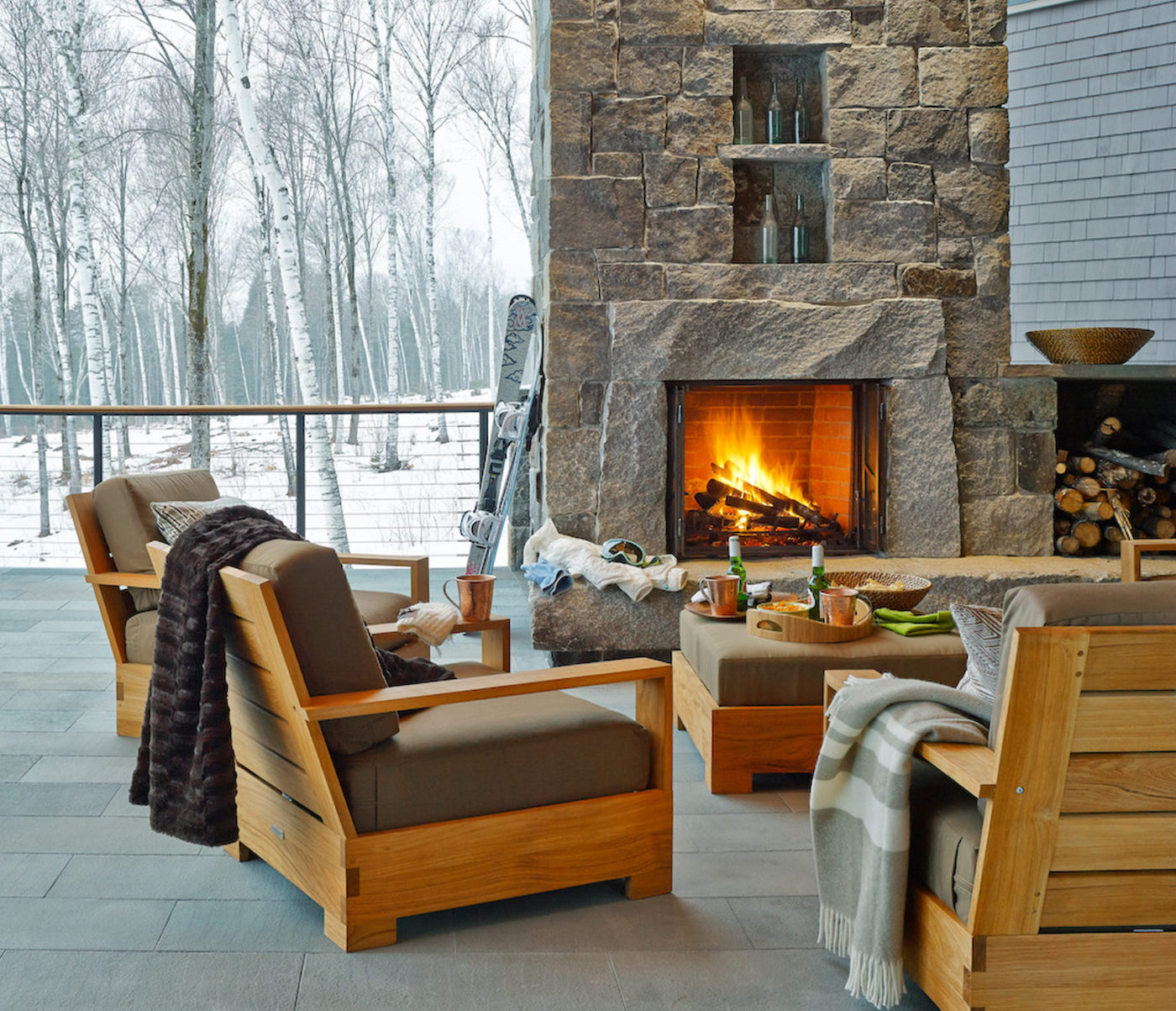 (Architecture: MGa, Photography: Jim Westphalen)
5 Ways to Beat the Winter Blues
Winter in New England is a marathon, not a sprint. The long, cold months can bring lethargy and languish, but there are ways to make the most of the invitation to hunker down. We've got you covered with 5 ways to avoid the winter slump. 
INDOOR SPA EXPERIENCES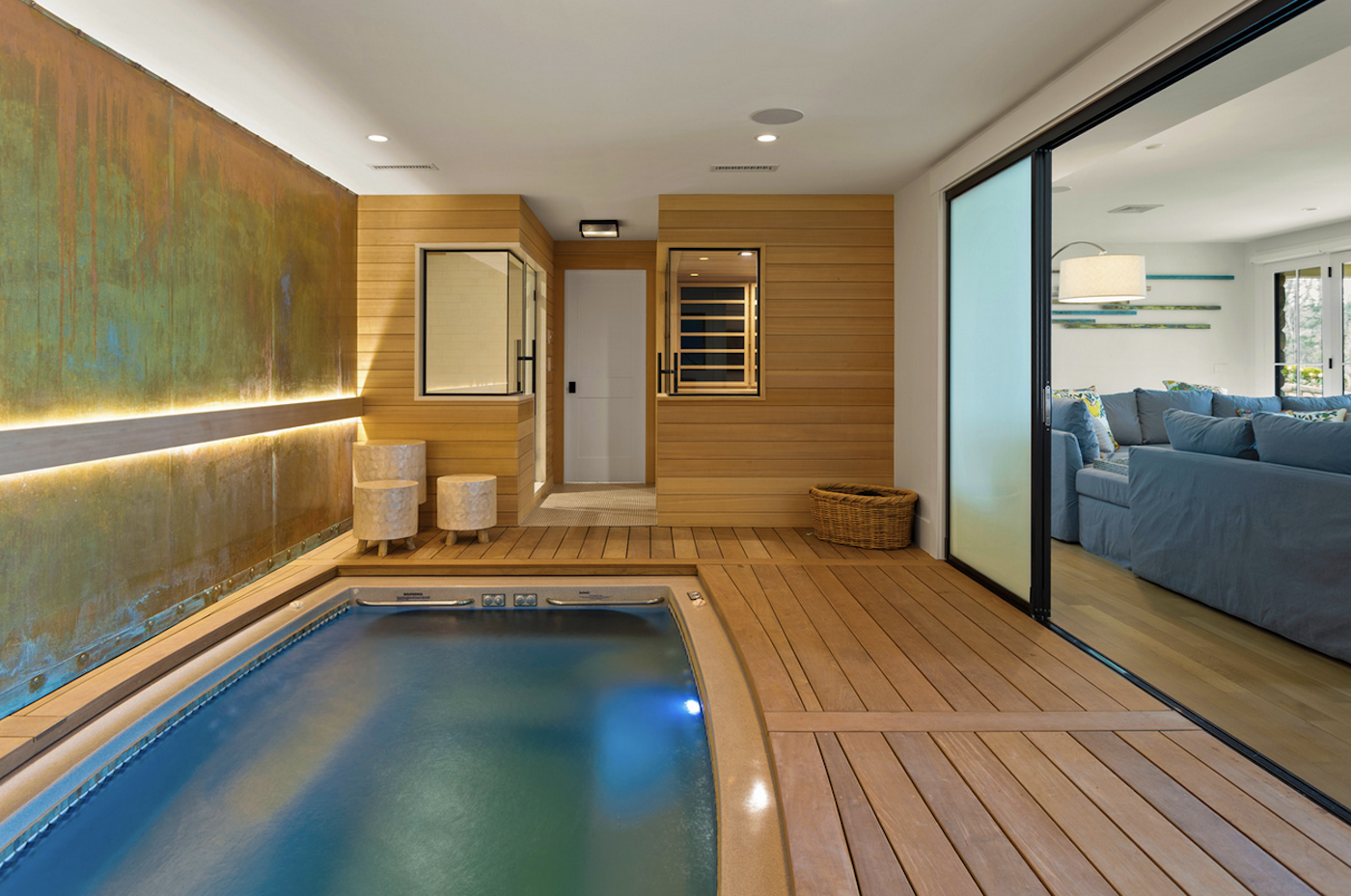 (Gakidis + Stewart Design Group, Photography by Edward Glick, BluWaterPhotography)
In-home wellness spaces encourage that extra self-care we all need in the dead of winter. Gakidis + Stewart Design Group designed this space to bring health and wellness to the home. Fully equipped with a steam bath, cedar sauna and a "swim in place" pool by Swim X, this spa room is the ultimate at-home retreat.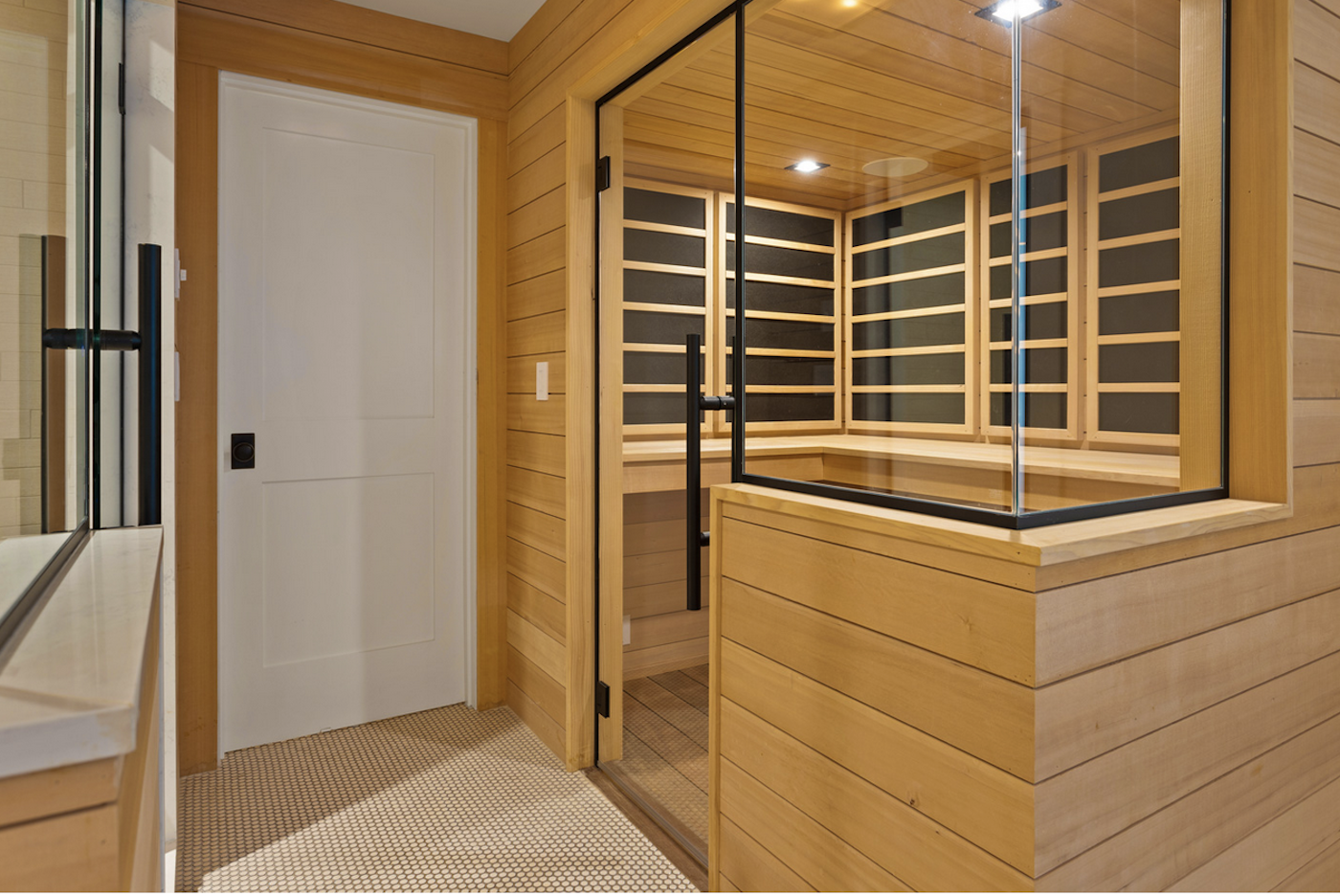 (Gakidis + Stewart Design Group, Photography by Edward Glick, BluWaterPhotography)
Give bath time a boost with a soothing soaking tub oasis. KVC Builder's stunning primary bath is reminiscent of a high-end spa, with a steam shower, jacuzzi, and soaking tub.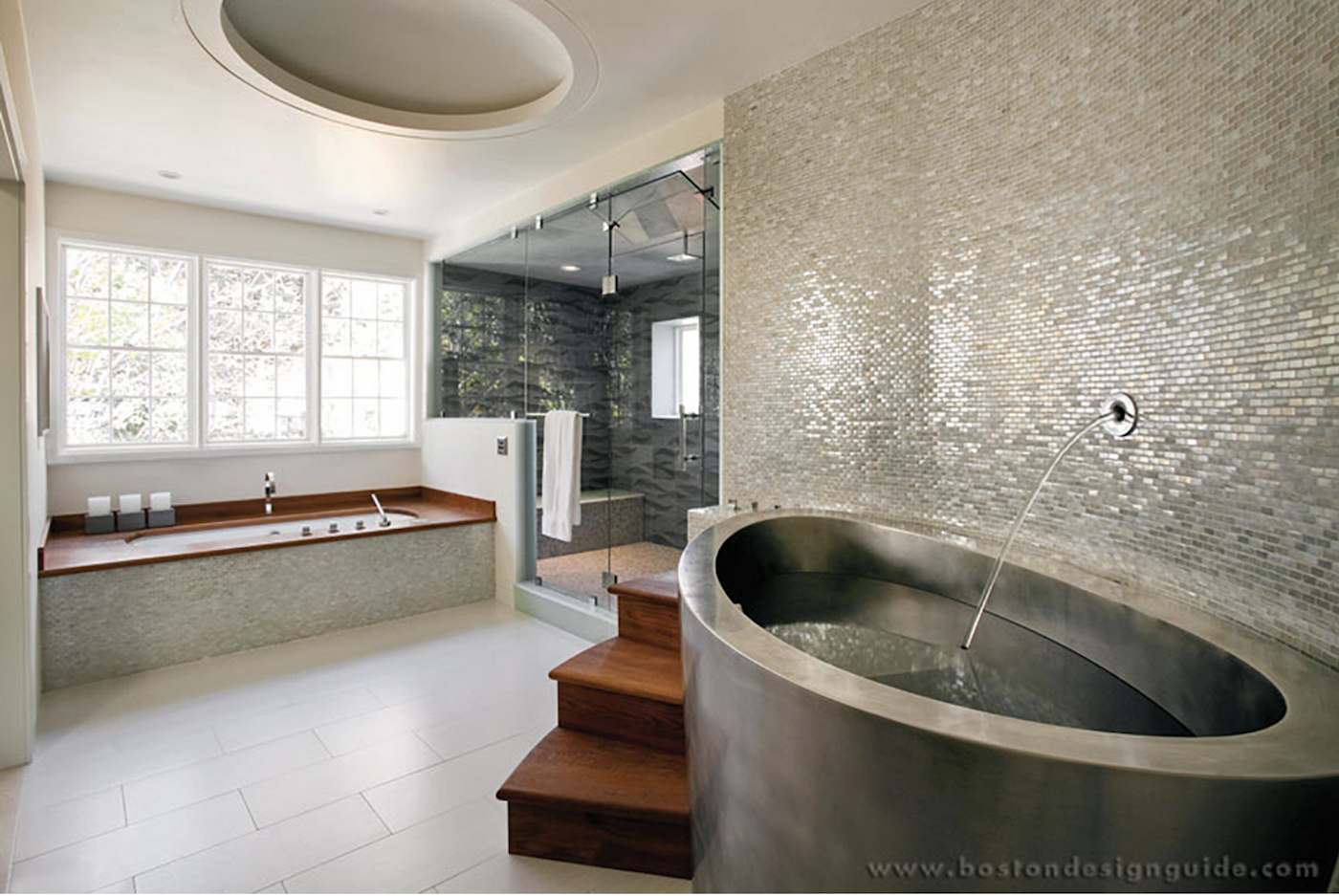 (KVC Builders)
DIY Alternative: Create your own spa day at home! Draw a hot bath, and add some candles, bubbles, and perhaps a glass of wine or hot tea onto a bamboo or teak bath tray. Let yourself linger awhile. Turn on your favorite calming tunes and soak the day away. Want to go all in? Book a day pass at Miraval Resort & Spa in the Berkshires for an all-inclusive wellness experience.
NOURISHING NATATORIUMS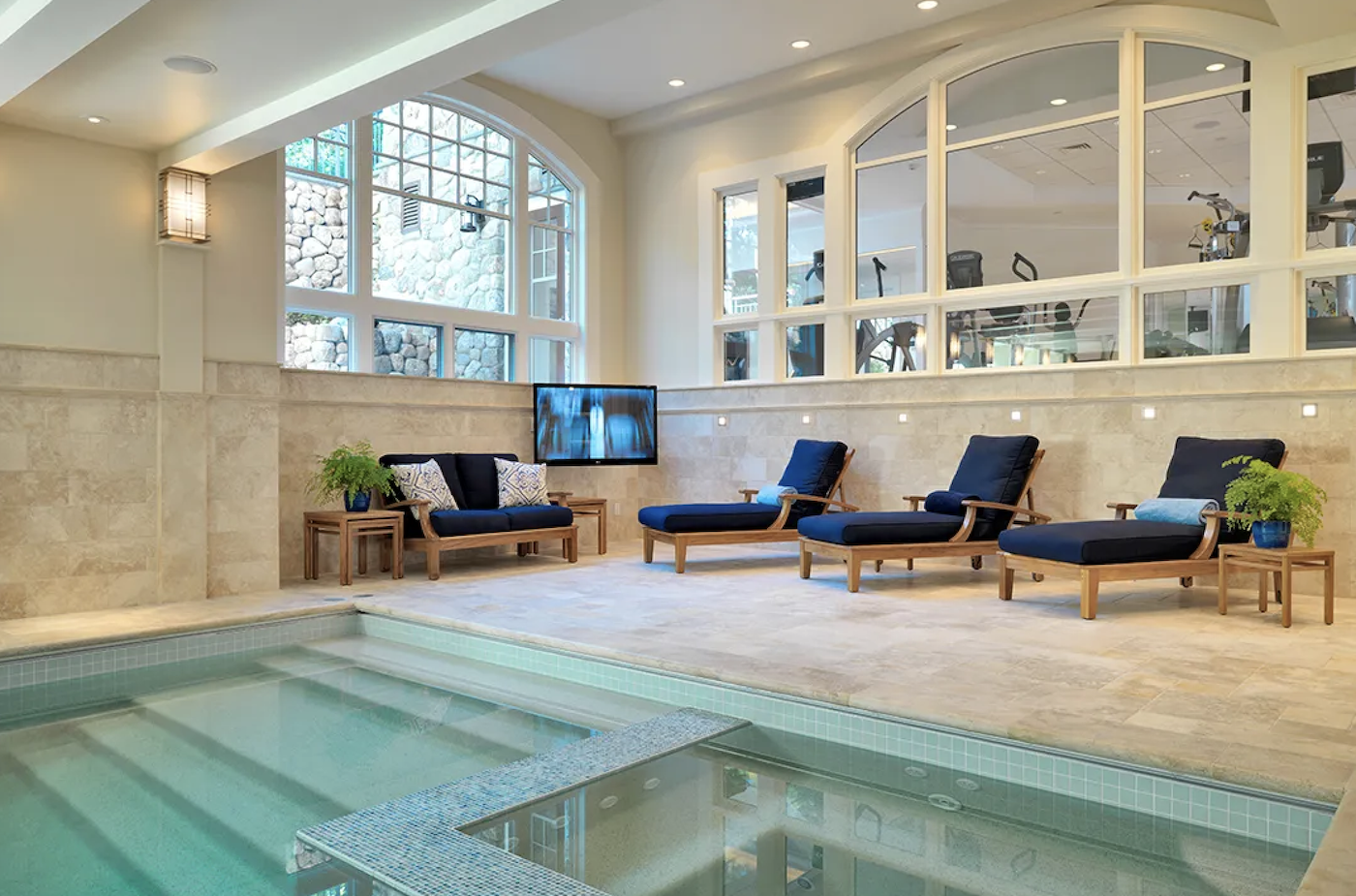 (Jan Gleysteen Architects, Photography: Richard Mandelkorn)
Staying active can be challenging in inclement weather. Swimming is an immediate mood booster, especially when the water temperature is set to your liking. What could be better than an indoor pool that transforms the home into a resort?
(McKay Architects, Photography: Abigayle Grattan, Builder: Primetime Properties, Inc.)
DIY Alternative: Consider a membership to a fitness center that offers indoor swimming. Equinox Chestnut Hill offers a heated lap pool, sauna, and steam room to all members. 
FIRESIDE FOOTBALL VIEWING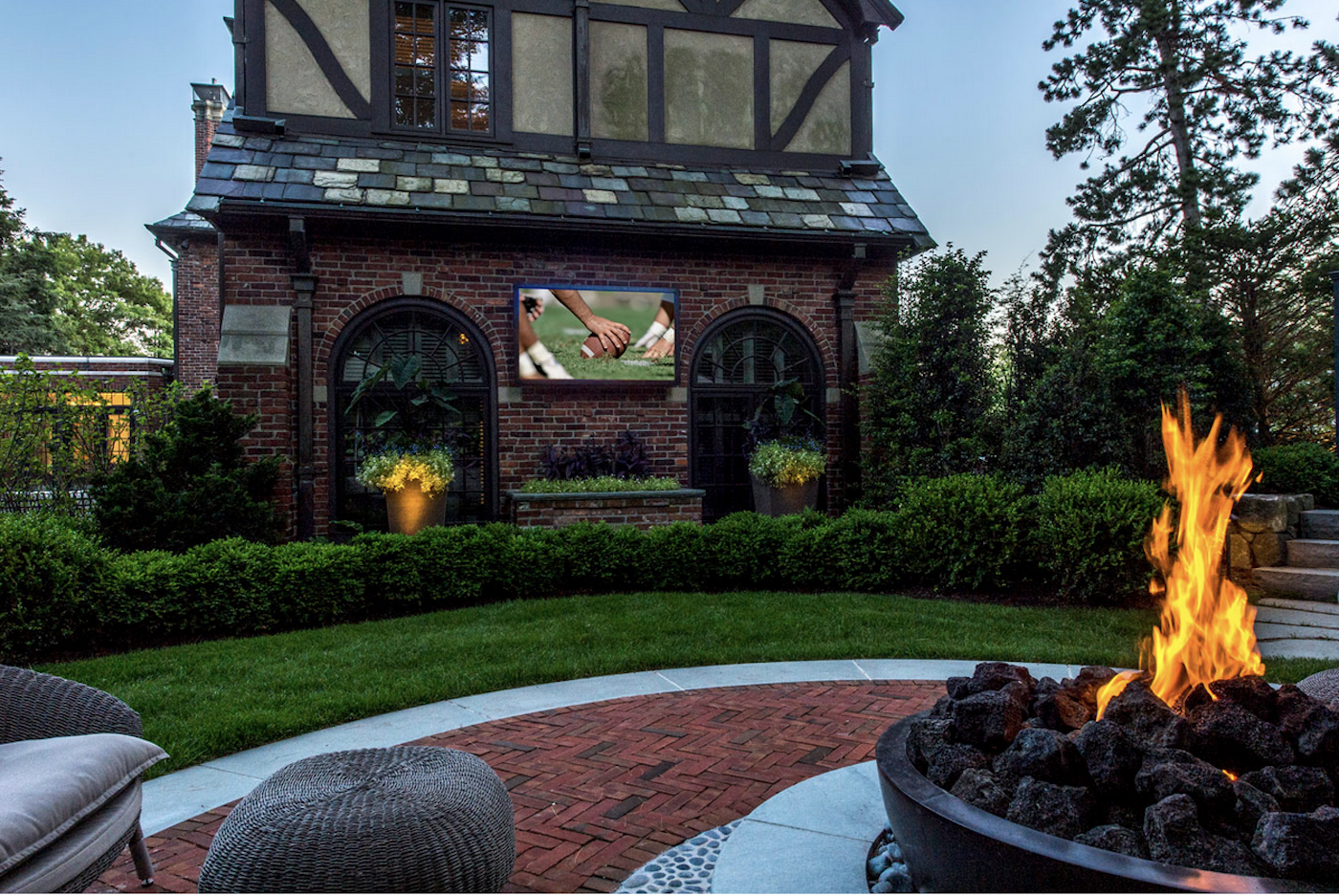 (Home integration by Simple Home)
Bundle up, light a fire and grab a cold one (or a cozy warm beverage), and watch the game outside. Yes, there are many benefits to cozying up indoors, but a bit of fresh air can make you feel like you're in the stands watching the game live. A waterproof TV, outdoor heaters, cashmere blankets, and a fire pit are essential for cheering on your team under the elements.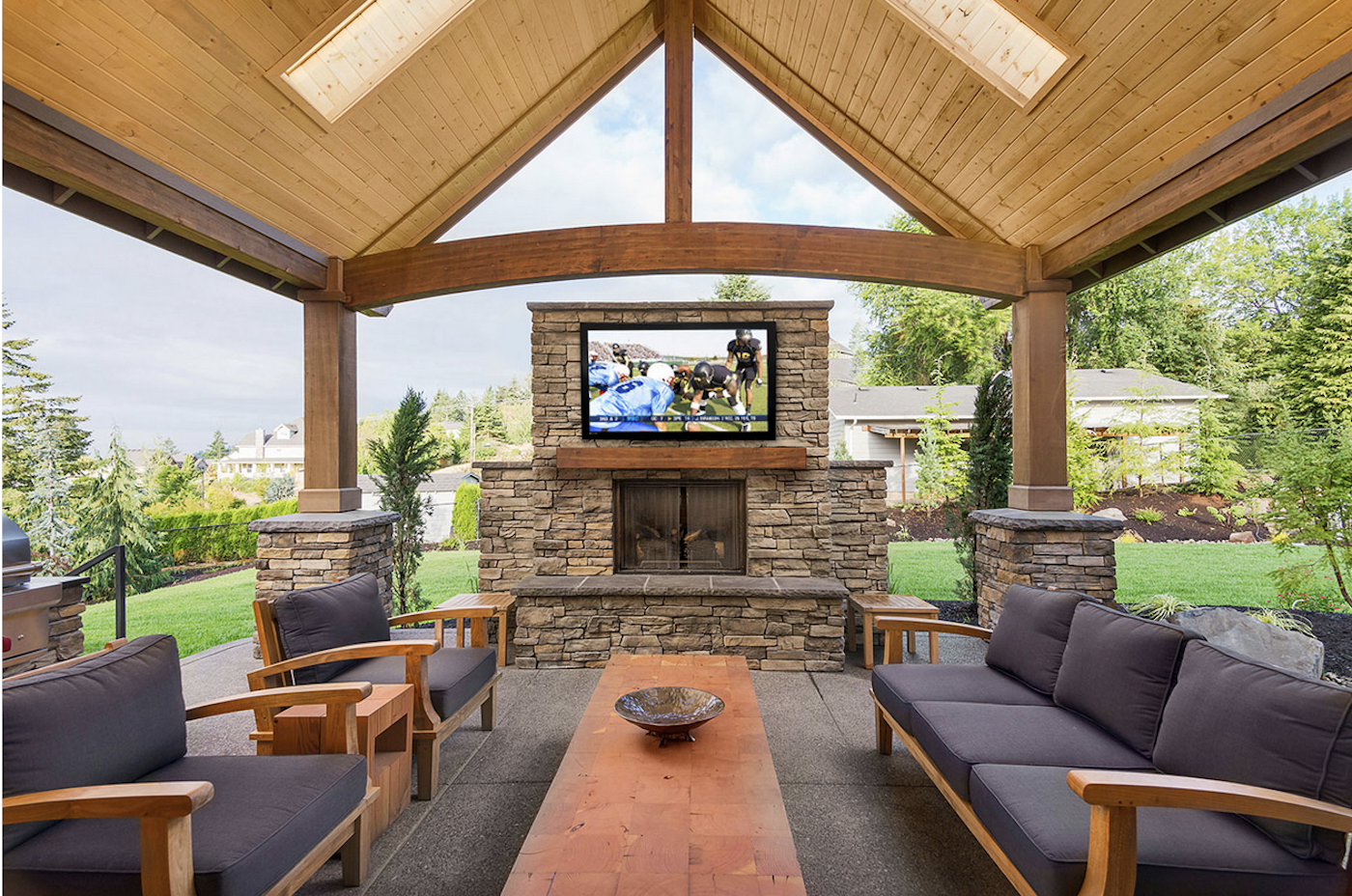 (Séura's Storm, courtesy of Séura and AVDG)
DIY ALTERNATIVE: Need to keep the team spirit indoors? Get the crew together and chef it up, or order in your favorite gourmet delights for the ultimate viewing party. 
INDOOR GOLF TO KEEP YOUR SWING SUAVE
A high-tech golf simulator makes for a leisurely indoor experience, with the added benefit of keeping your golf swing sharp for the upcoming season. Meyer & Meyer Architects created this entertainment barn to house an HD golf simulator for a family of golf enthusiasts, complete with spectator seating and fireplace dining.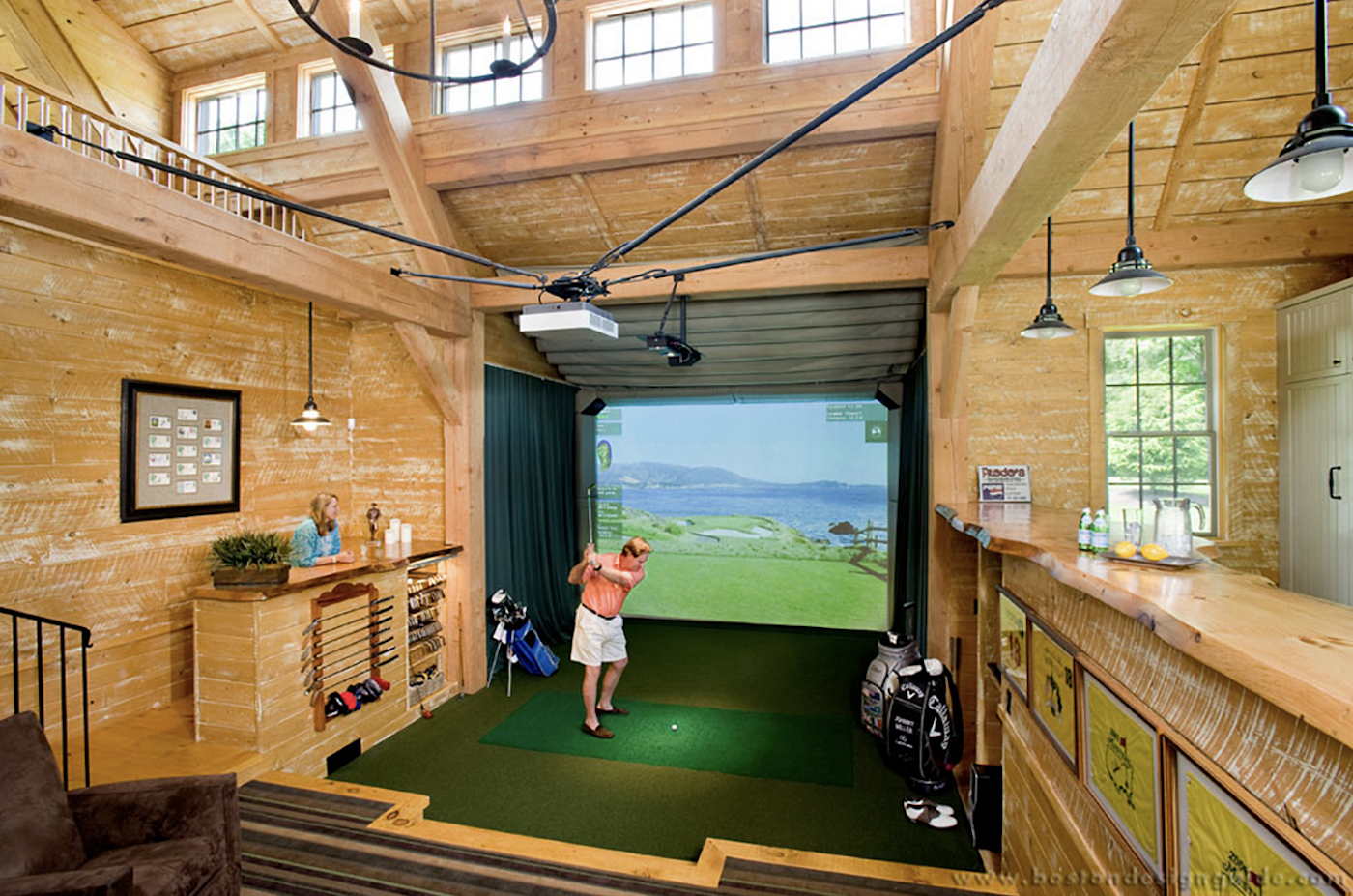 (Meyer & Meyer Architects, Photography: Shelly Harrison)
For putting purposes, an indoor green lets the magic happen year-round. Paired with elegant stonework, this Sudbury Design Group recreation space blends seamlessly into a seating and billiards area.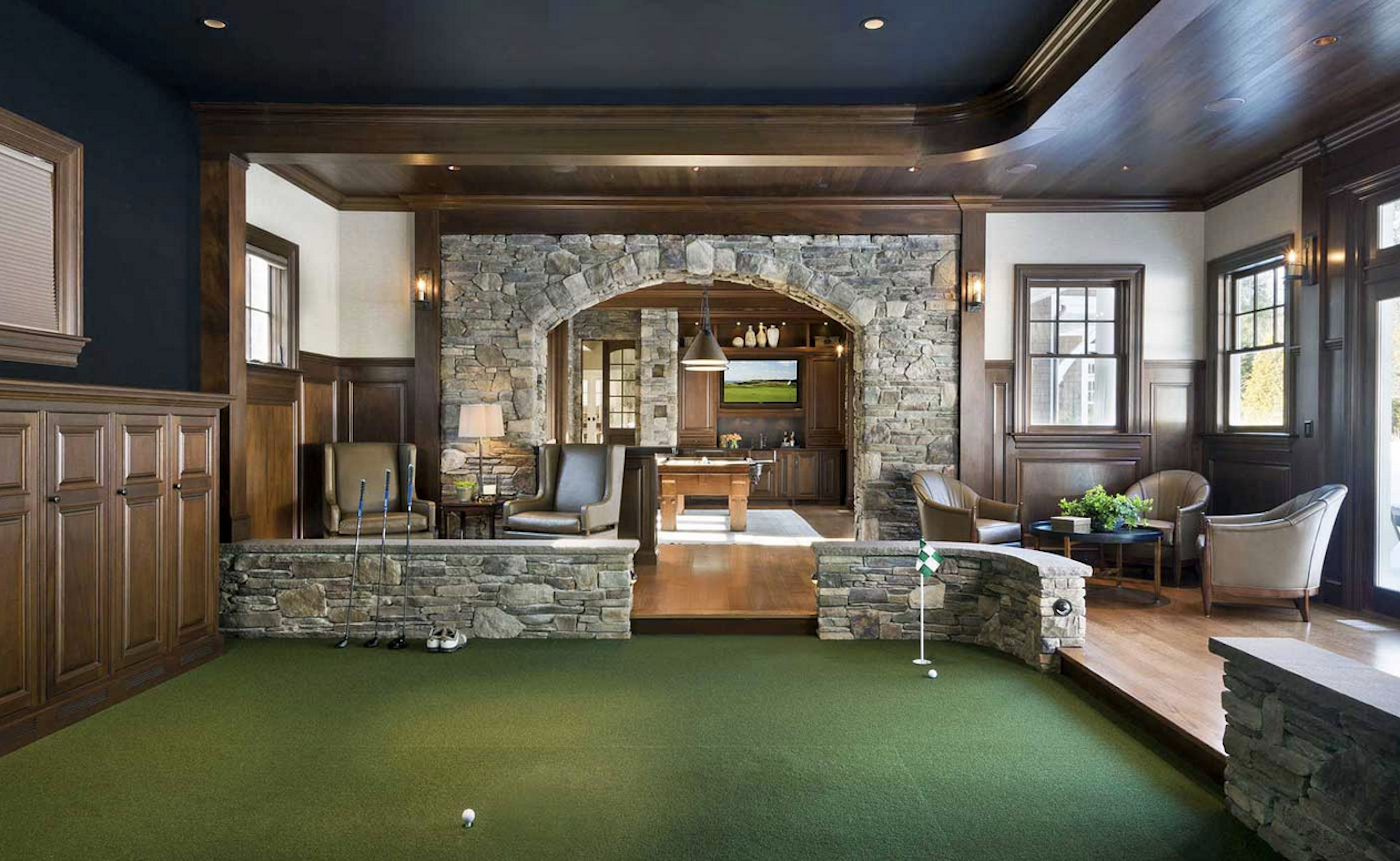 (Sudbury Design Group)
DIY ALTERNATIVE: Check out Puttshack in Boston's Seaport neighborhood for a little indoor mini golf fun! Their in-venue curated playlists, DJs and live events take the game to the next level. 
COZY UP WITH A GOOD READ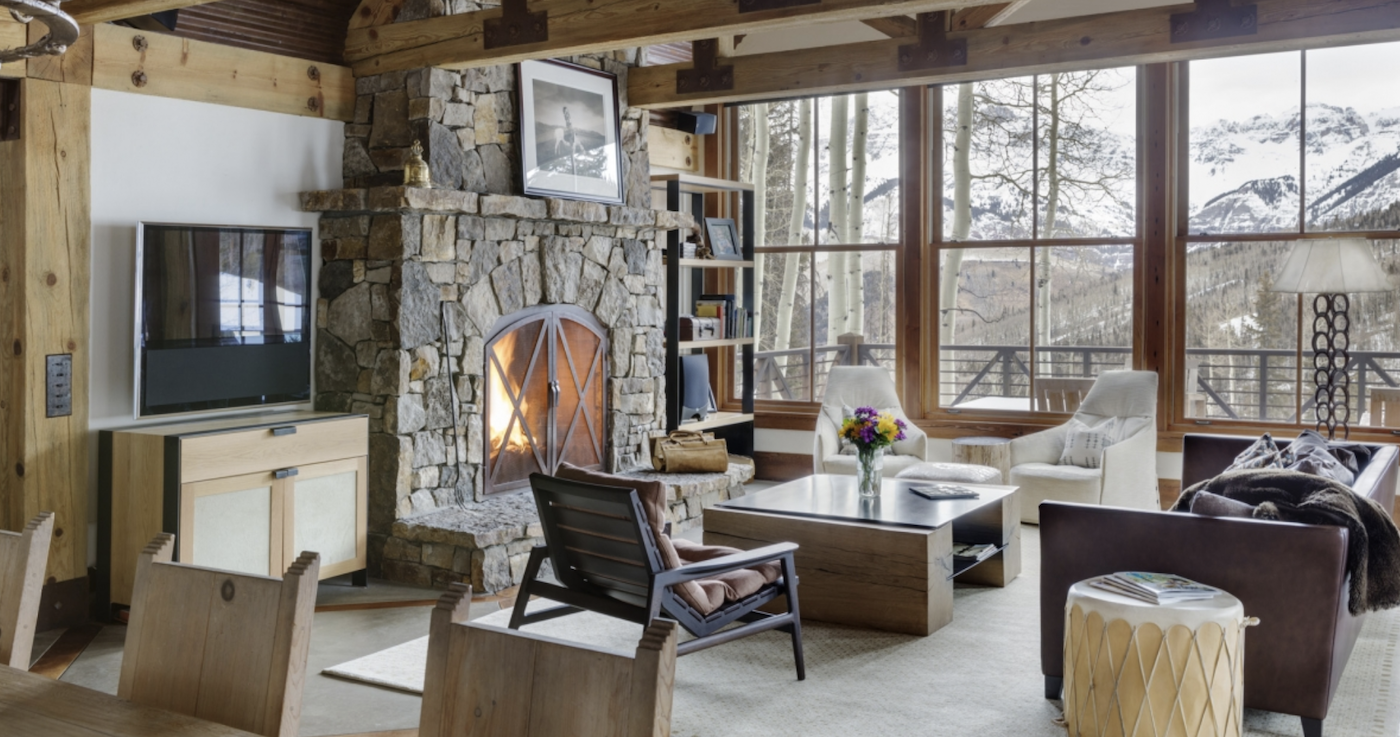 (Interior Design: LDa Architects, Photography: Greg Premru)
There is nothing more relaxing than curling up with a great book. Dedicating a quiet space in your home for reading and relaxing allows you to be whisked away into a state of deep peace. Whether in town, on the water, or at the mountains, a cozy space to relax with a gentle flurry of snow outside is guaranteed to warm you up.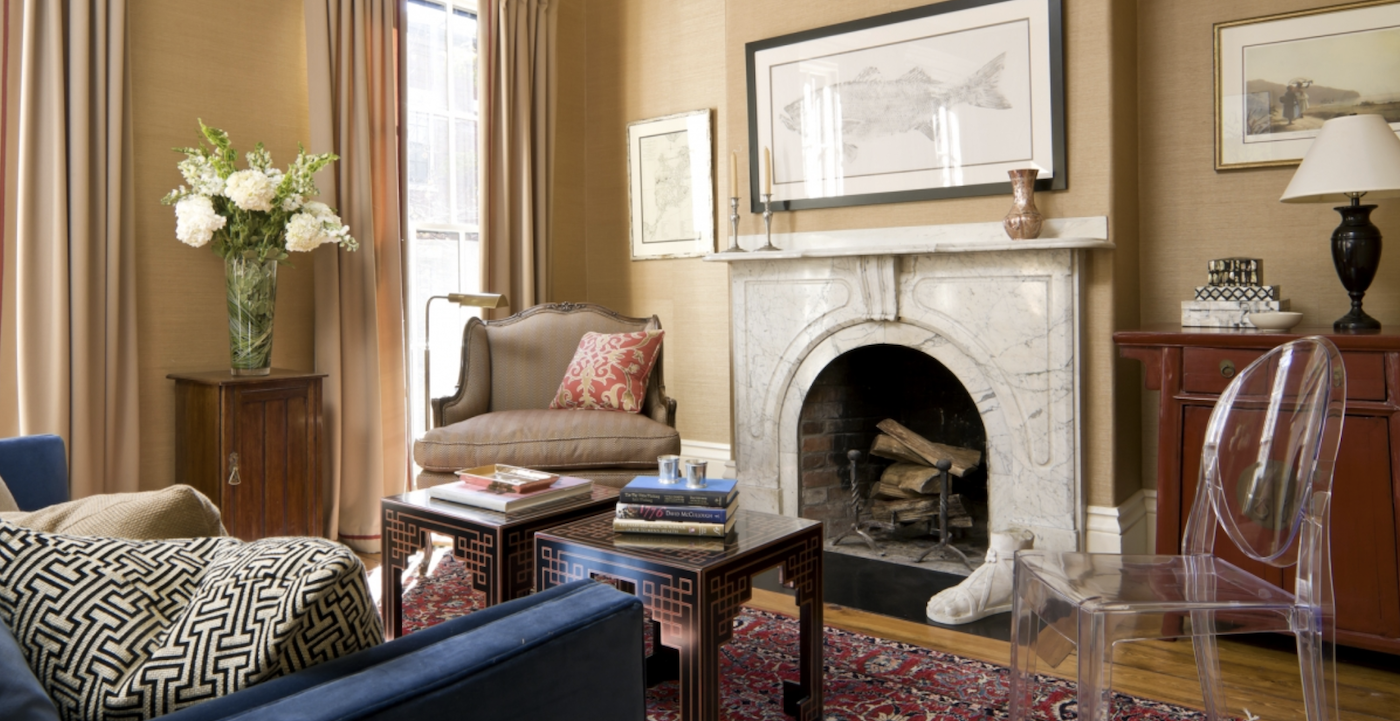 (Interior Design: LDa Architects, Photography: Greg Premru)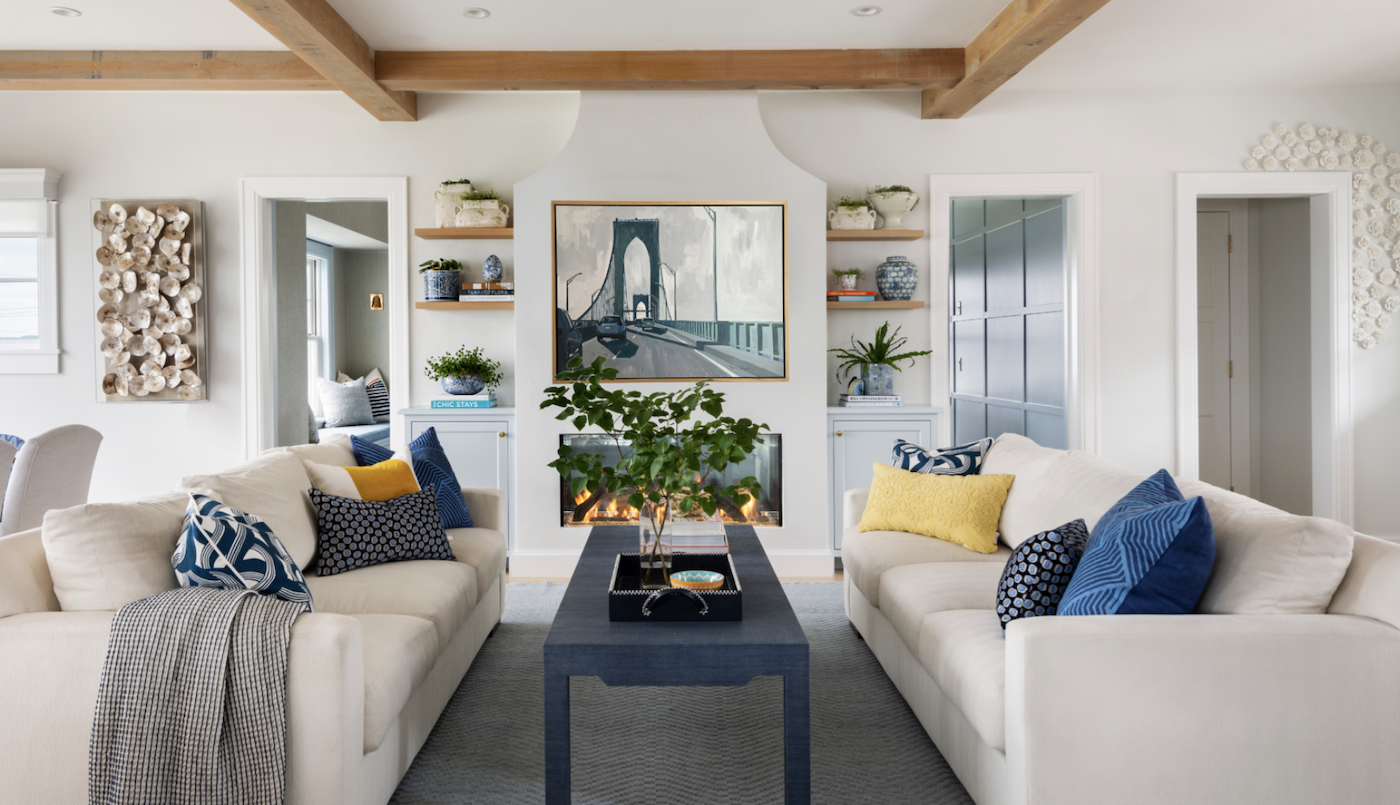 (Interior Design: Taste Design Inc; Photography: Nat Rea; Architecture: Herkworks, Builder: WKP Construction)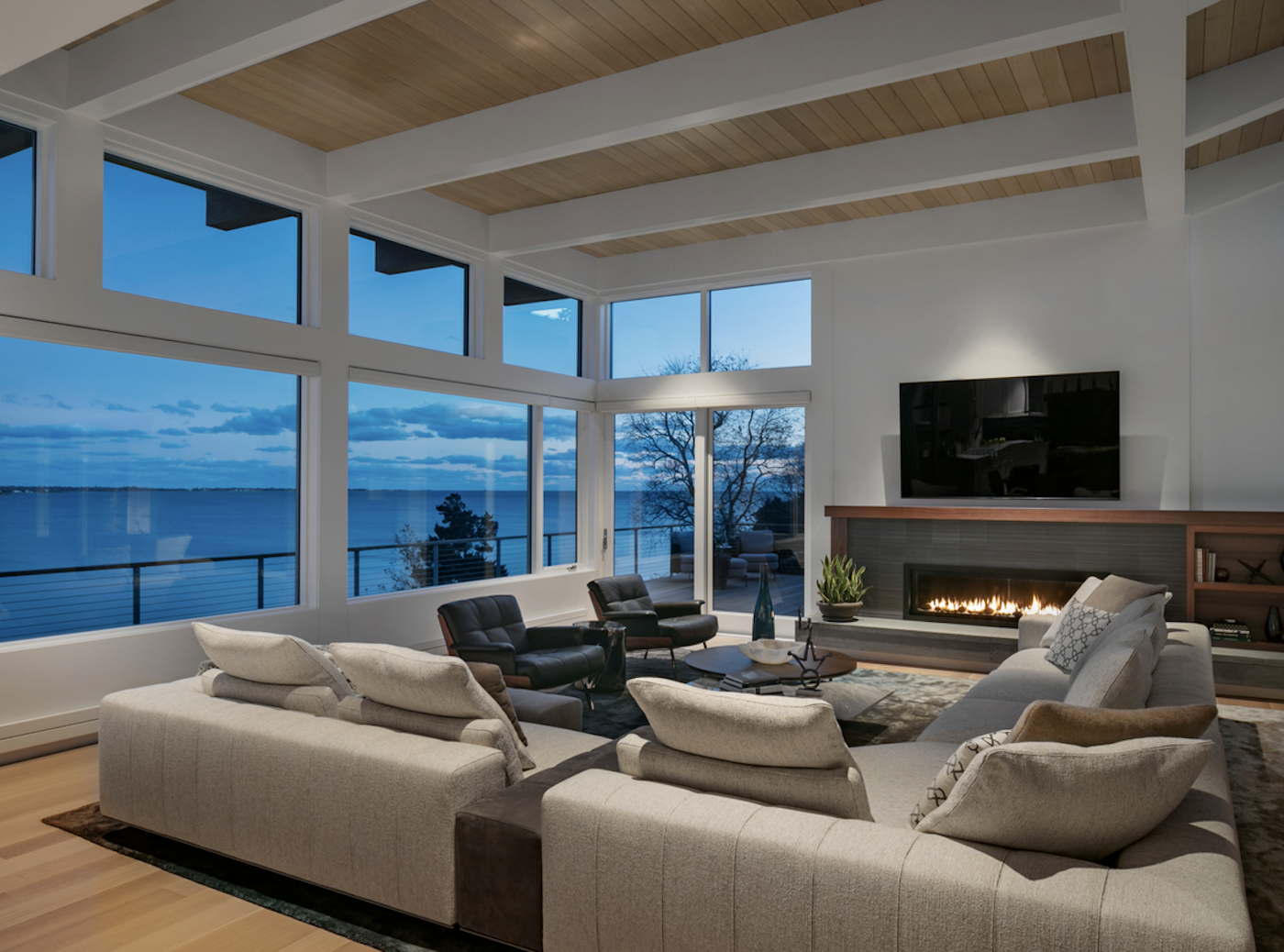 (Interior Design: Taste Design Inc; Photography: Anthony Crisafulli, Architecture: Cote Architecture, Builder: Behan Bros Inc.)
DIY ALTERNATIVE: Take a trip to Beacon Hill Books + Cafe. Complete with a carefully-curated selection of reads, it's the perfect spot for book shopping and afternoon tea. The charming aesthetics of the space will make you want to stay awhile! Feeling like curling up on the couch with a great Netflix show? Check out British detective thriller Lockwood & Co based on Jonathan Shroud's book series.