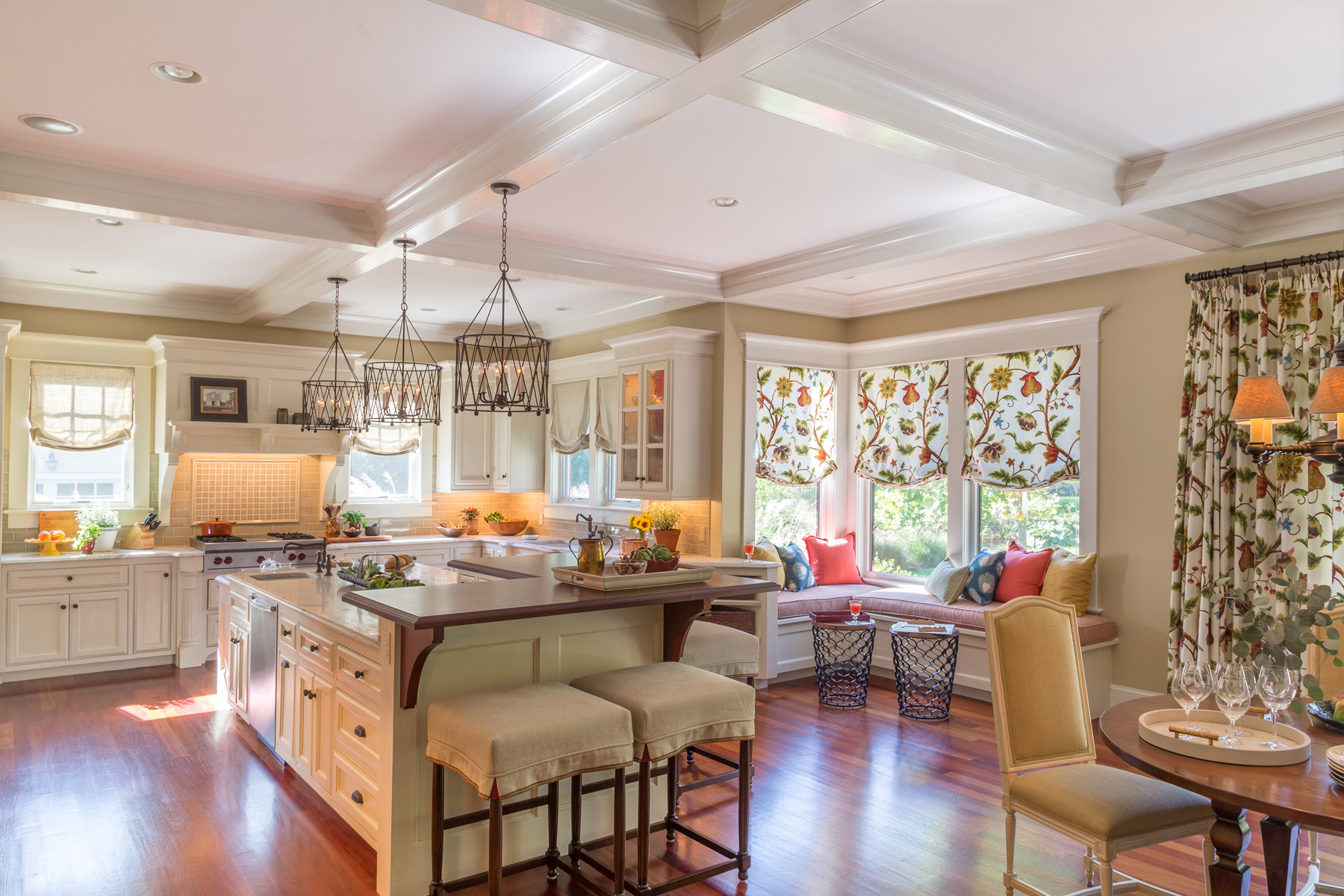 (Taste Design, Inc.: Horan Building Company; Jan Armor Photography)
Isn't Fall delicious? 
Autumn brings new light, new colors, and a whole new mood. It's a time for transformation—including inside your home. When the seasons shift, there's nothing better than slow-cooker recipes, warm sweaters, fireplaces, pumpkins, and the feeling of a fresh start. 
So hit reset and fluff your nest. Create a cozy, yet elegant space where you can slow your pace, savor that hot cup of coffee or mulled cider, and snuggle under a fluffy blanket with a good book. Simple touches of autumnal color make all the difference, whether it's a flower arrangement or a new throw pillow. 
Here's our roundup of favorite fall interiors to inspire you to transform your space.
(Acampora Interiors; Powell Fine Art Advisory; Jessica Delaney Photography)

(LDa Architecture & Interiors; F.H. Perry; Vermont Custom Cabinetry; Sean Litchfield Photography)

(Kevin Cradock Builders; Katie Rosenfeld & Co. Interior Design; Read McKendree Photography; Karin Lidbeck Styling
(Kotzen Interiors; Catalano Architects; JW Construction; Sam Gray Photography)