Company Profile: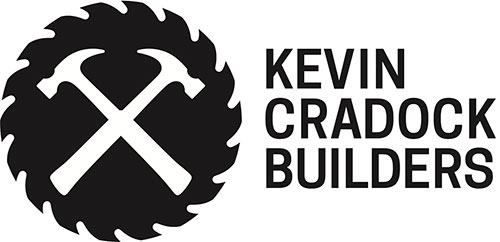 Love of craft inspires the team at Kevin Cradock Builders, guiding clients as they realize the vision for their home, whether the project is new construction, an addition or renovation. They execute brilliant design work for the top architects, interior designers, landscape architects, and specialty designers in city, suburban and coastal settings. 
Led by Kevin Cradock, an efficient and motivated staff give their attention to project details, appreciative customers, and to one another. The KCB woodshop creates custom millwork, cabinetry and special elements that make their projects distinctive, enduring, and award-winning. 
KCB celebrates 25 years in the custom home building industry in 2021.