May 24, 2018 | Sandy Giardi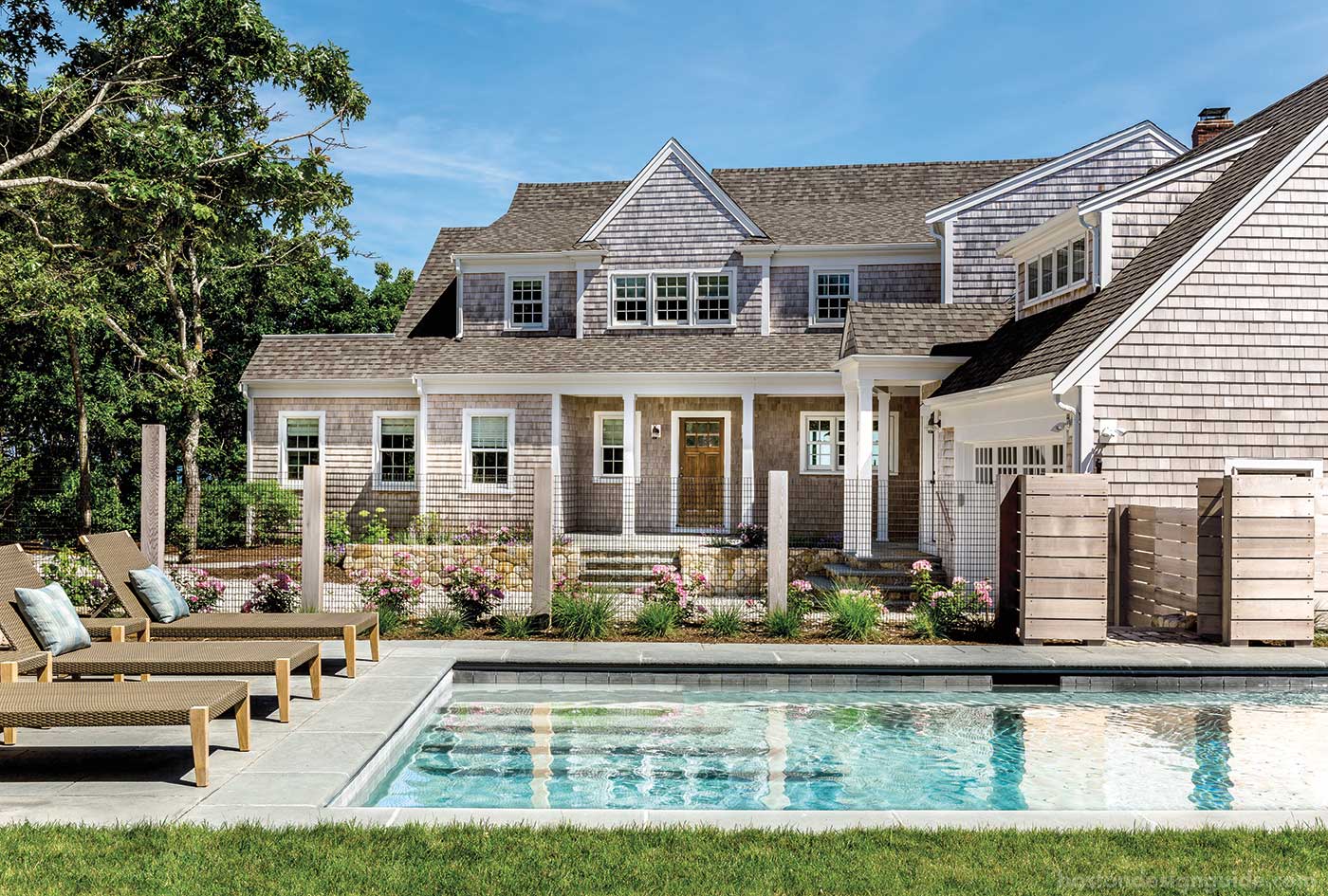 It's Memorial Day weekend, which, to us, means two things. A) Summer has (unofficially) begun! and B) the pool is open! Plus, with temps hitting upwards of 80 degrees this weekend, there's all the more reason to head poolside. We showcase 10 pool designs that make quite a splash! Come on in, the water's nice!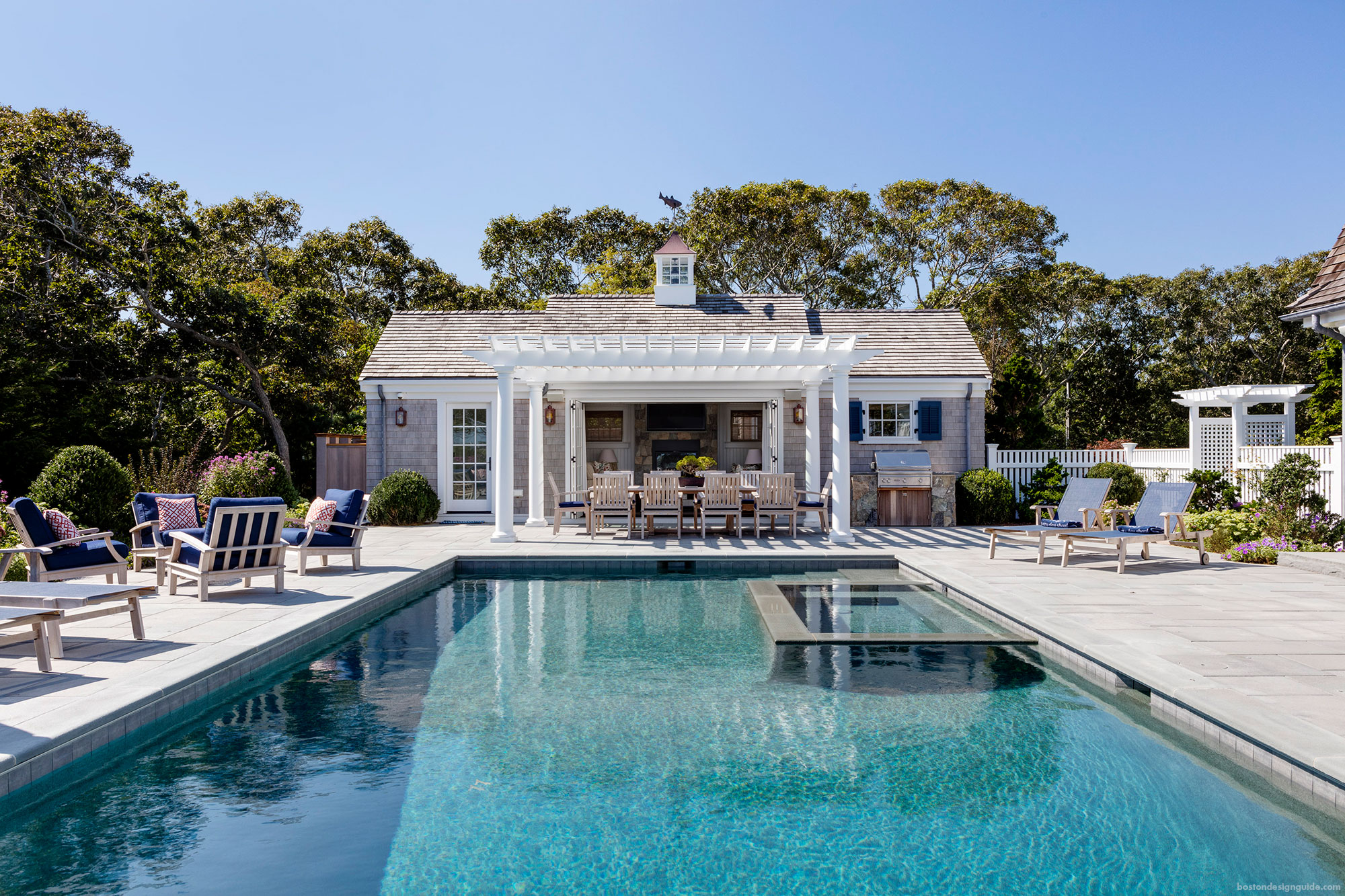 Architecture: Patrick Ahearn Architect; construction by Colonial Reproductions, Inc.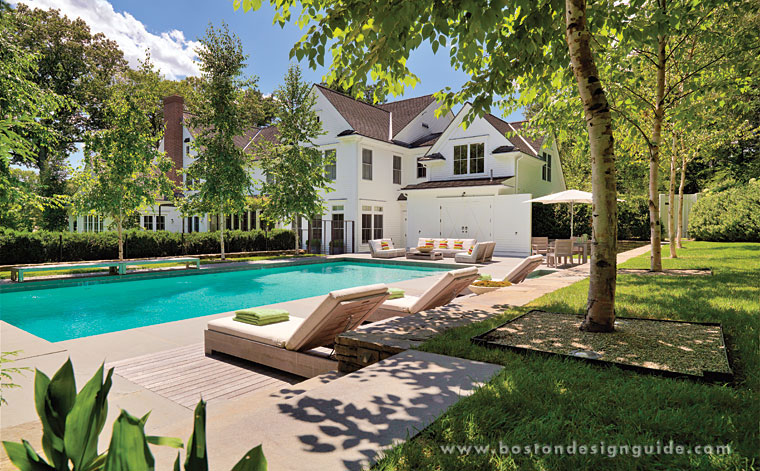 Architecture by D. Michael Collins; built by Kenneth Vona Construction; photo by Richard Mandelkorn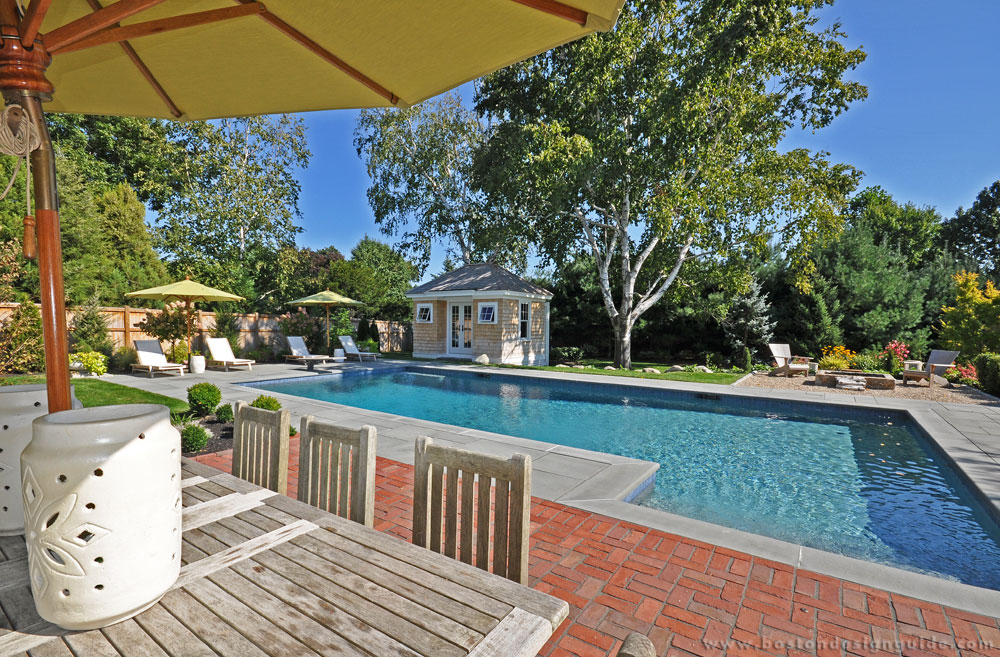 Pool built by: South Shore Gunite Pools & Spas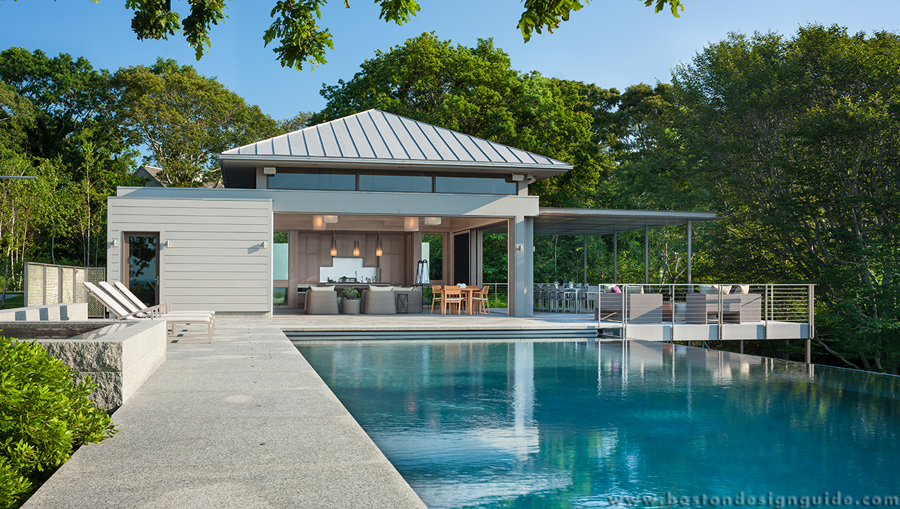 Construction: Kistler & Knapp Builders, Inc.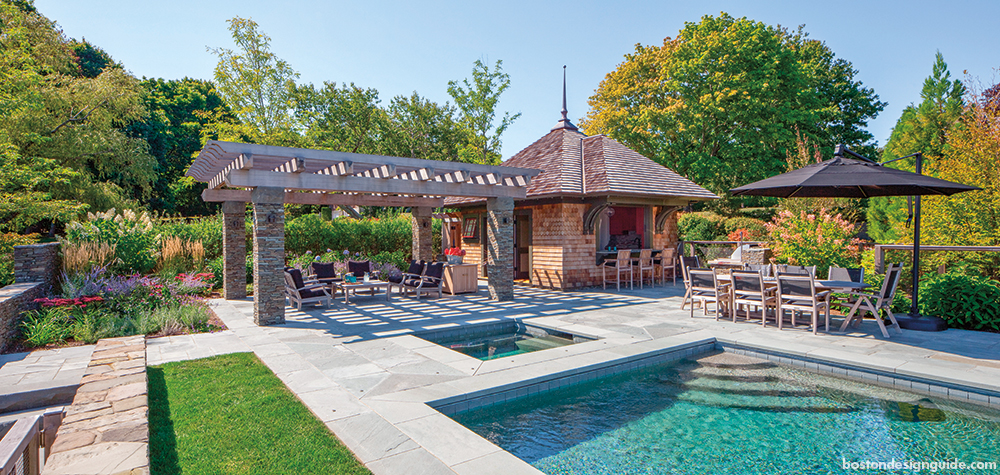 Landscape architecture: LeBlanc Jones Landscape Architects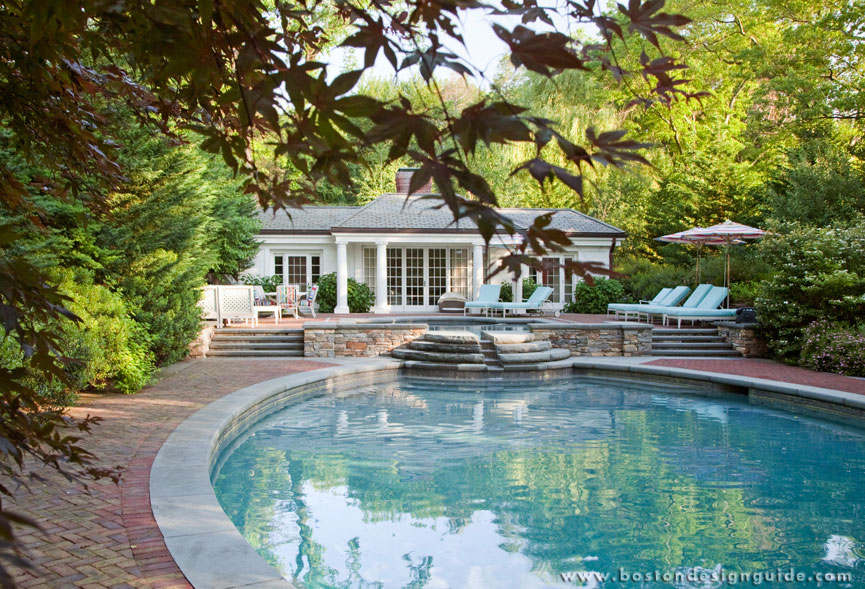 Landscape architecture: Gregory Lombardi Design; photo by Eric Roth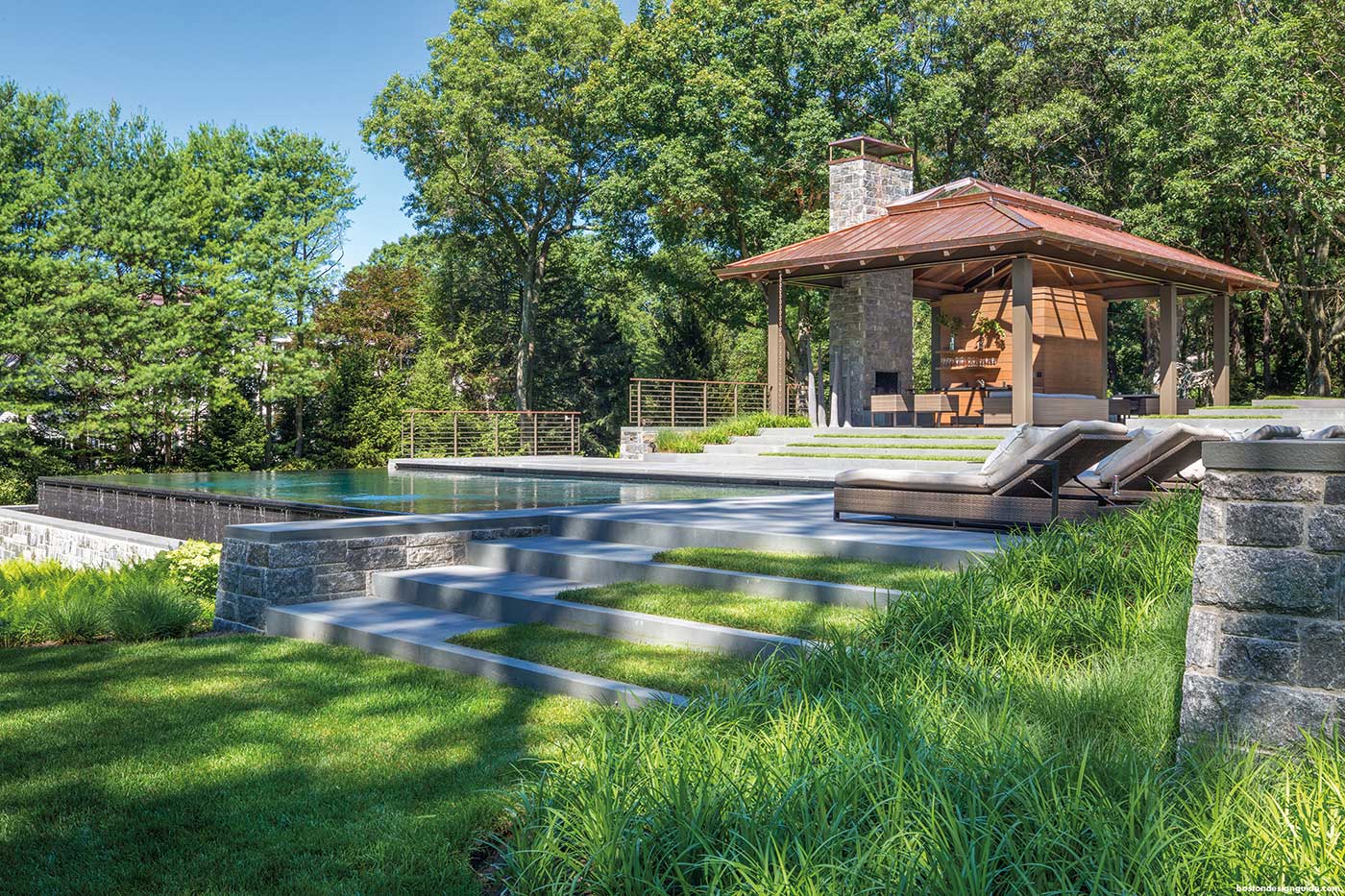 Landscape architecture: Dan Gordon Landscape Architects; landscape contractor: R.P. Marzilli & Company; architecture: LDa Architecture & Interiors; construction: Sea-Dar Construction; photo by Greg Premru
Landscape architecture: Jackson Pools; architecture: Fiorentino Group Architects, Portsmouth, NH; design/build: Robert Reed Associates, York Harbor, Maine; landscaping and masonry: Stoneybrook Landscape and Masonry, Cape Neddick, Maine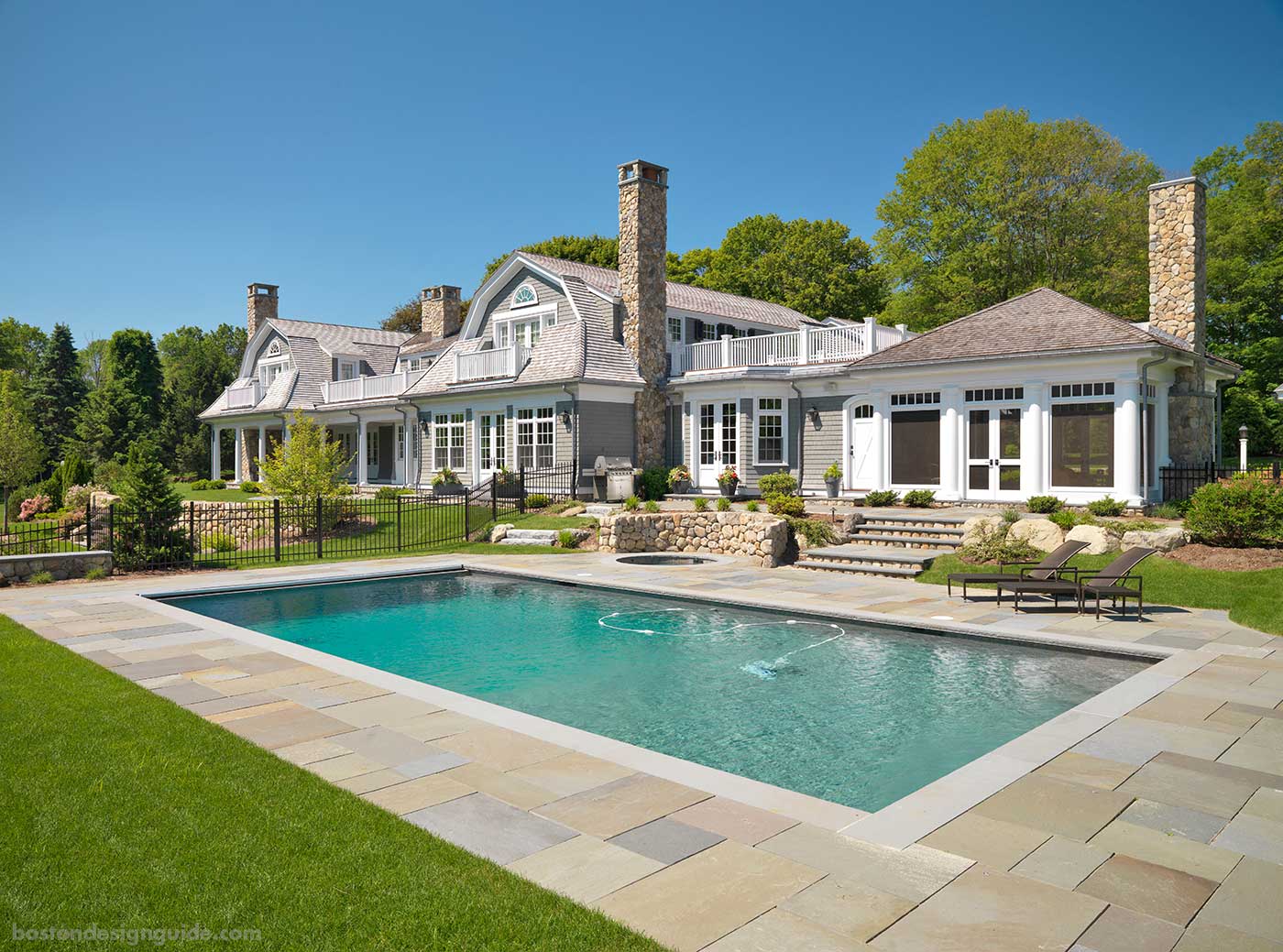 Architecture: Patrick Ahearn Architect; construction: Sanford Custom Builders; photo by Richard Mandelkorn
Top image: landscape architecture: Matthew Cunningham Landscape Design; construction: LDa Architects & Interiors; construction: Wellen Construction; photo by Michael J. Lee and Eric Roth