Company Profile: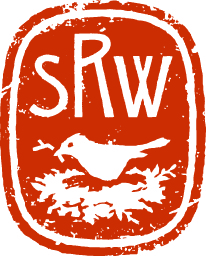 Shope Reno Wharton opened their doors in 1981, committed to the belief that Architecture is profoundly capable of enhancing the quality of the daily experience.
Their work today includes a portfolio of houses, equestrian centers, museums and golf clubhouses. The work consists of identifiable architectural elements such as proportion, scale and form, the play of light and shadow, color, texture and detail. These become the building blocks of beauty and of a graceful architecture that is built to stand for generations.
Visit Shope Reno Wharton for more information.