February 27, 2023 | Admin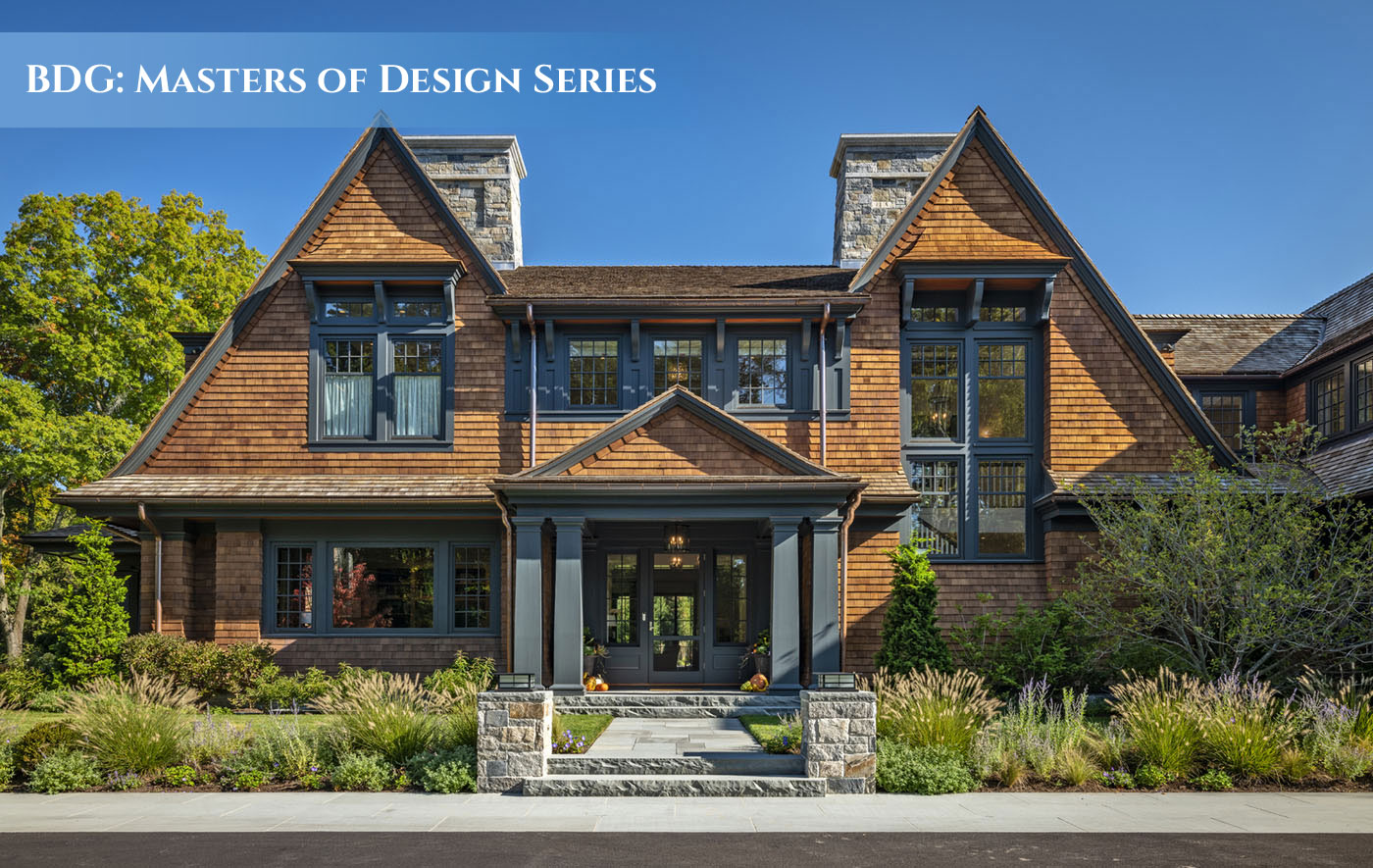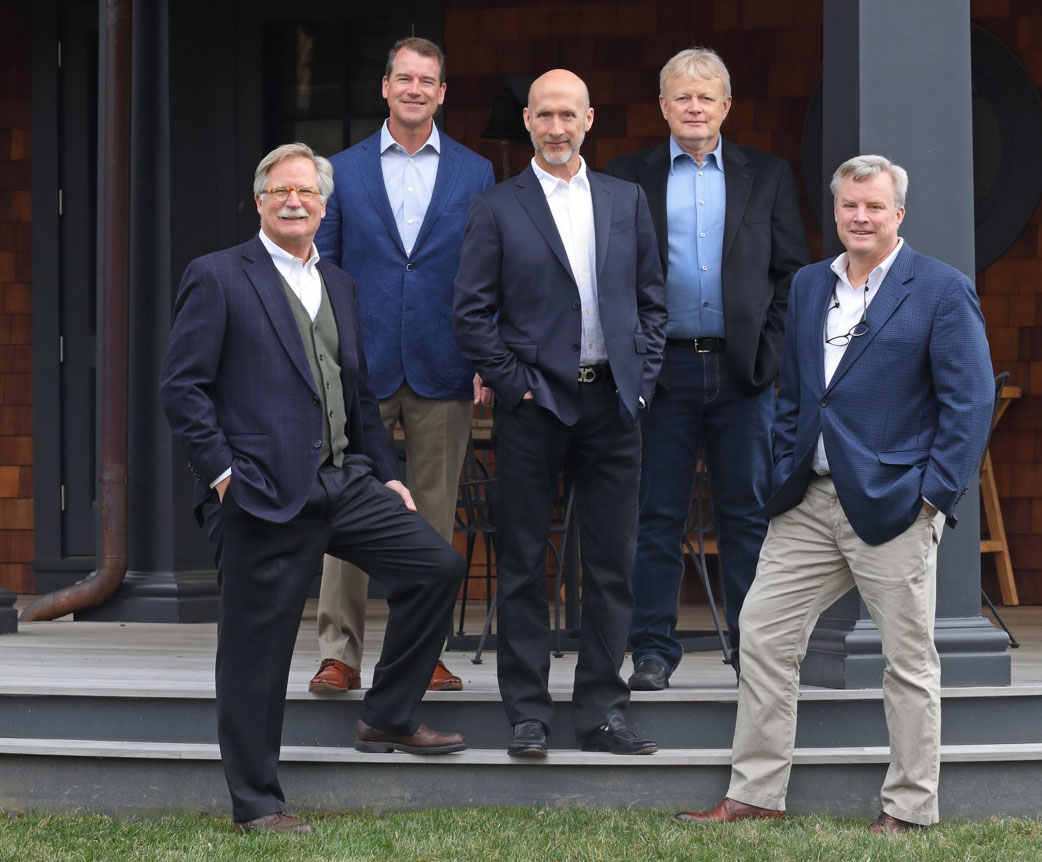 Shope Reno Wharton (SRW) was established in 1981 and is led today by five partners: Jerry L. Hupy, Arthur C. Hanlon, Michael O. McClung, Don H. Aitken, and John W. Gassett. SRW is a nationally acclaimed architecture firm known for refined residential architecture and specialized commercial and hospitality projects.
Their designs are beautiful yet functional, and built with quality, dependability, and longevity in mind. Their portfolio demonstrates identifiable architectural elements such as proportion, scale and form, the play of light and shadow, color, texture and detail. Their true love of the craft shines through in all of their work, with energy efficiency and care for the environment guiding the design process regardless of style, location, or scope.
A frequent recipient of Architectural Digest's AD100 Award, SRW's talented collective of architects and administrators offers attentive service fueled by a practical and humanist approach. The company's long list of returning clients and referrals demonstrates a commitment to stellar service and exceptional results. Their inspiring portfolio of homes, estates, equestrian facilities, and hospitality projects can be seen throughout the country, with each project reflecting the firm's commitment to architectural character and an understanding of how people aspire to live their lives.