Company Profile: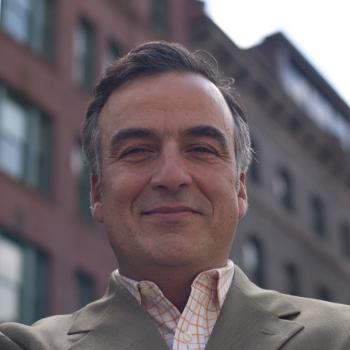 Thomas P. Catalano AIA, Principal
Established as a firm in 1987, Catalano Architects is dedicated to the pursuit of excellence in design and craftsmanship.
They pride themselves on their ability to listen to their clients and understand not only their functional requirements, but also their aesthetic aspirations. Their continuing success is built upon this close working relationship with their clients.
Regardless of project size, Catalano Architects brings a highly refined sense of detail and preparation, which results in a refreshing alternative to the culture of mass homogenization in which we live. They believe that good architecture can enliven our existence and relieve us from the mediocrity of much of the built environment...Read More