Company Profile: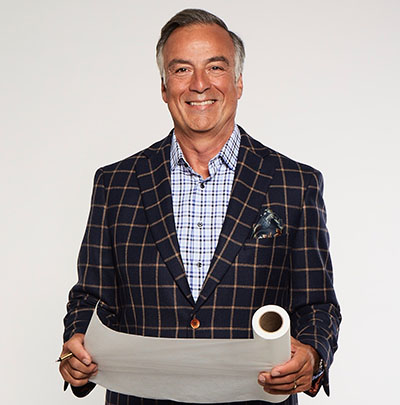 Thomas P. Catalano AIA, Principal
We believe in collaborative experience built on creativity and communication. Our process defines the details that lead to extraordinary, enduring design- perfectly suited for the way you live.
For more than 30 years Catalano Architects has persistently honed its craft. A historic understanding of architecture fuels and informs our exceptionally high standards- allowing us to discover and define the details that lead to timeless, remarkable design.
Designing your home is both a privilege and a passion. Our team focuses on delighting clients, advocating on their behalf and shaping their vision into reality. 
As inventive thinkers, we are dedicated to dreaming alongside our clients. We pursue what we love- elegant, inventive and harmonious design that transcends a lifetime. 
Visit Catalano Architects to learn more.