Company Profile: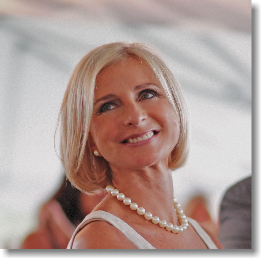 Carole Bruce was raised in London, England where custom draperies are a long standing tradition.  While in England she learned the skills necessary to design and fabricate fine custom draperies, bedding, pillows and other soft goods.
After coming to the United States she saw a need for a workroom that combined English style and attention to detail with American emphasis on customer service. Over the past 20 years, the Carole Bruce Workroom has grown and prospered as designers have come to appreciate the combination of quality, service, style, and value we provide.
Carole Bruce Workroom  designs and fabricates window treatments and soft goods for leading Interior Designers and Architects throughout New England. While most of their work is in the greater Boston area, they have completed projects in Nantucket, New York, San Francisco, Atlanta, Dallas, Palm Beach, and London.