Company Profile: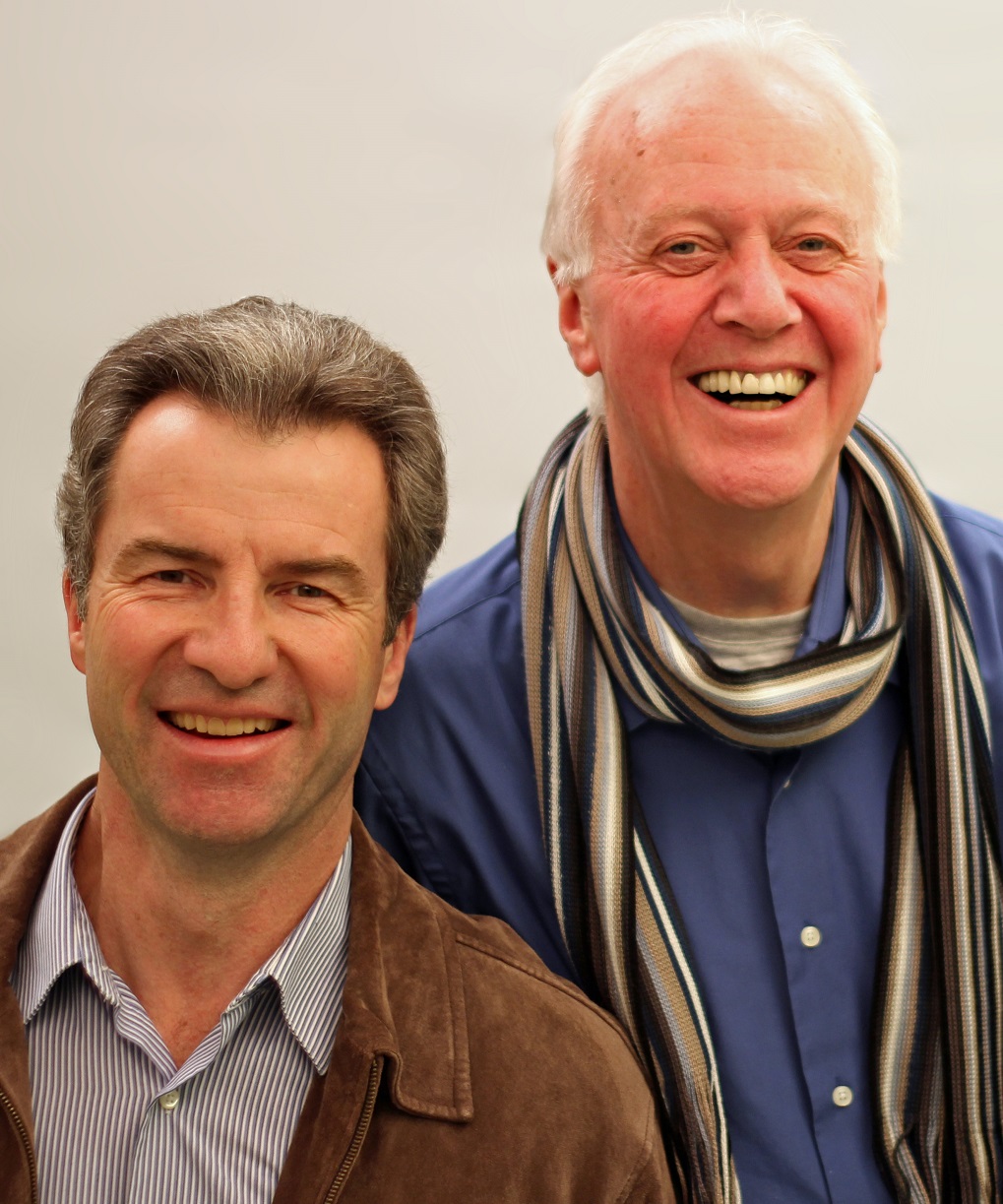 "Your understanding of our intentions and desires was almost intuitive from the very start of the design process and continued through final plans, construction and completion."
- Houzz Client Review
Clients looking to create a home that captures their unique spirit, energy and heritage, choose Architectural Design, Inc.
Established in 1986 by Peter Haig AIA and John Ingwersen AIA, the firm's two award-winning principal architects hold degrees from Harvard and MIT and bring to each project over 30 years experience working with top Boston firms and clients on Cape Cod, the Islands and beyond.
The firm's portfolio includes over 500 projects ranging from new custom homes to major additions and renovations. As a testimony to the firm's exceptionally personalized design process, the style of each home is as diverse as the backgrounds and personalities of each client. The principals work collaboratively, each bringing unique strengths to a team where the client is considered an integral member.
When the time comes to choose a builder, this spirit of teamwork stays strong. We are one of Cape Cod's only Architectural firms to offer two contract options for building: clients can choose our in-house Design/Build firm and experience the advantages that come with a single source of accountability, enhanced teamwork, and potential cost and time savings, OR we facilitate bidding the job out.
Decades of knowledge about material quality, durability, and energy efficiency, partnered with full transparency about project cost, serve as valuables guide to clients making choices that will have a lasting impact.
The building or renovating of a home is an investment in the future, an enduring legacy for generations to come. Clients looking to create a home with an Architectural firm that values teamwork, creativity, quality, transparency and client choice…
choose Architectural Design, Inc.
"AD's professionalism, creativity and attention to detail resulted in a stunningly beautiful and superbly functional home."
- Houzz Client Review
Visit ad-archts.com to learn more.