177 Brackett Street, Suite A
Company Profile: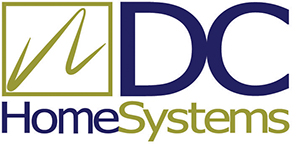 At DC Home Systems we are here to support you in making your home the most comfortable place to be. You'll enjoy the sound of your favorite music sources easily accessed in every space you enjoy listening without the distraction of wires and speakers. Escape in your video entertainment with a perfectly calibrated picture and sound without having to see the boxes and equipment. You can be in complete control of the lighting, shading and temperature of your environment with 1 simple interface. You can even adjust your temperature on your way home. Let us consult with you to design and install the electronics that will enhance the lifestyle you choose.
Visit DC Home Systems to learn more.