August 10, 2017 | carly stewart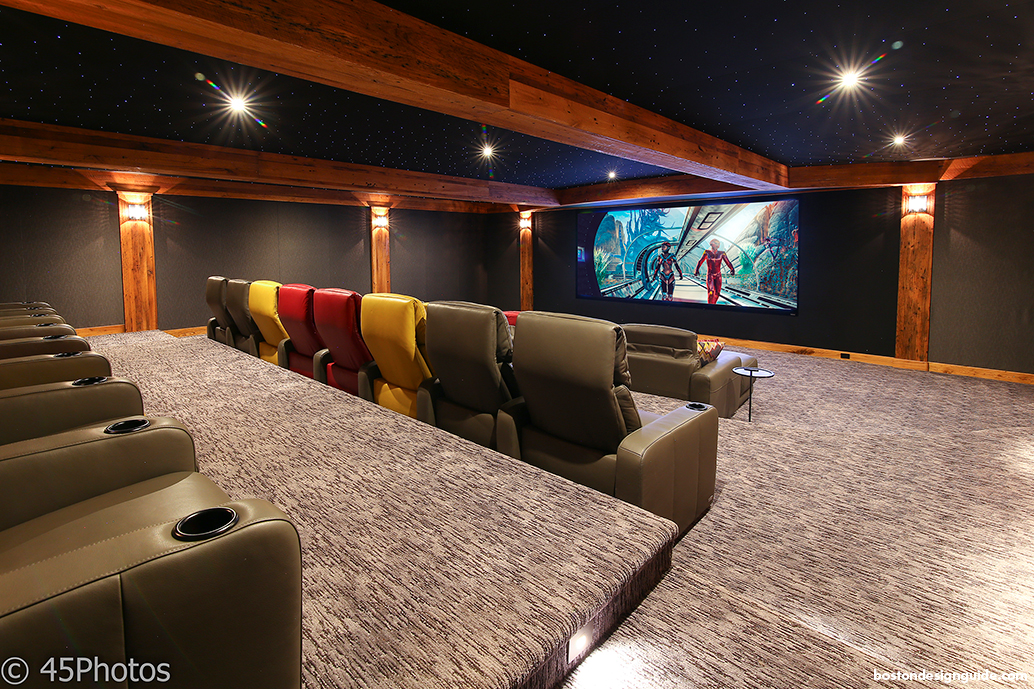 Congratulations to DC Home Systems and their hard work, professionalism and rigorous insistence on unparalleled performance. The team has been chosen as finalists in two categories of the CEDIA Home Integration Awards.
CEDIA Home Integration Awards honor the best projects completed by home technology professionals. Home technology design, installation and integration excellence across the globe are celebrated by the awards each year. A panel of industry experts judge each installation category to ensure the highest standards for every entry.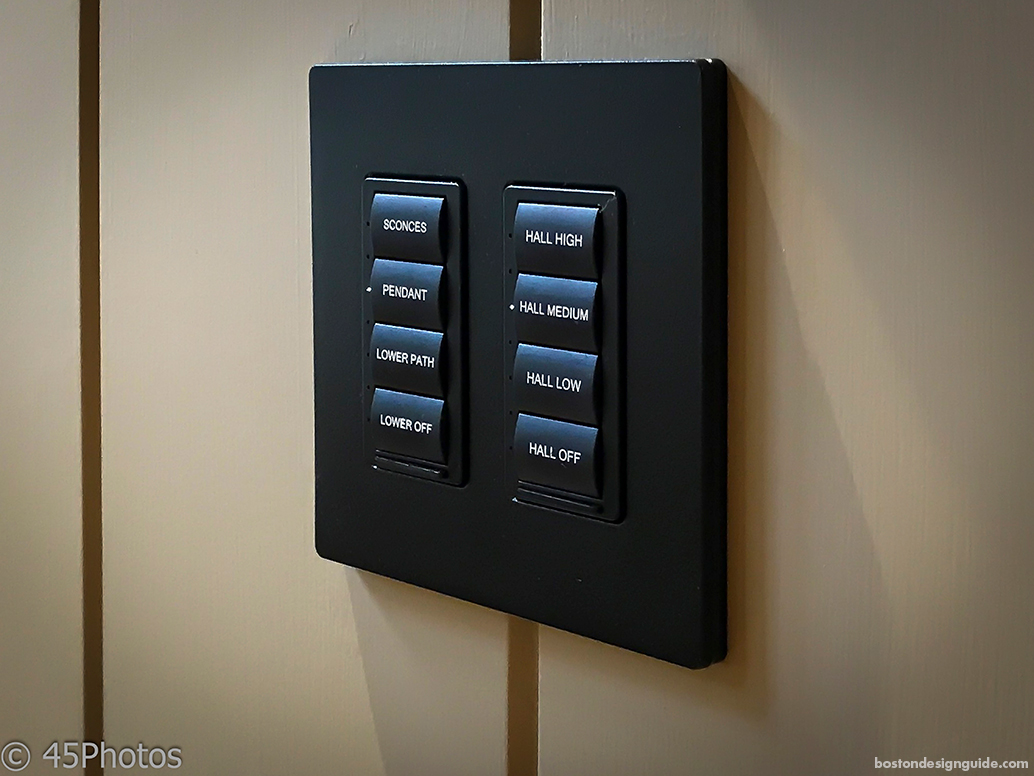 Finalists in "Best Special Project" Category
DC Home Systems designed and installed the automation systems for a building called the "Playhouse," designed by TMS Architects and constructed by Tom Bresnihan of Country Way Builders. The Playhouse includes a gaming room, toddler play area, basketball court, four-lane professional bowling alley, an adult lounge and large cinema room. The integrated technologies for this lively building included a Dedicated Home Theater, Lighting and Shading Control, Distributed Audio Distributed Video, Network, Security, Surveillance and HVAC.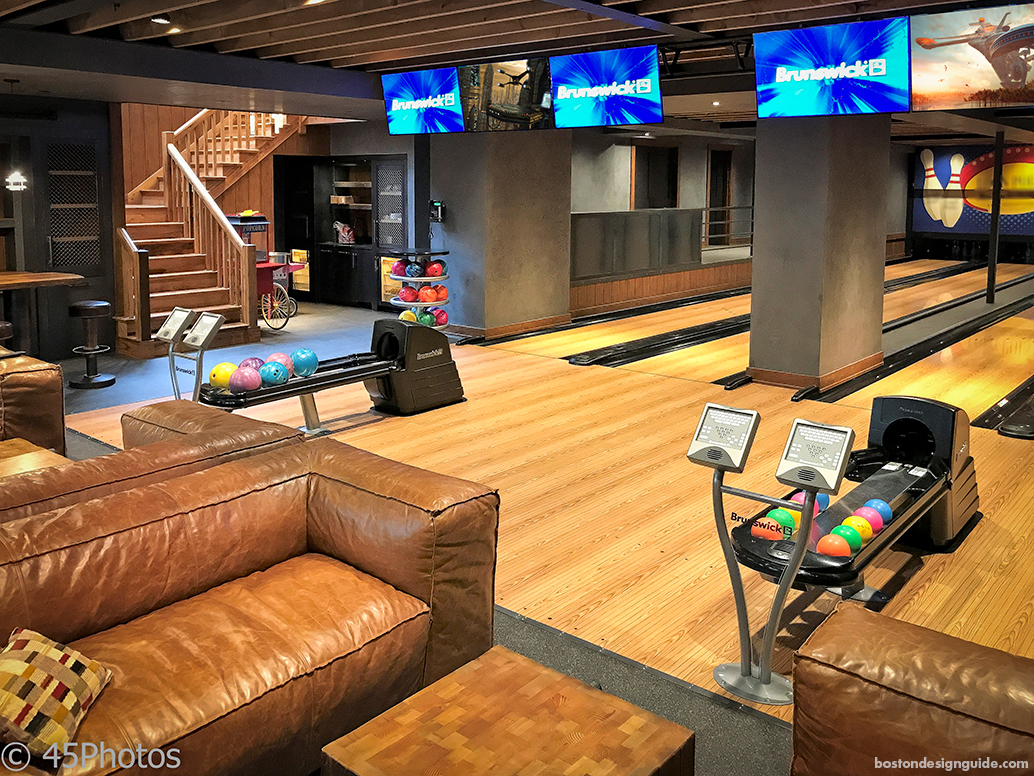 Finalists in "Best Home Cinema" Category
This Dedicated Cinema project would allow for guests and family to be blown away by the fun and comfortable movie experience without the distraction of the technology behind it. The 1200 square foot theater room seats 28 people with the aesthetic design supported by Arleen Dvorine; featuring motorized leather seating, an expansive fiber optic Starfield ceiling, acoustic treatments, a Digital Projection Insight 4K LED projector, a video processor on a 14' x 6" motorized screen, and more. Learn more about this jaw-dropping theater experience that cannot be compared!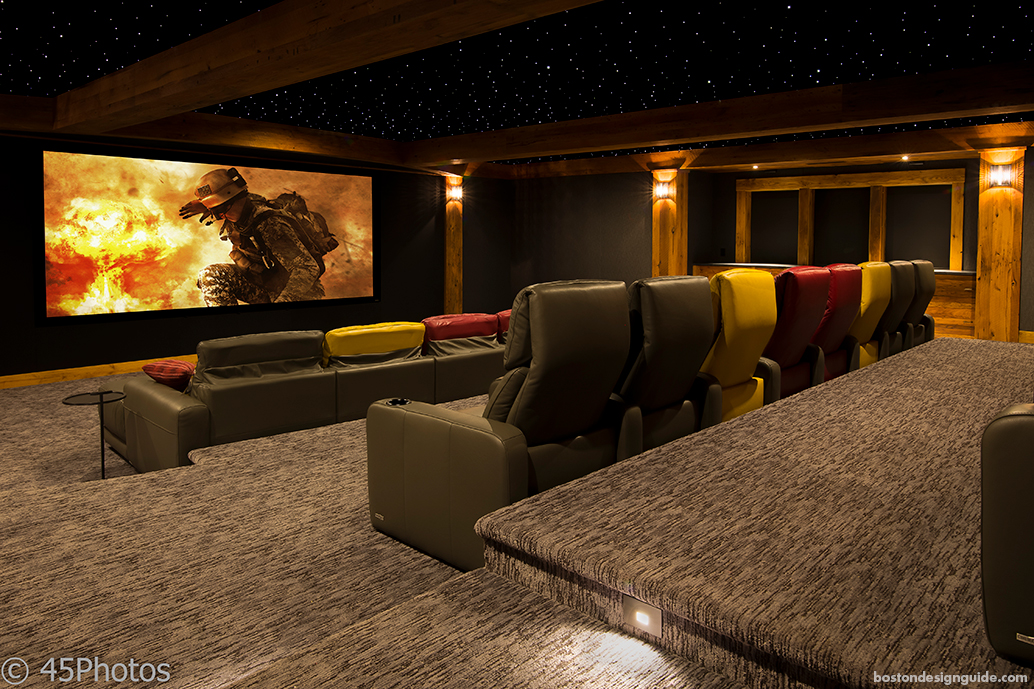 Stay tuned for the winners to be announced on September 6th at the CEDIA Awards Celebration at CEDIA 2017 in San Diego.