Company Profile: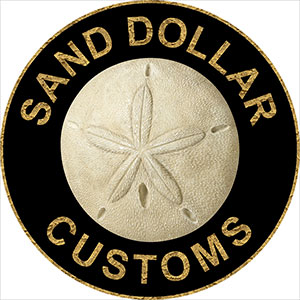 Sand Dollar Customs is a home building and remodeling company based on Cape Cod. Our co-owners Rob Warren and Steve Bobola have more than 70 years of combined experience in the building and remodeling industry. We specialize in providing customized details, quality and craftsmanship at a fair price. 
At Sand Dollar Customs, we take great pride in creating one-of- a-kind homes our clients can be proud of. Whether you are in the market for new construction, an addition, or have a room you'd like to renovate, we have the ability to work within your budget to provide the custom details to make your home truly unique. 
Once your project is complete, use our Home Watch service to monitor and maintain your property while you are away. And, if disaster should ever strike, we offer recovery and restoration services and can work directly with your insurance company throughout the restoration process. 
HOW WE WORK 
We will treat your home with respect during every phase of your project. Our team will arrive dressed in Sand Dollar Customs uniforms, and will leave a clean worksite at the end of each day. We will work to minimize the disruption in your home throughout the construction process. 
WHAT SETS US APART 
We won't pass you off to a project manager or avoid your calls once you've signed a contract. You will always speak directly with a Sand Dollar Customs owner, and we will keep you up to speed during every phase of construction.
Shouldn't your home be as unique as you are? Let us help you build, renovate or maintain a custom dream home you will cherish for years to come. www.sanddollarcustoms.com​