February 20, 2020 | Andrea Mingels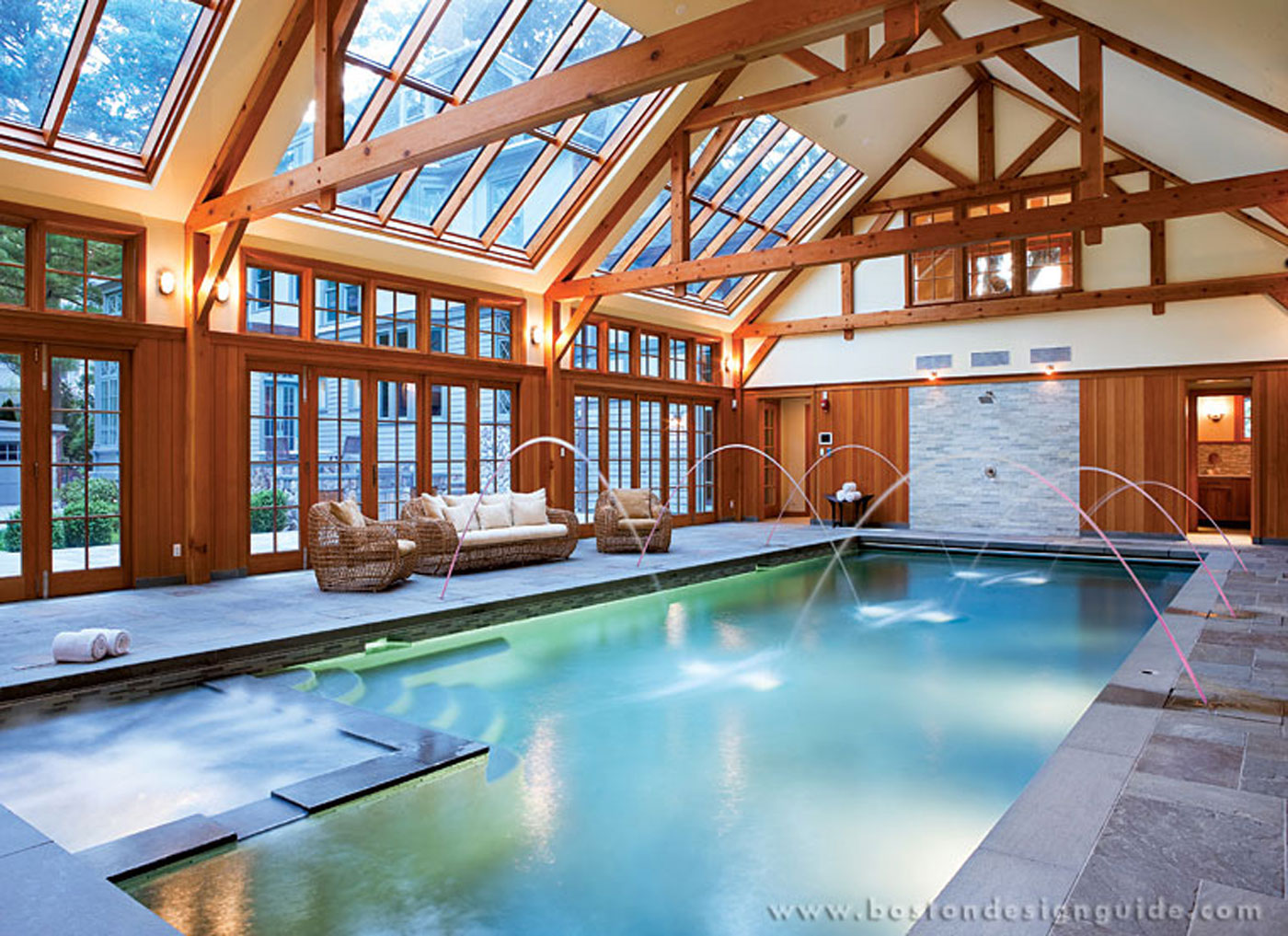 As Daylight Savings approaches, we are reminded that summer is on the way! Days are getting longer and the weather is warming. Most of us are dreaming of 80-degree days and relaxing poolside; however, New England never fails to test our patience when it comes to gifting us warm weather. While we still have a long four months to go, indoor spas allow us to enjoy the summertime perks of hot temperatures and refreshing pools any time of year! Check out some of our favorite indoor oases.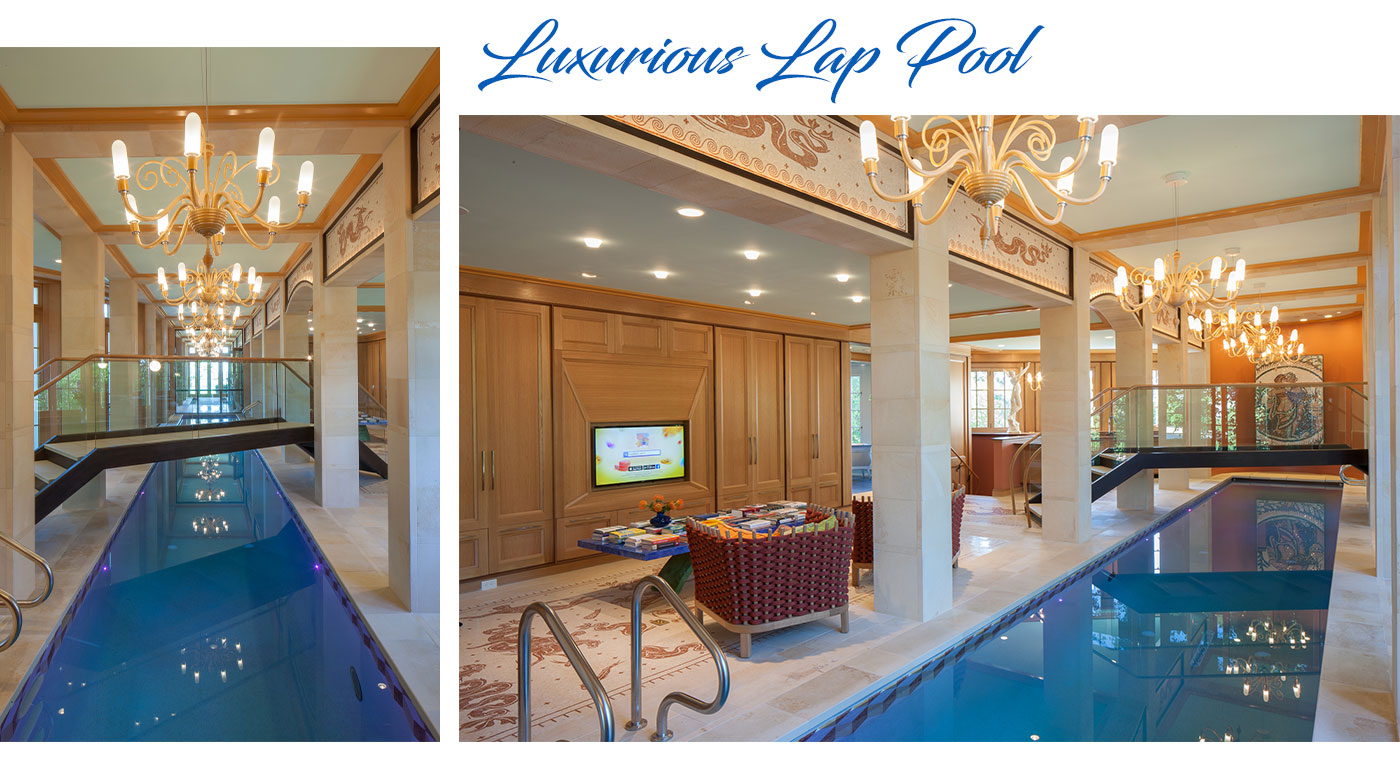 Kistler & Knapp Builders; Architecture by Epstein Joslin
This indoor spa is complete with a luxurious lap pool, warm chandelier lighting, glass footbridge overpass, beautiful gold detailing, and a seating area to unwind and watch TV.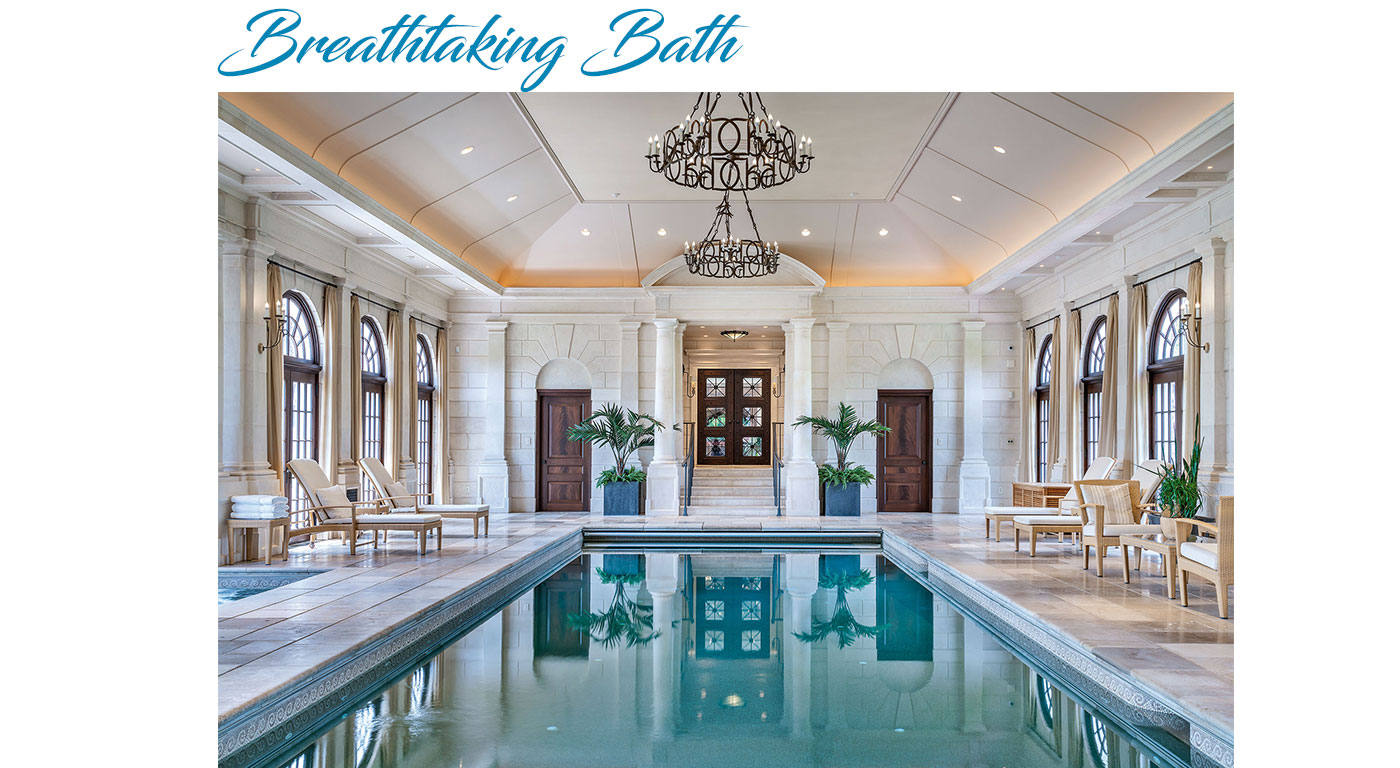 Combined Energy Systems Inc.; construction by KVC Builders; interior design by Anthony Catalfano Interiors; photo by Warren Patterson
From the marble walls to the floor to ceiling windows to the mosaic detailing on the pool's edge, this truly is one breathtaking bath.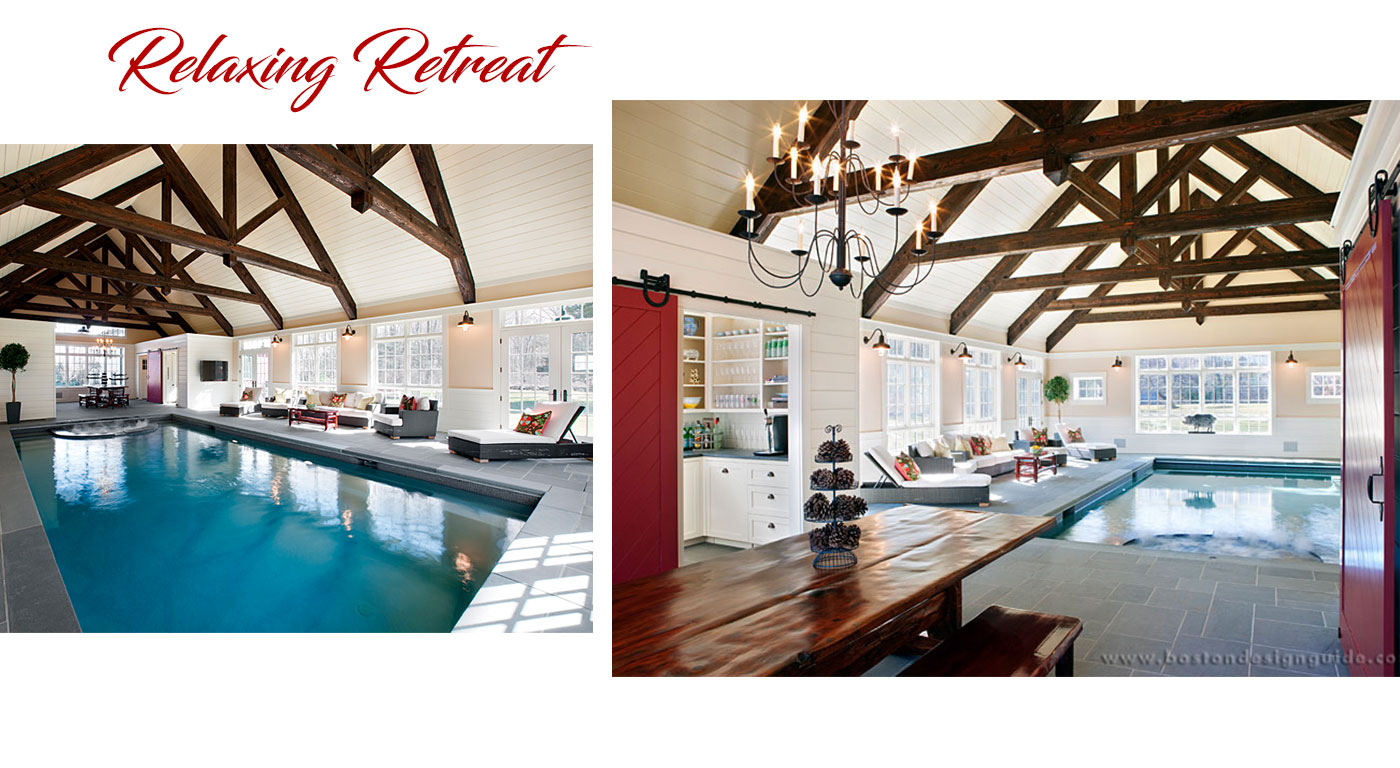 Natatorium by Combined Energy Systems; Architecture by Dewing & Schmid Architects; Photography by Warren Patterson
This natty natatorium has a rustic feel with exposed wood beams, red barn doors, a wooden picnic table and a seating area complete with white furniture.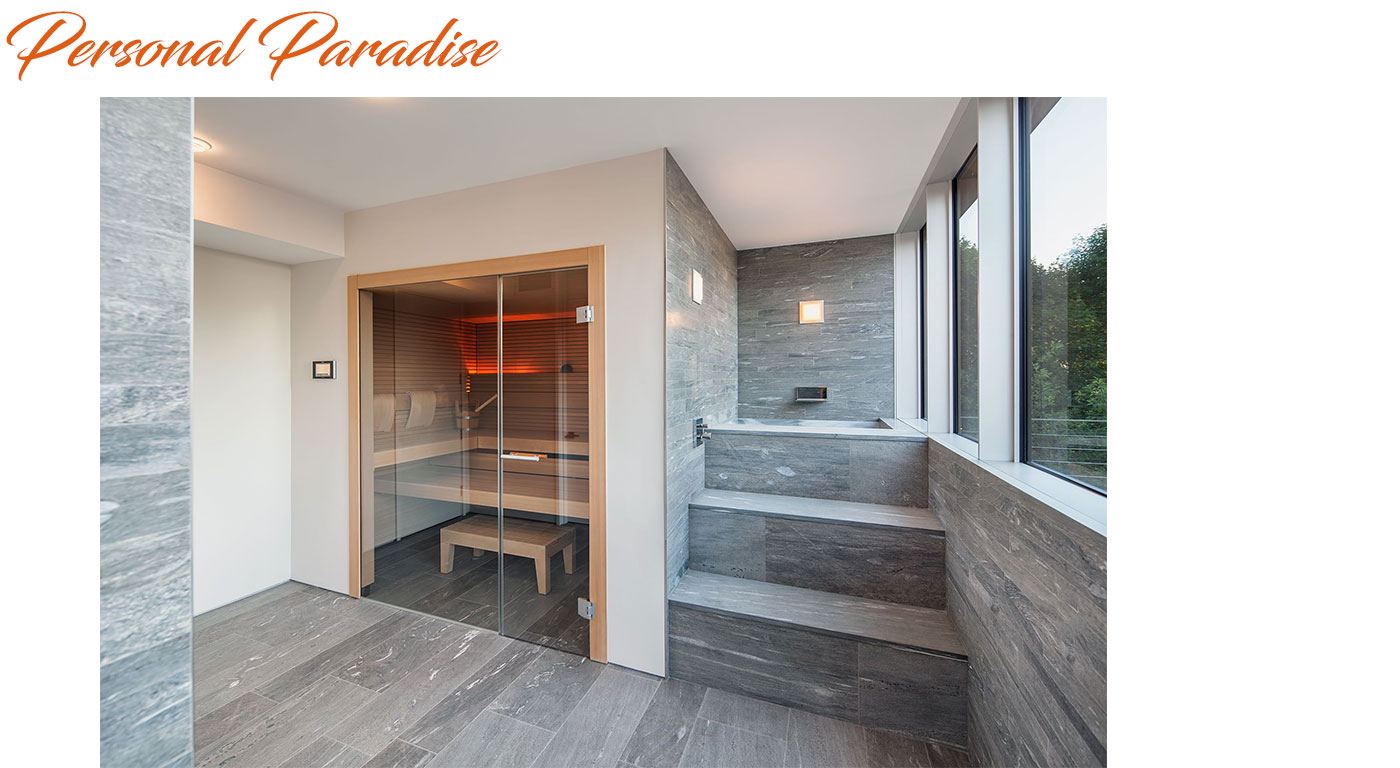 A gorgeous marble encased indoor spa complete with steam, a glass door sauna, and a temperature controlled plunge pool.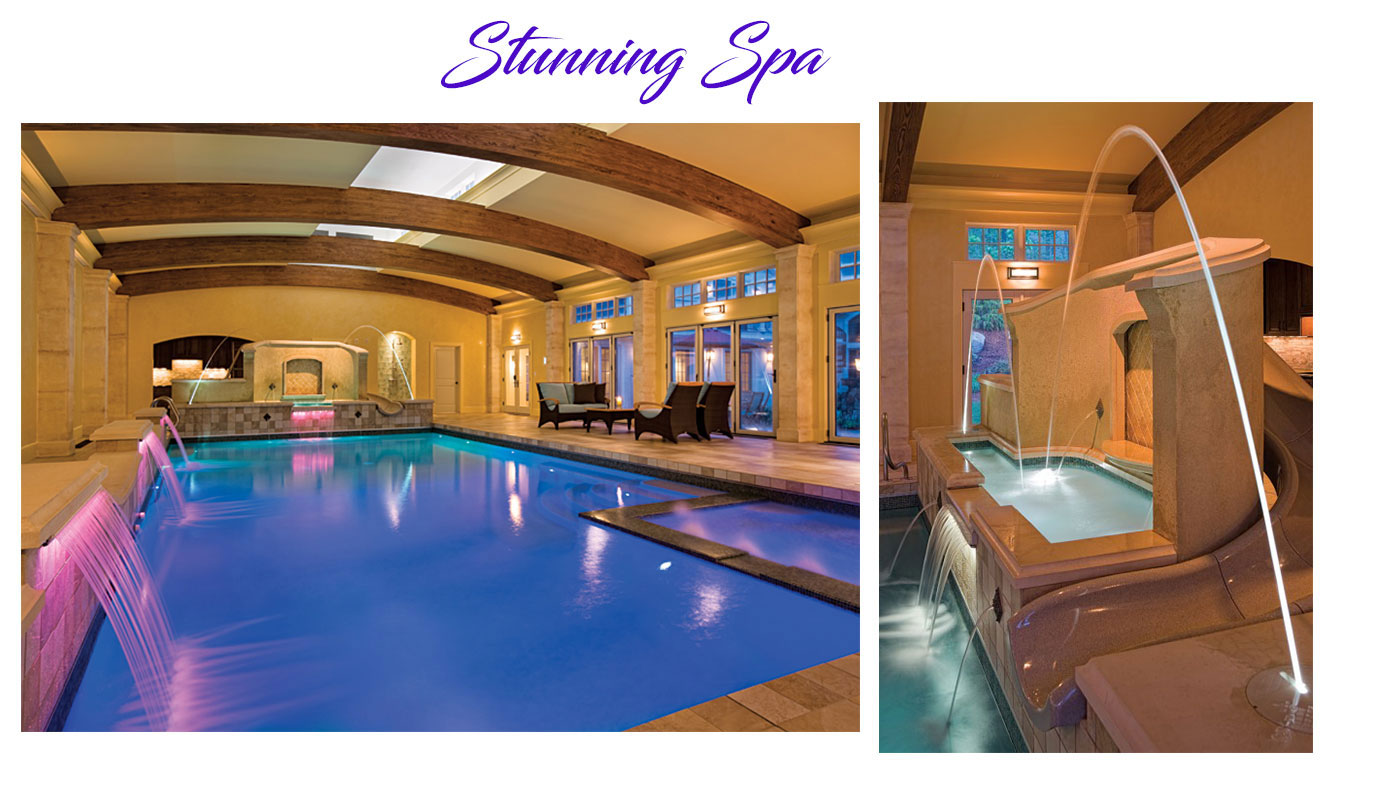 Natatorium by Combined Energy Systems; Photography by Warren Patterson
From the marble waterslide, submerged Jacuzzi, elegant fountains, and waterfalls complete with color changing fiber optic lights, this indoor spa, which spills into the pool, truly has everything. 
This wood sauna on Cape Cod is complete with an elongated three-sided bench and a gorgeous glass wall. 
Main image: indoor pool by Combined Energy Systems