Company Profile: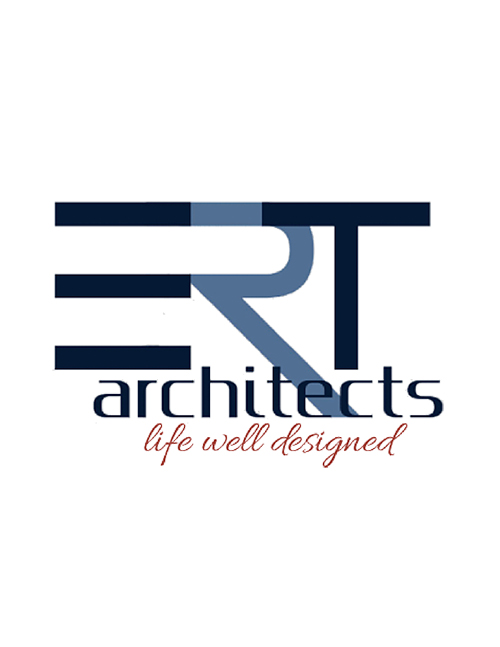 Since founding ERT Architects in 2001, Principal Erik Tolley has established ERTA as one of the preeminent residential architectural firms in New England by conceiving singular designs that respectfully reinterpret classic shingle style to create homes that feel fresh yet timeless and are elegant yet inherently livable. 
As a native of Cape Cod, Erik has an intrinsic understanding of the region's architectural vernacular. Visually dissecting and mentally redesigning homes was something he began here as a child, which, when paired with decades of experience, gives Erik's designs an undeniable appeal. An ERTA-designed home stands out while at the same time, it fits in to the surrounding neighborhood and the overall architectural landscape. 
Because ERTA is a boutique firm, Erik, as lead architect, is able to oversee each commission – from concept to completion – personally. Where with a larger firm, one might expect to have just an initial meeting with a principal, at ETRA, Erik works directly with every client through all phases of both design and construction.