August 23, 2018 | Sandy Giardi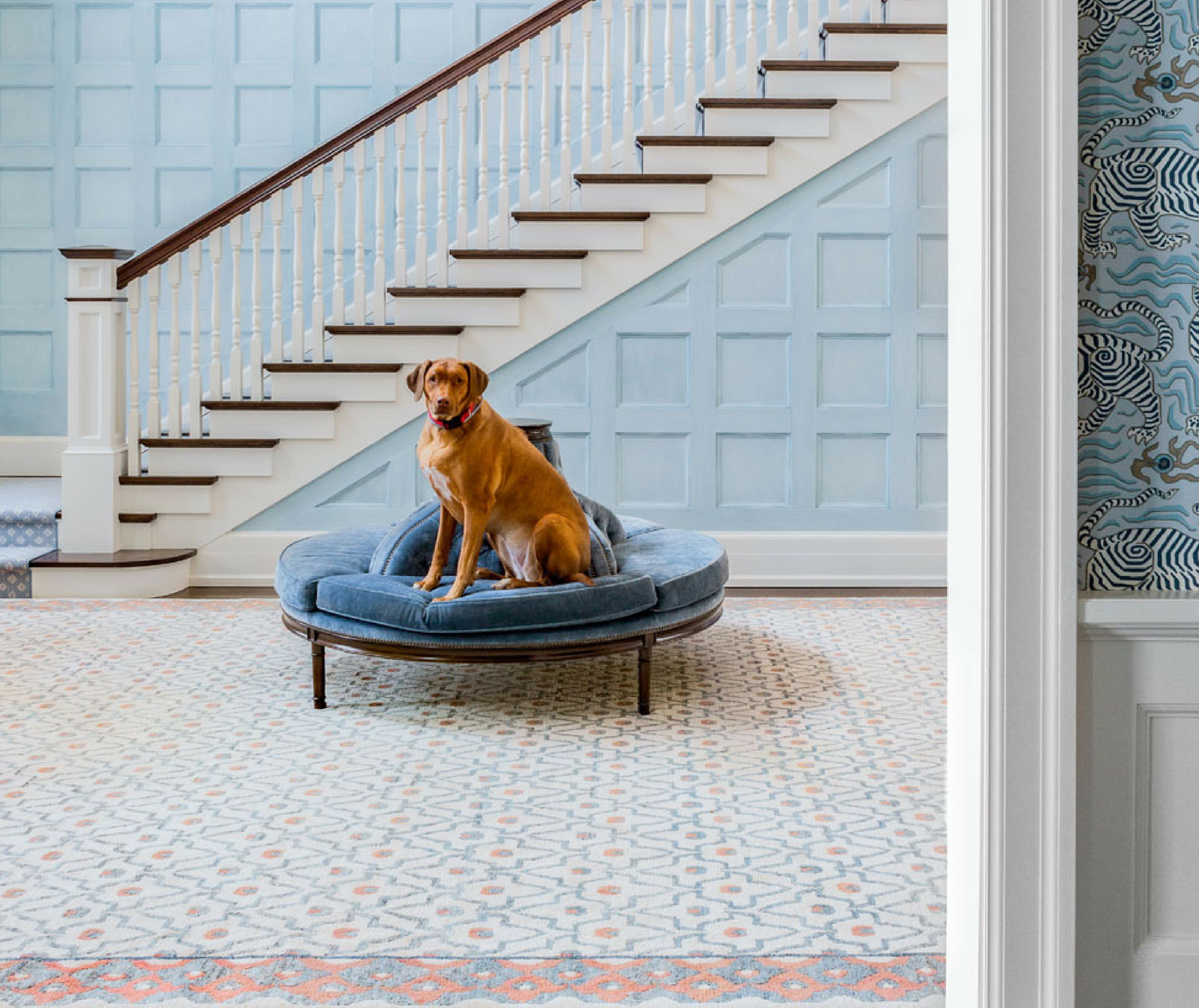 Are you ready for inspiration and plenty of eye candy?
BDG's 22nd edition has just been released and it is chock full of beautiful designs and bold visions for the home, as well as the work and talents of New England's most sought-after tradespeople and industry pros.
Get your home projects and wish lists handy, because when you're ready to build, renovate, enhance or personalize your home or living spaces, you'll want the latest copy in your hands. BDG has been a trusted (and the longest-running!) home resource in New England for 22 years. 
Catch a glimpse of the striking projects and photography featured on our covers. After all, 2018 is the Year of the Dog (no joke!). 
FALL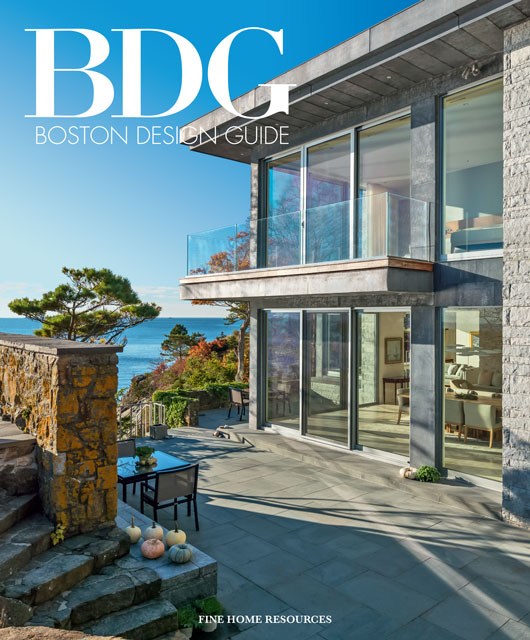 Architecture by Adolfo Perez Architect; photography by Richard Mandelkorn
WINTER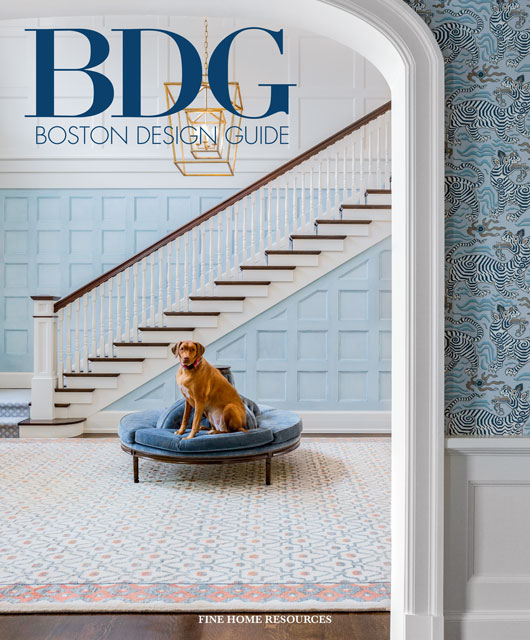 Interior design by Melissa Gulley; architecture by Catalano Architects; construction by Pioneer Construction; photography by Sheryl Kalis Photography
SPRING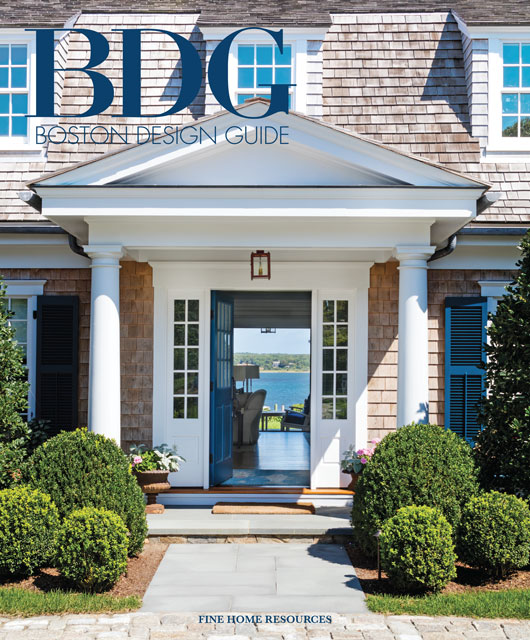 Architecture by Patrick Ahearn Architect; construction by Colonial Reproductions, Inc.; photography by Greg Premru Photography
SUMMER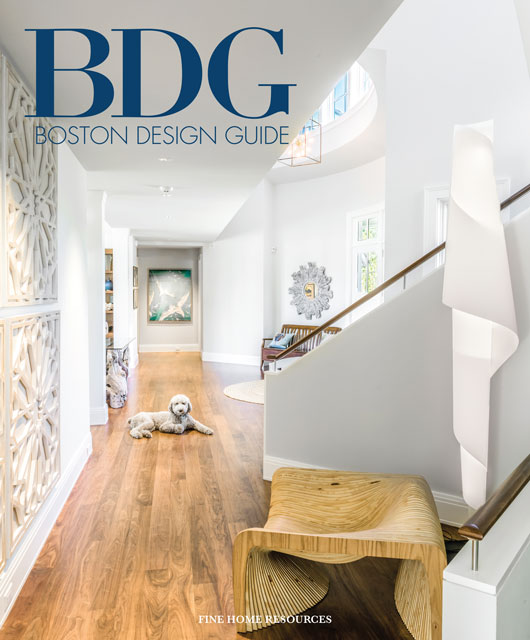 Architecture by Nicholaeff Architecture + Design; photography by Keitaro Yoshioka Photography
Tag us with your magazines for a chance to be featured on Facebook and Instagram! @BostonDesignGuide 
As for the features? (Cue drumroll.)  Readers are invited to see the softer side of a magnificent modern home on the coast of Manchester-by-the-Sea (pictured below) and hear from architect Adolfo Perez about its aesthetic.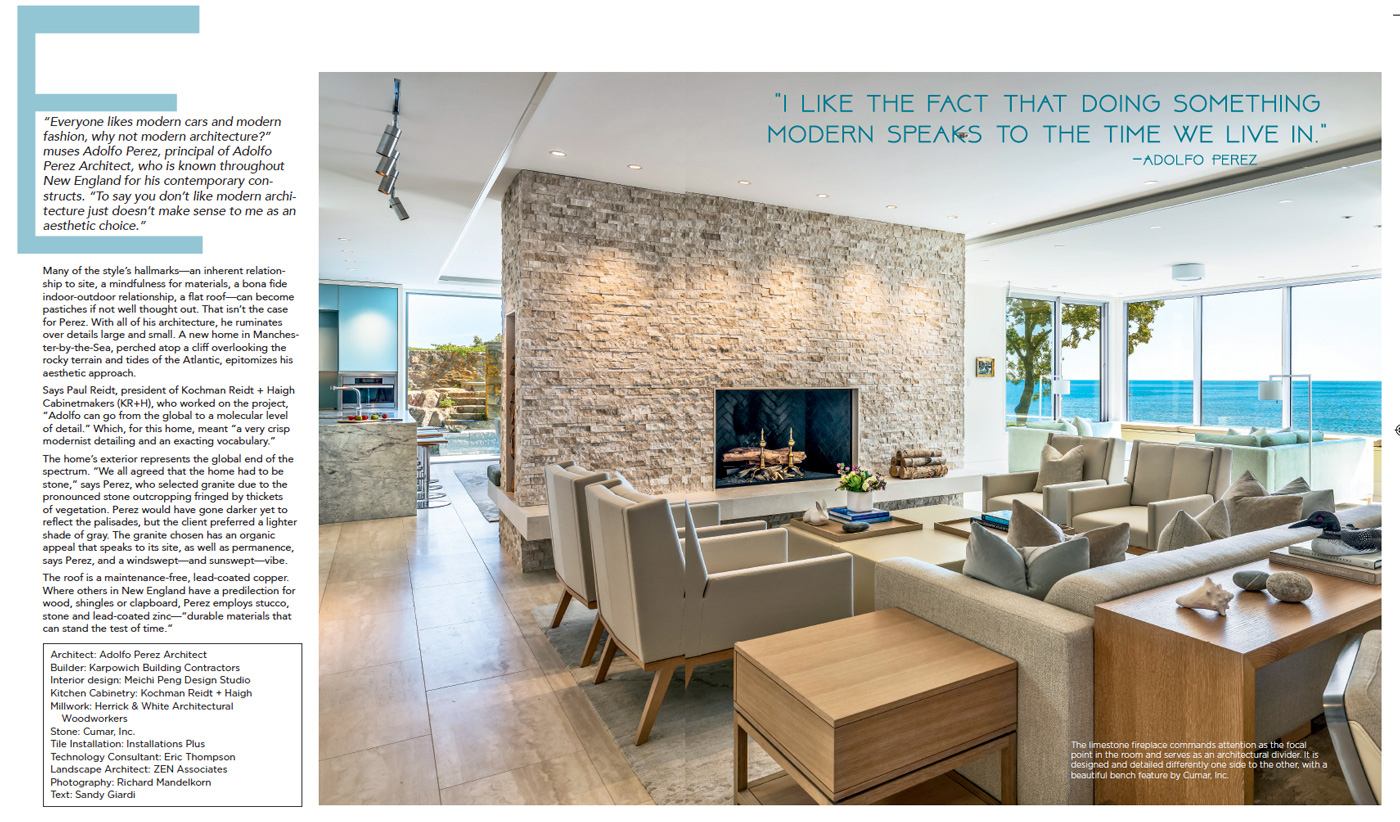 They can also spend some time in the leafy, luxurious digs of a timeless Wellesley gambrel (below), imagined by Patrick Ahearn Architect and built by Sweeney Custom Homes & Renovations.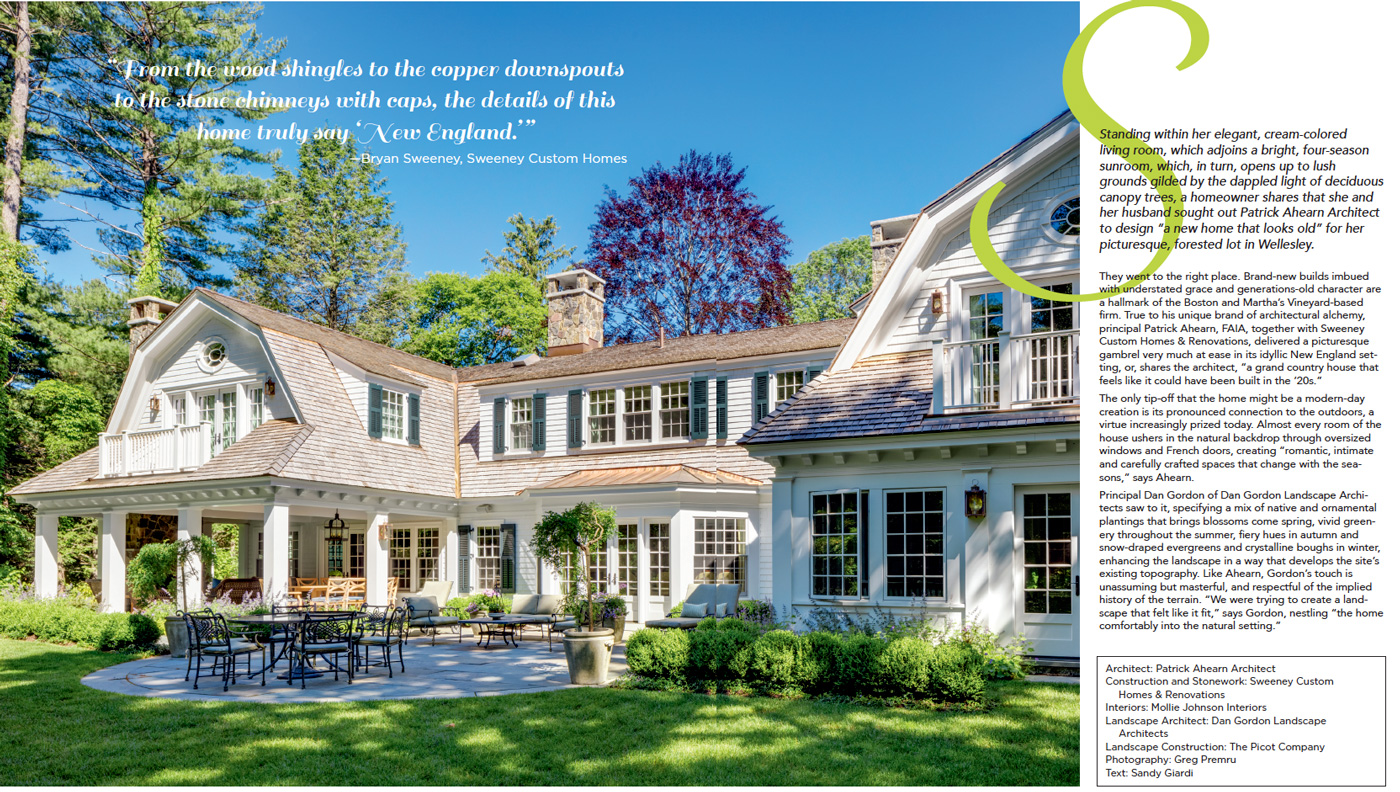 Profiles on some downright inspirational artists—and their work—are also in the mix. Like metal maker Paul Meneses, for example, founder of Make Architectural Metalworking (pictured below) and his studio, who craft stairs, railings, furniture, fireplace surrounds and more from steel, bronze, stainless, aluminum, brass and titanium...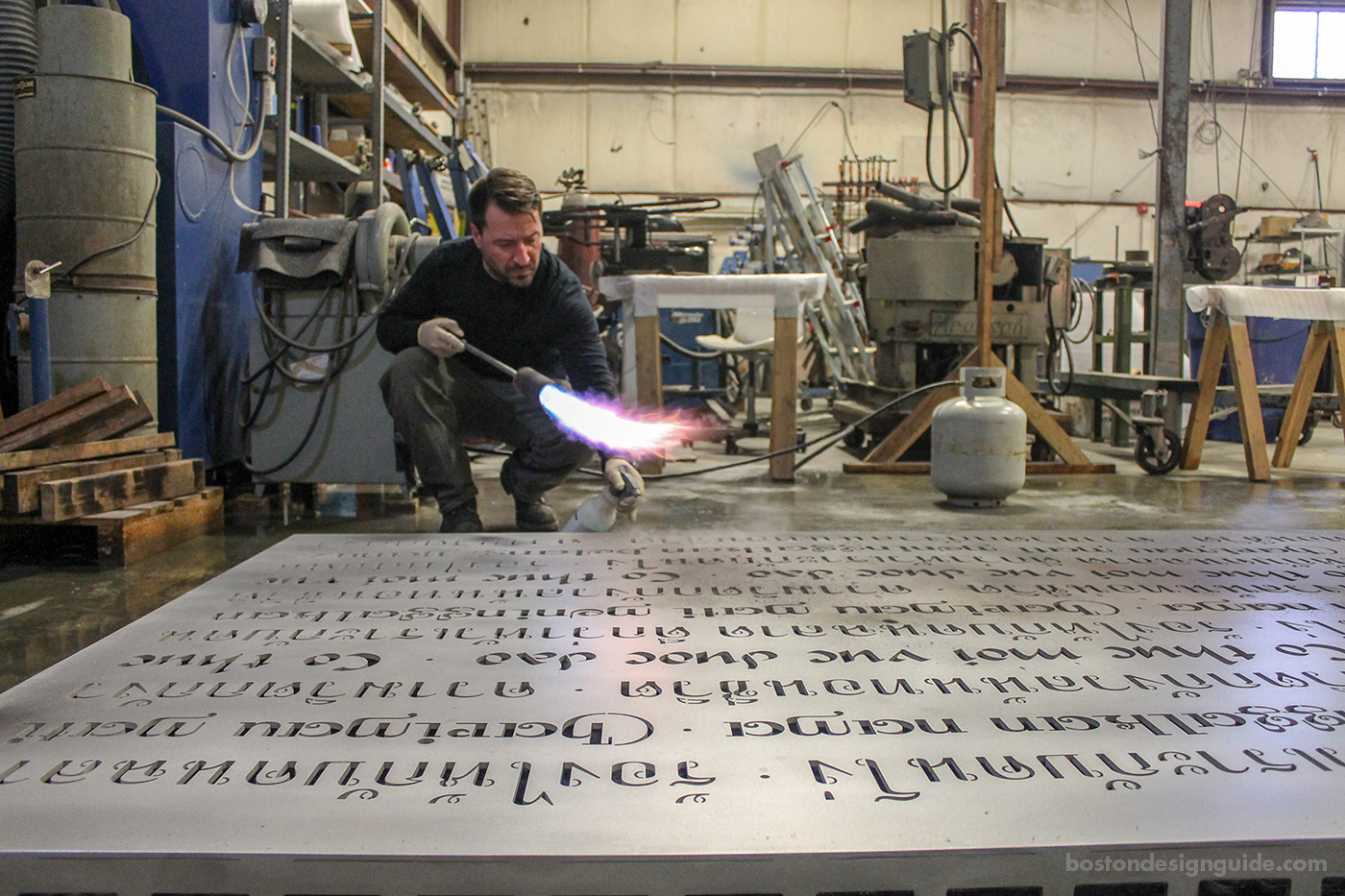 ...and sustainable artist Jeff Soderbergh, who conceived the ceiling sculpture The Kohler Wave from the reclaimed wood of an 1800s Boston harbor pier for Supply New England's flagship showroom project with Kohler at 7 Tide in Boston's Seaport District.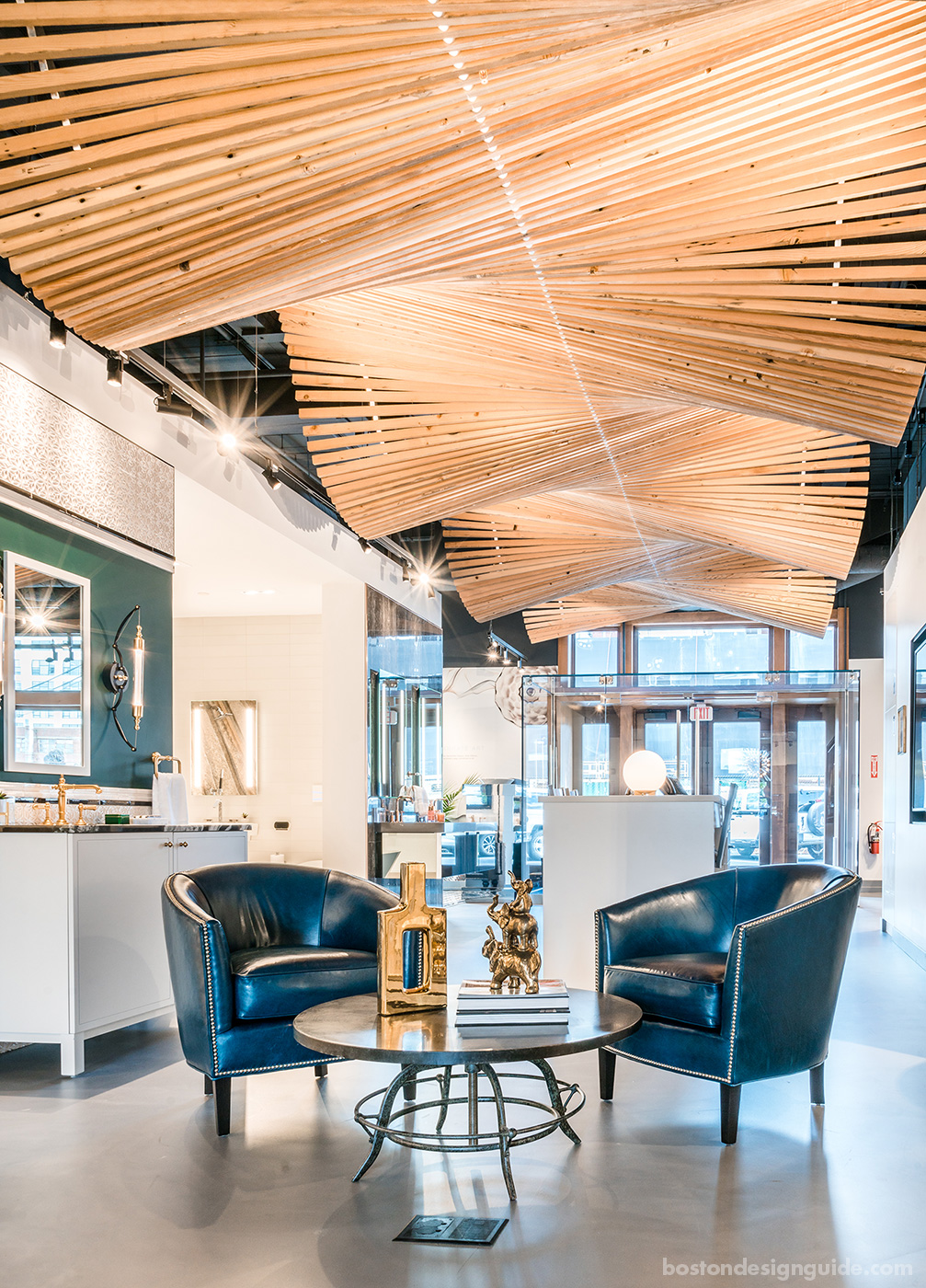 And that's just a taste of the many custom possibilities and design ideas for the home that await in the resource's 270+ pages. Enjoy!