Cape Cod: 508-759-0354 Martha's Vineyard: 508-687-0667
Company Profile: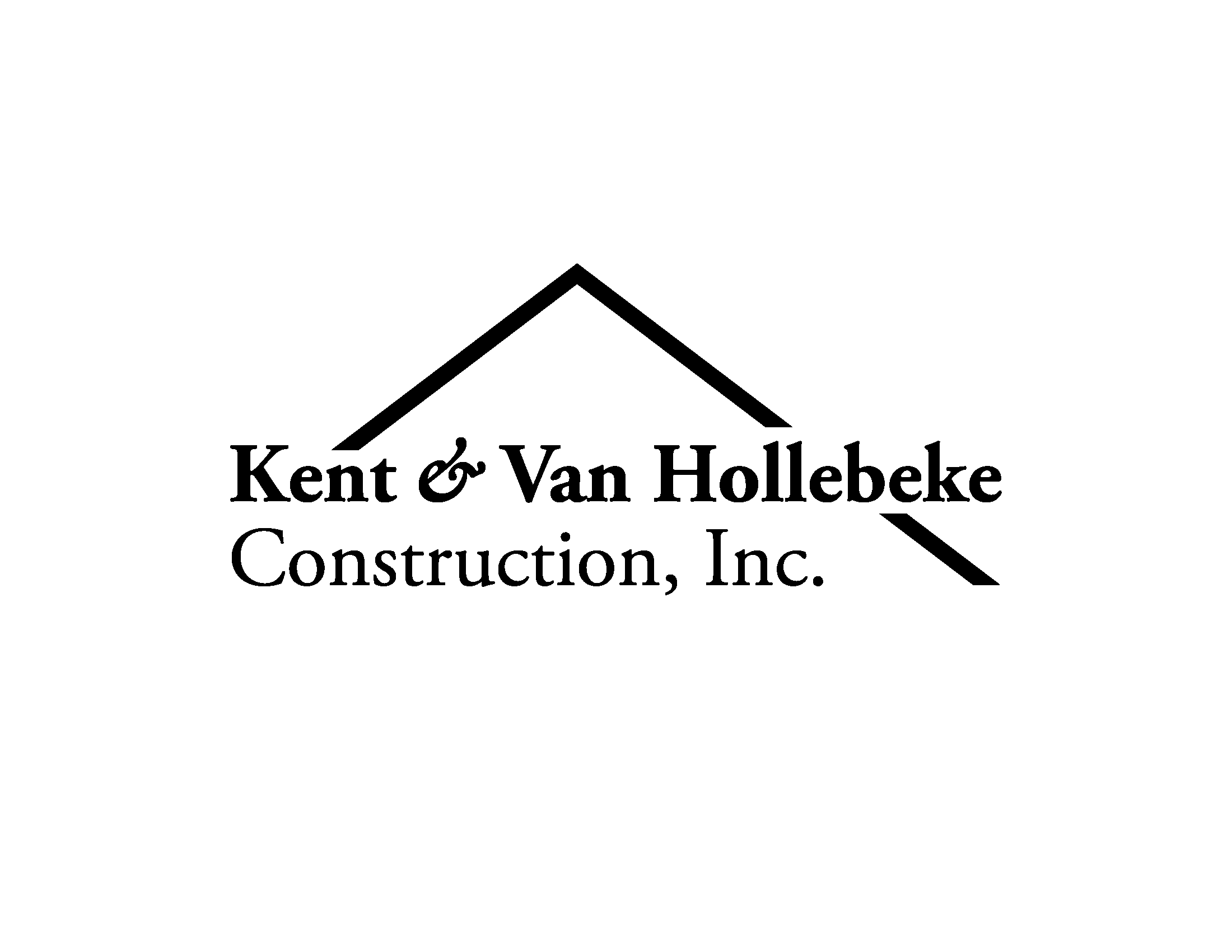 Timeless, traditional Martha's Vineyard living with all of today's modern conveniences: that is the KVH Construction difference.  KVH Construction brings enduring craftsmanship, a deep respect for the historic architecture and landscape of the Island, and cutting-edge technologies to its custom homes and renovations.
While Vineyard living may be relaxed, the team at KVH Construction is hard at work, and can push the pace of your project without compromising attention to detail or quality. They appreciate that building a home or island getaway is an investment, and prize customer service and constant, open communication with clients. 
Whether in the field or in the office, KVH Construction uses the latest technologies to realize every project, and can execute elaborate custom homes, renovations, or smaller updates like kitchen remodels and window replacements to the client's exacting standards.
Visit KVH Contruction to learn more.