Company Profile: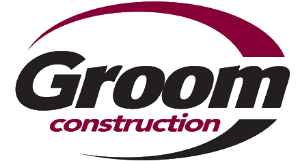 We've worked hand-in-hand with clients seeking to build homes that would stand the test of time while reflecting their unique personalities and tastes. 
In every instance, we've taken the time to learn about their objectives, and to share with them the best available options, techniques and materials that would make their dream homes a reality. At Groom Construction we believe that a successful project is driven by our commitment to quality, price and service. Our love of building shows in our exceptional portfolio of completed homes and is embraced by the people at Groom who demonstrate openness, honesty and a dedication to excellence.
Visit Groom Construction Company to get your project started.