Company Profile: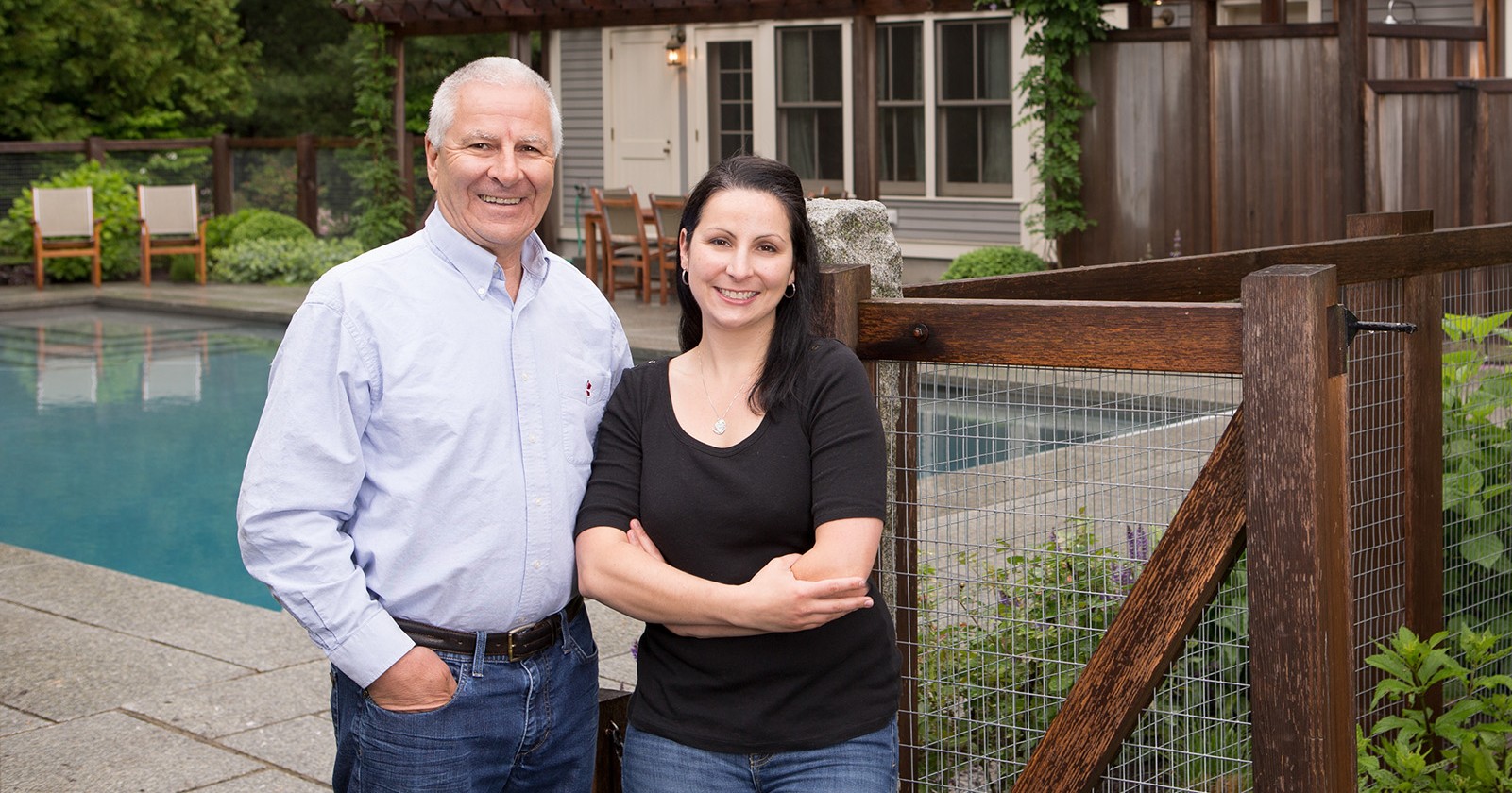 Arthur Massaro, Principal, and Kate Durrane, Co-Principal
One of the Greater Boston area's premier residential contractors, Columbia Contracting Corp. specializes in top-of-the-line new construction and renovation. 
Since its inception in 1980, Columbia Contracting Corp. has been committed to superior craftsmanship and has grown from a one-man operation to a staff of 30 carpenters.
With over 30 years of experience in the field, Columbia Contracting Corp. can realize even the most complex architectural concepts—from contemporary suburban homes to expansive oceanfront properties to traditional Back Bay brownstones. Its crew excels at each and every task—from framing to finish work—and can therefore dictate both the quality and the timetable.
Columbia Contracting Corp. also prizes communication every step of the way, ensuring that clients' expectations are not only met, they're surpassed.
Visit Columbia Contracting Corp. for more information.
SaveSave