Company Profile: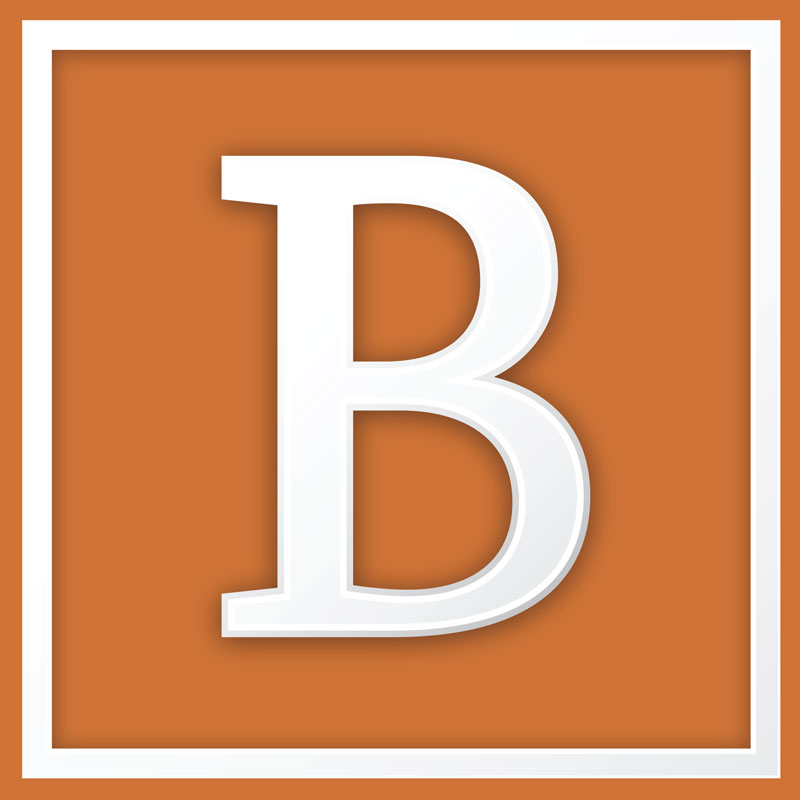 Specializing in custom fireplace packages and high-end architectural hardware, Fine Home Details caters to interior designers, architects, trade professionals and homeowners.  Their design professionals travel far and wide to source high quality manufacturers so they can offer their customers a comprehensive portfolio of superior products.   No matter the size of the project, they will embrace the role as part of your design team and work within your budget to help you achieve the look and function you desire. Fine Home Details knows that when it comes to your project, details matter.

The best way to appreciate the quality and range of our product offering is to visit one of Fine Home Details design showrooms. Their new Boston Fine Home Details showroom is conveniently located off of I-95 in Newton, Massachusetts. Featuring over a dozen burning fireplace displays, natural and cast stone mantels, handcrafted fireplace screens, doors, andirons and toolsets, and the finest architectural hardware in the industry, this showroom is certain to stoke the flames of inspiration.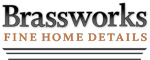 The original Brassworks Fine Home Details showroom in Providence, RI is also well worth the drive from anywhere in New England. Inside you will find an extensive selection of decorative hardware and fireplace equipment, including many lines that you will not find anywhere else. This Providence showroom boasts over 2000 different cabinet knobs, 250 different door knobs and levers, dozens of fireplace displays, gas and wood stoves, natural and cast stone mantels and a number of handcrafted fireplace accessories.
While walk-ins are always welcome, Fine Home Details does encourage customers to contact a project manager ahead of time and schedule an appointment.
Visit Fine Home Details for more information.