Company Profile: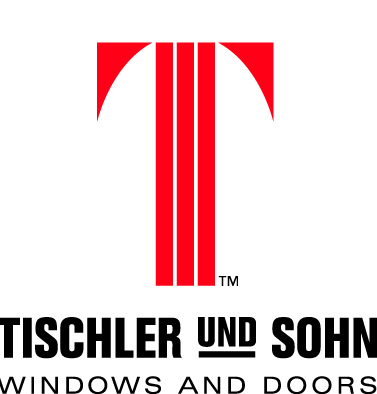 After 100 years manufacturing custom fenestration in Germany, Tischler ventured to the United States in 1984 and introduced our product to the architectural community.
Tischler differentiates itself from other manufacturers offering a custom mahogany window and door product with total design flexibility and engineered technology for which Germany is well known.
Tischler selects the highest grade timber, glazing, and operating hardware available for all product offerings.
Project management is highly sensitive to landmark requirements, while also respecting the architect's design and the client's lifestyle.
After 25 years of establishing our reputation in the architectural community with our mahogany product Tischler now also partners with US and Swiss manufacturers offering a thermally broken laser cut stainless steel product and a unique thermally broken frameless aluminum product. 
Tischler provides the same white glove service, quality and performance with our metal products that we have established with our mahogany product.  Uncommon and Uncompromising attention to detail, performance and durability.