Company Profile: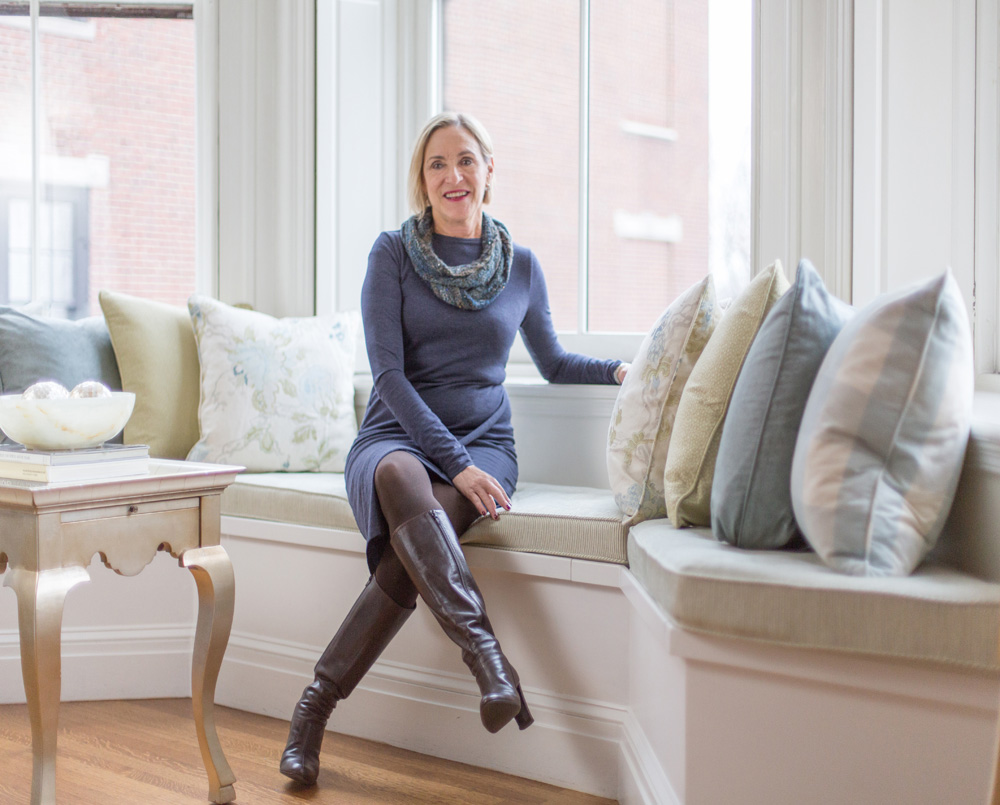 Dena Hamilburg
Since 1979, Hamilburg Interiors has embraced a classic design style with an elegant edge.
Combining her fashion training and knowledge of fabrics with a love of color and strong sense of composition, Dena Hamilburg has created beautiful rooms for her clients to celebrate life's wonderful moments. Dena is a master of her craft, and although her work includes traditional, transitional and modern designs, every space benefits from her guidance towards great taste and great style.
Hamilburg Interiors' diverse work includes elegant Beacon Hill and Back Bay townhouses, expansive suburban residences, weekend ski getaways, beach homes and urban lofts, and has ranged from New England to San Francisco. Her designs have been published in national magazines including Traditional Homes, Better Homes and Gardens, and Design Times, as well as in local Boston publications. Hamilburg Interiors was a recent 2016 recipient of the Best of Houzz Award and has reached a distinguished level by having over 1000 Houzz users place photos of her designs in their idea books.
For Dena, a successful design project begins and ends with her clients.
Her first step is to understand their tastes, needs, and lifestyles, as well as to analyze the physical spaces involved. In the initial consultation, Dena encourages her clients to discuss ideas or display images from publications or websites which appeal to them. By sharing images and ideas, Dena develops a sense for both the home and the people, as well as for the budget, timeline, and scope of the project. Then, drawing on her own experience, resources, and judgement, her task is to help translate her clients' dreams into beautiful, functional spaces of lasting value and pleasure for their owners.
Dena's goal is always to make the process fun and exciting for her clients, exposing them to interesting new possibilities, while respecting their tastes and style preferences. As one client mentioned in a review, "Dena is genuine, she would never suggest something that did not look just right."
She also strives to make the process efficient, helping her clients to receive maximum value for their investments of time and money. With over thirty years of experience, Dena has built up an extraordinary network of resources and professional craftspeople, and makes sure that every details is executed perfectly.  Every project receives her own undiluted attention, and Dena provides every client with personalized, caring and responsive service.
In the end, Dena believes that a successful Interior Design project is not merely about inanimate objects in space, but rather about expressing beautifully the hearts and souls of the home's owners. Dena's approach and her work have always reflected this philosophy, and she measures her success in terms of her clients' lasting satisfaction.