Company Profile: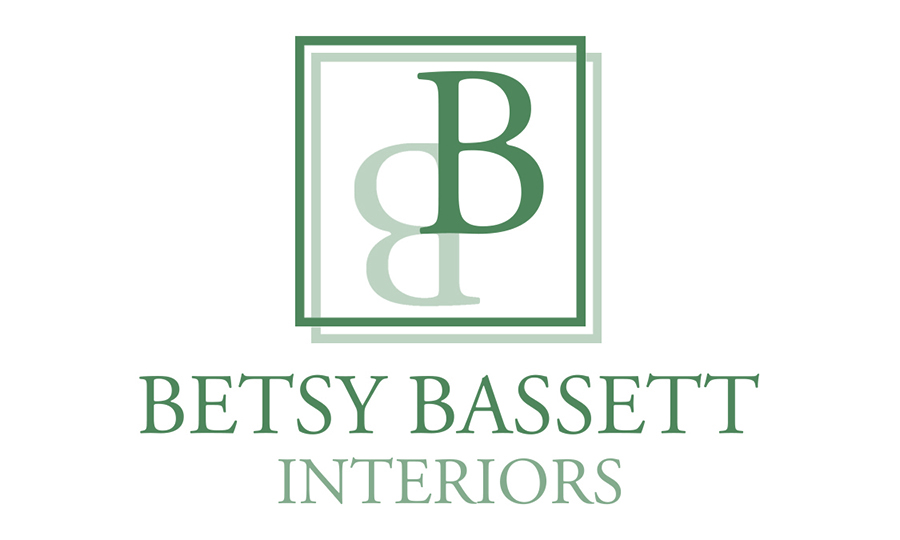 Betsy Bassett Interiors is an award winning Boston-based interior design firm offering complete design services for high-end residential and commercial spaces. Betsy Bassett relishes the unique engagement with each of her clients to develop and deliver a home that reflects their personality, aesthetic, and lifestyle. To create spaces that are both beautiful and functional, Betsy and her team work closely with architects, builders, and artisans in the collaborative process that is necessary to make these visions a reality.
With a background in professional photography, Betsy is able to perceive the world as space, form, and light. "An image is static, but space is alive with its occupants and the rhythms of their daily lives." The skills required for effective interior design make this profession a perfect marriage of Betsy's skills as a visual artist and passion for lived spaces.
Visit Betsy Bassett Interiors for more information.