Company Profile: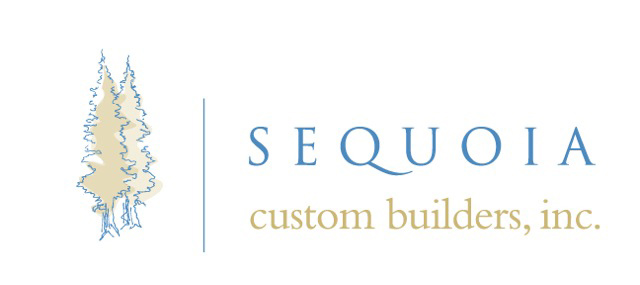 Sequoia Custom Builders, Inc. is committed to the highest standard of professionalism and workmanship. We provide quality services throughout all phases of construction to homeowners in the Greater Boston, Metrowest and North Shore areas. 
We manage every project with an individualized and personal approach - planning thoroughly, being mindful of timing and attending to varying matters of significance as well as respecting our customers, collaborating partners and the environment. We incorporate industry designed technology in our communication which allows us to share and streamline updates between the client and all contributing parties. 
As the general contractor our greatest responsibility is to evaluate and assemble a talented team of tradespeople and bring in top-ranking specialists to complete each project with the highest quality of workmanship. We offer our extensive network of vetted industry professionals to ensure we produce your carefully designed vision and match the desired outcome perfectly. We pride ourselves on conducting our business with integrity and ensuring our customers are thrilled with the finished product as well as their experience.
Formally trained, the SCB team applies technique along with a mastery of tools, materials, process, and a commitment to excellence. Owner, General Contractor and Master Carpenter, Patrick O'Shaughnessy, is a graduate as well as a former instructor and advisor of the Carpentry program at the North Bennet Street School, one of the premier woodworking schools in the country. He has trained dozens of carpenters in new construction and taught alongside preservation experts for years. Whether it's a new build, renovation, or restoration our knowledge and experience is topnotch. 
Sequoia Custom Builders, Inc. is ready to curate, collaborate and build your dream home. We look forward to making your ideas a physical reality that can be enjoyed for a life-time. Contact us today for a consultation on your project.