Company Profile: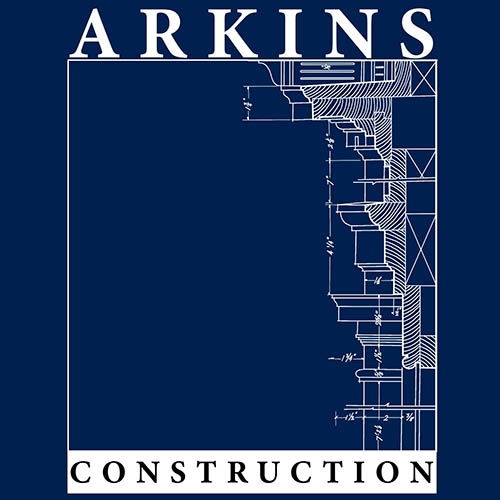 Arkins Construction Co. is an integrated design/build and contracting firm, with services including architectural design, custom millworking, and general construction. Design projects begin with careful consideration of our clients' goals, ideas and needs, and – while we provide guidance and technical expertise – our clients are involved in the full design process to ensure that the final product is true to their intentions. Ultimately, our aim is to design and build architecture that precisely matches the expectations of the client.
We work on all jobs ranging from small renovations to large, new construction projects. In recent years, the bulk of our work has been focused on full-scale historic restorations, and custom new builds utilizing new and innovative sustainable building practices.  Over the years we have built strong relationships in the local community with a range of architects, designers, & tradesmen, and have a strong understanding of permitting and regulatory issues and how they affect local development proposals.
We aim to prepare homeowners for the whole process of building a home, developing a personal & collaborative relationship with each of our clients to ensure your design is completed as envisioned.  With a history of building trust with clients and subcontractors, and the strength of collaborative energy, we ensure the success of our jobs through experience, seamless project management, and engaged craftsmanship at every stage of the process.