Company Profile: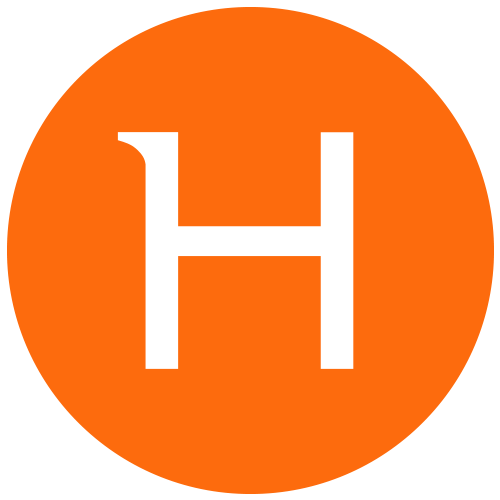 For more than 30 years, the team at Hutker Architects has been helping families and individuals create one-of-a-kind homes in New England. Our process begins with listening. We work together to create a program of indoor and outdoor spaces that will best support the way you live, work, and play.
We begin each project by learning about the particulars of the site and the priorities of the individuals who will live in the house. From there, we establish desired life patterns and work to create spaces that make the most of a home's unique location while creating spaces that support and anticipate our clients' lives today and in the future.
Hutker Architects has designed more than three hundred houses along the New England shore and beyond. The firm is committed to the principle "build once, well," looking to the historic architecture of the region as inspiration for original, contemporary design.