October 19, 2018 | Sandy Giardi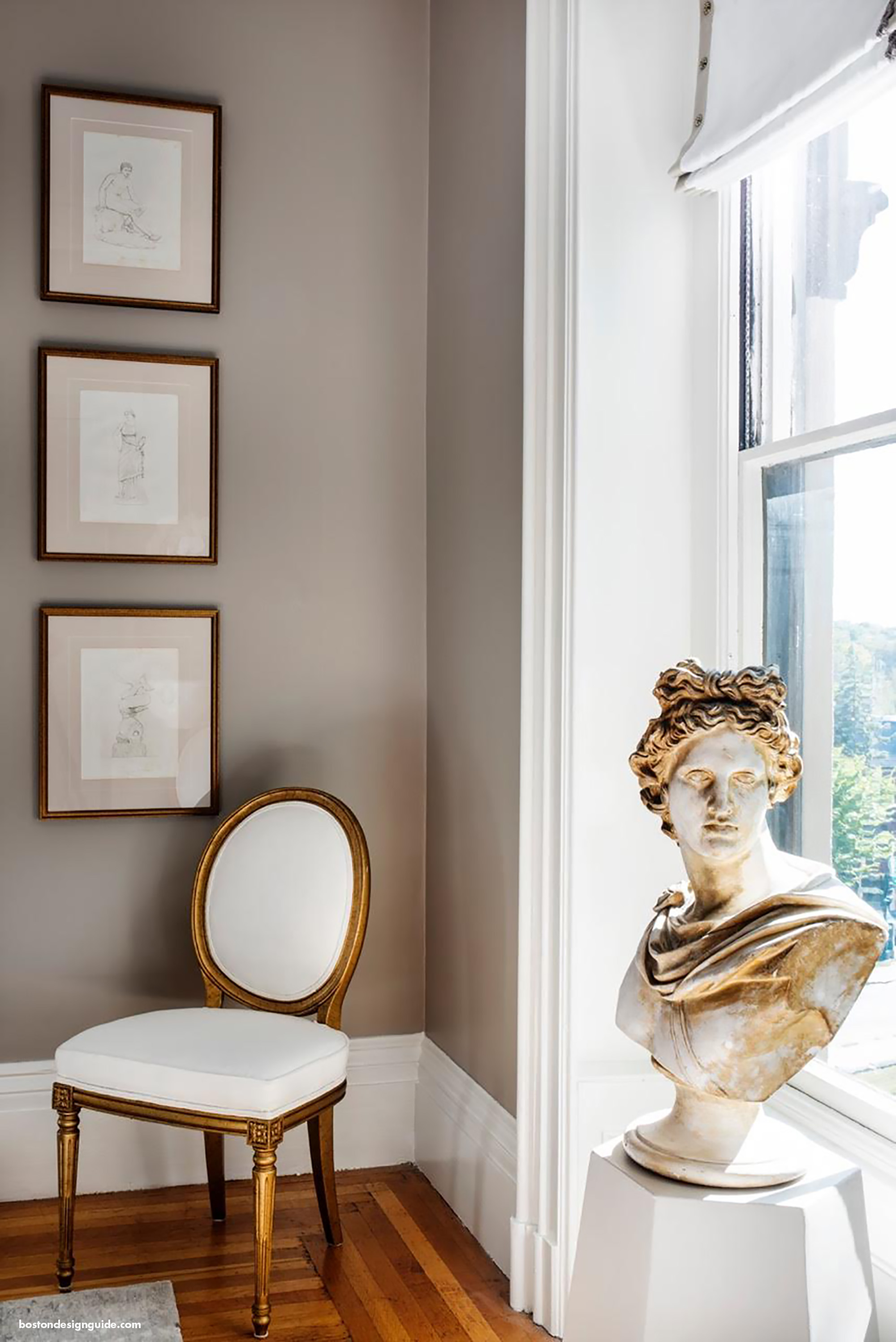 Athena. Poseidon. Aphrodite. We wouldn't dare say that the antiquities are trending right now, but we can say with certainty that we've seen a reemergence of classical busts in home décor. After all, why should museums have all the fun? Traditional, transitional and eclectic interior designs can all benefit from a little Greco-Roman flair. When done well, busts as home accents are beautiful, powerful, sculptural and serene all in one. Take a look at these inspired, and, you might say, headstrong interior design applications….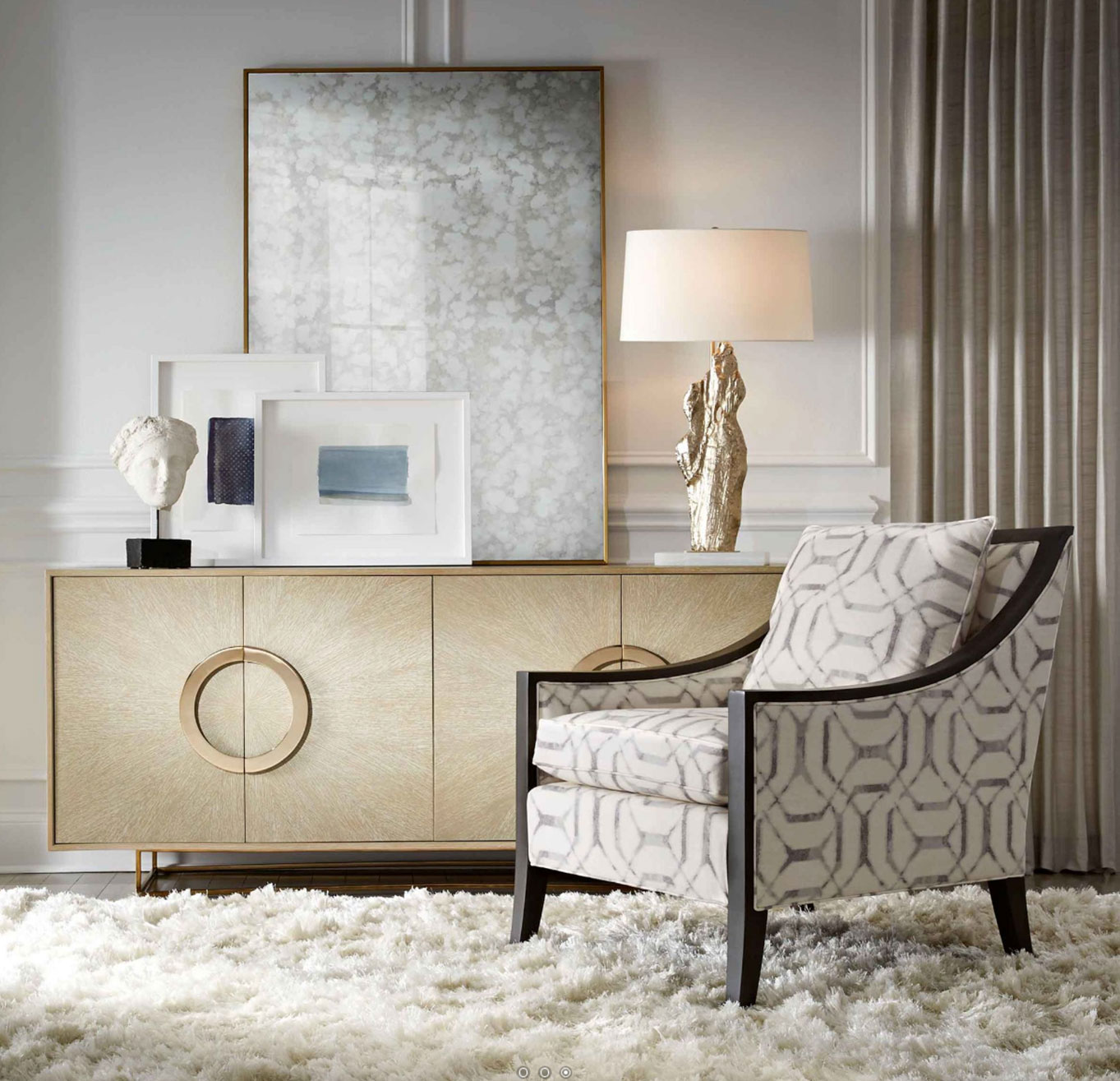 Aurora Sculpture in a faux stone finish. Part of Mitchell Gold + Bob Williams' fall collection.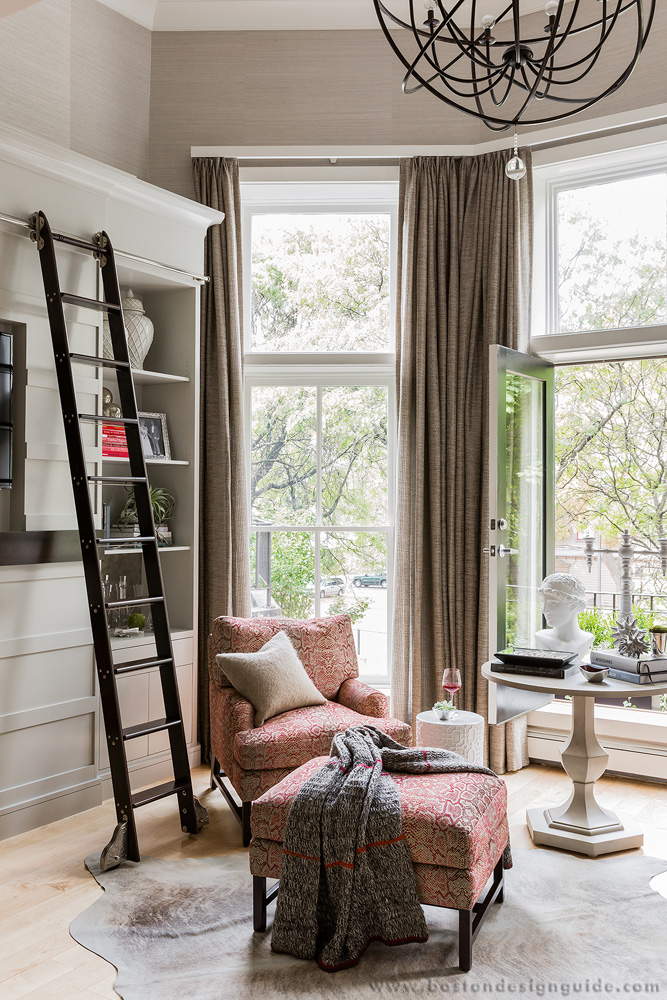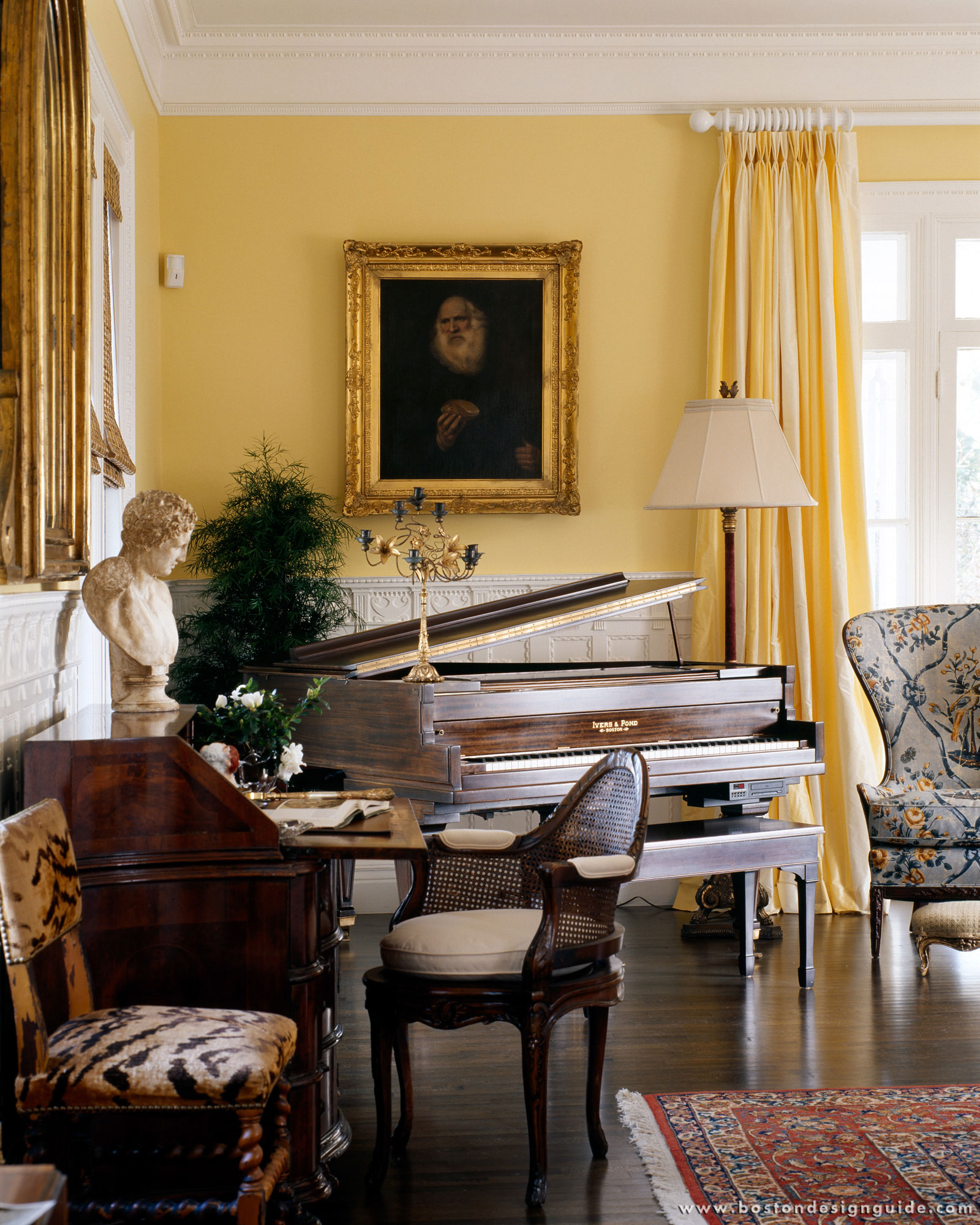 Designer: Jody Trail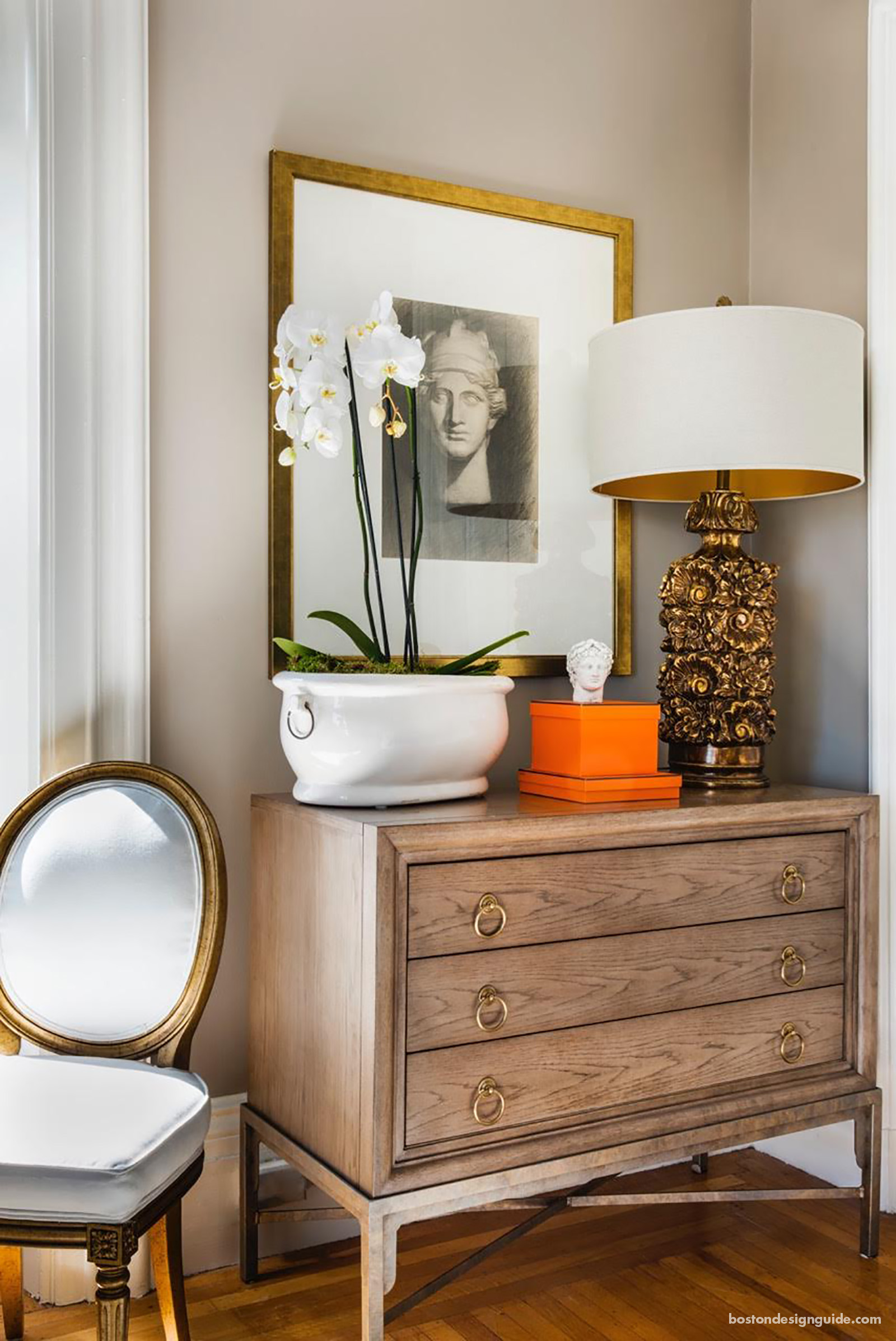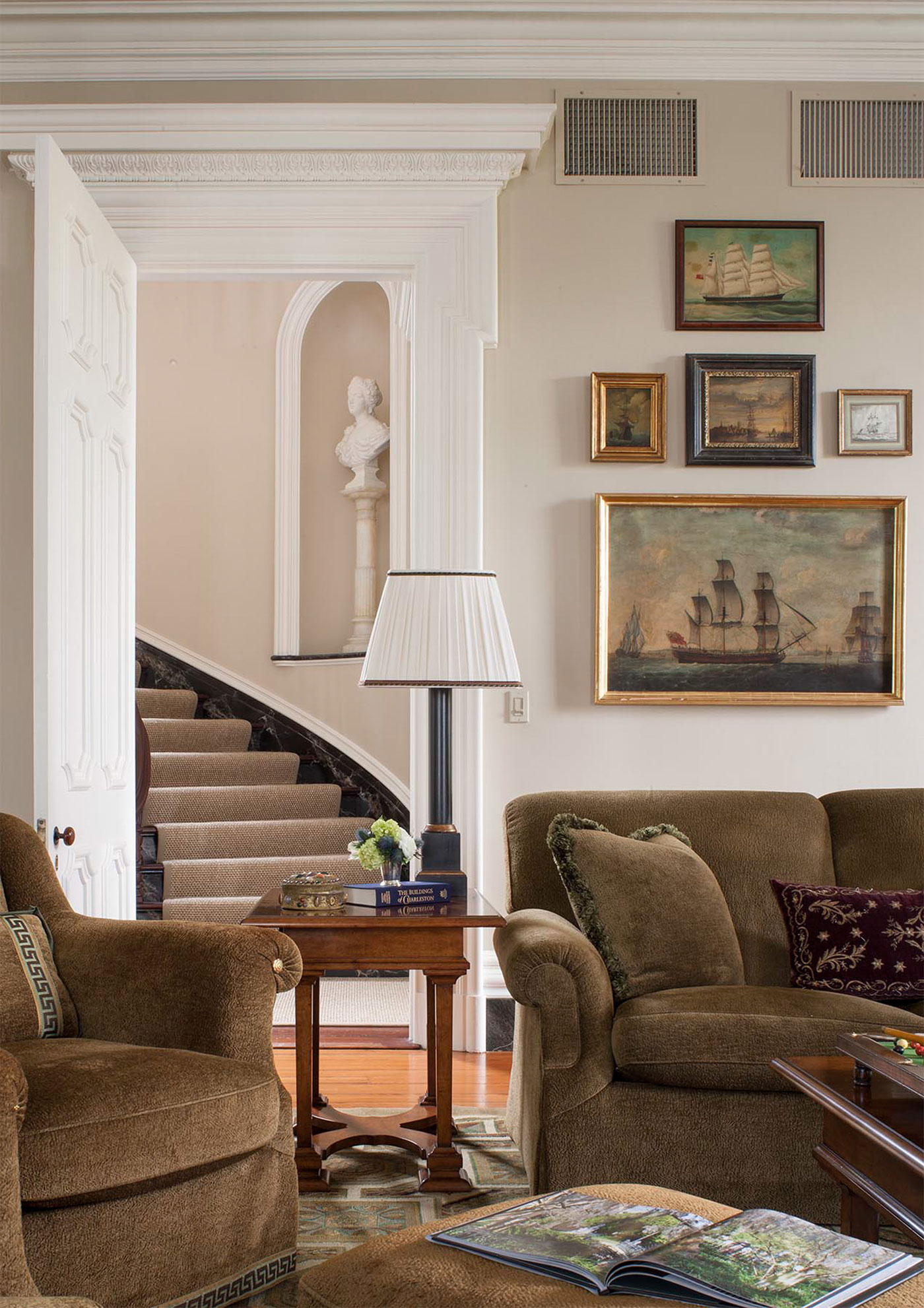 Main image: Boehm Graham Interior Design