April 28, 2020 | Andrea Mingels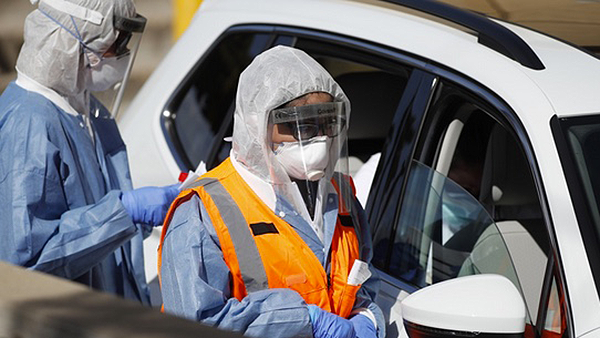 Plymouth Quarries and JF Price Company are giving back to those who have continuously given so much during the COVID-19 pandemic—our front line workers. The two companies are offering a special discount on their finest stone products and services to those who are working on the front line during these troubling times. The discount began on April 27th and will continue through December 4th, 2020.
Here is how the process works:
Shop on their website, visit the store, or call the sales team at 781-335-3686 with any questions you may have. It is important to know that while their main indoor showroom is currently restricted to employees only, they do still have outdoor displays where you can visit and view the products up close. The Plymouth Quarries staff is still onsite to assist customers as needed. If you choose to order products online, you can arrange for outside pick-up at the company's yard or have the products delivered to your house! 
When you are ready to order, please call the sales staff at 781-335-3686 and specify which segment of COVID-19 you work in.
Please note: applicable taxes still apply, and delivery charges are not included in this offer.  
Click here for more information.