December 16, 2018 | Kathleen Parente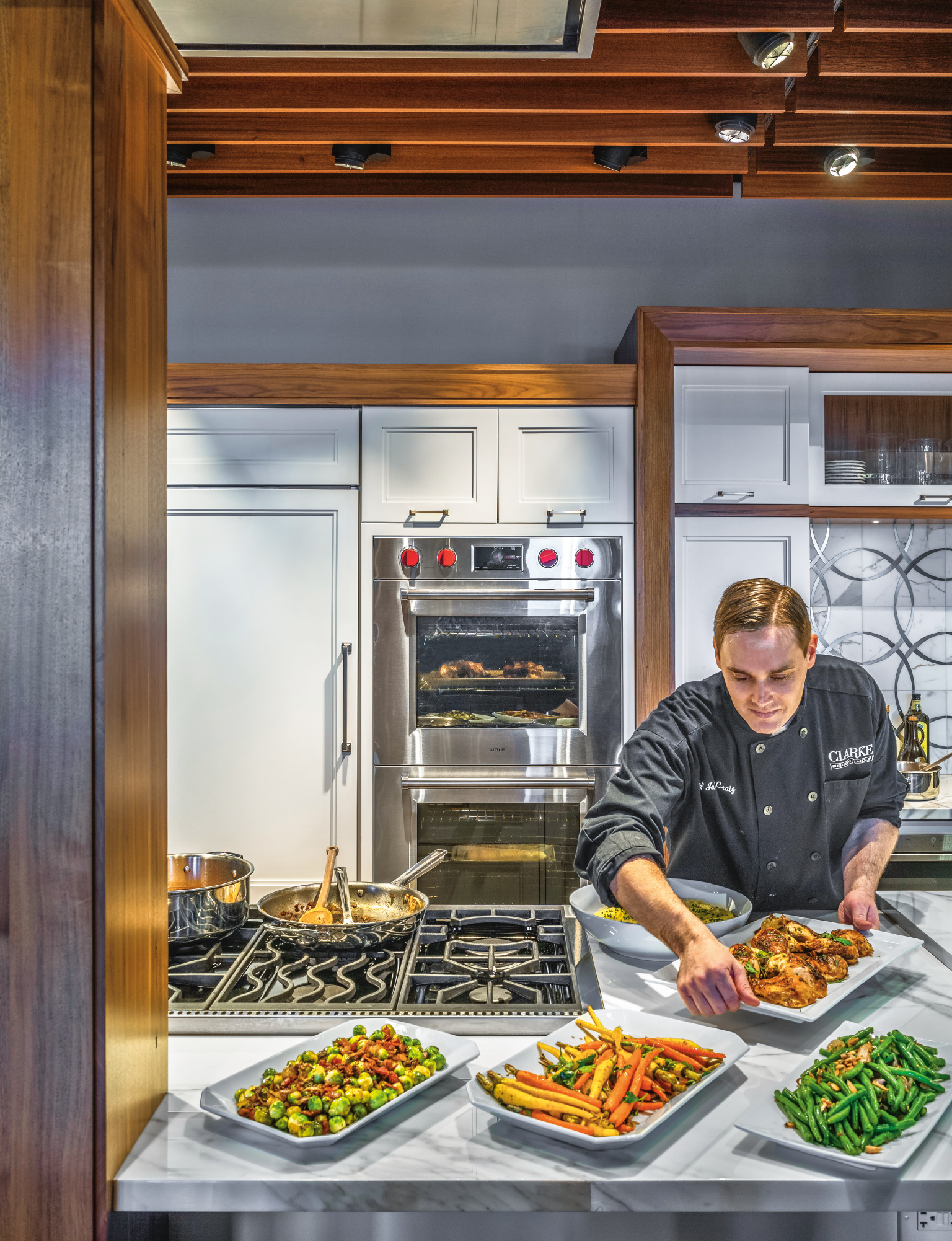 Clarke's Executive Corporate Chef John Craig dishes out three simple tips for holiday cooking and entertaining. 

1. Plan the menu a week in advance, and select only the best ingredients (ie Yukon Gold potatoes).
2. Offer a variety of options, and invite others to bring a dish to lighten your load as host.
3. Don't stray too far from traditional dishes (think roasted carrots and mashed potatoes!), but feel free to put a fresh spin on them, like using Vidalia onions in your Brussels sprouts dish for a hint of sweetness.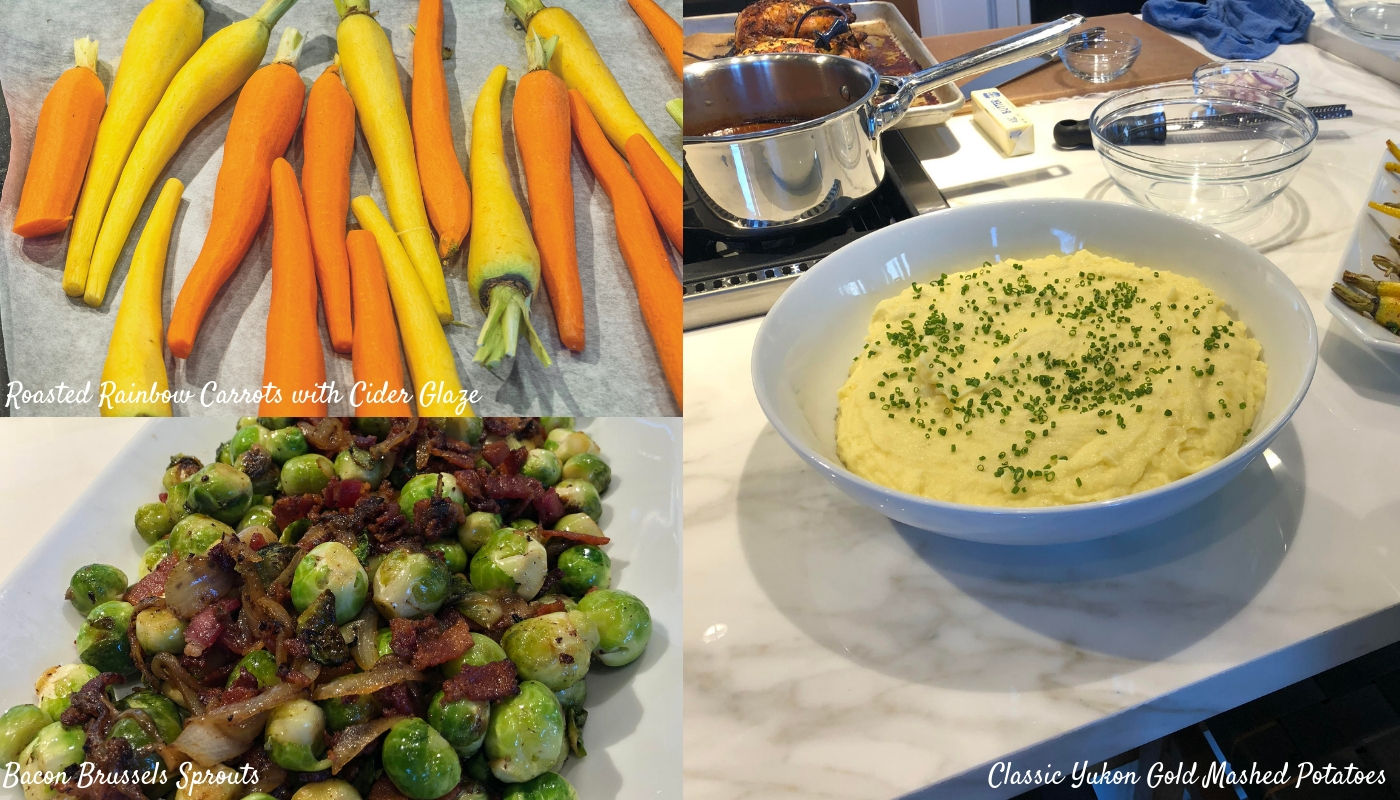 Check out Chef Craig's full holiday recipes and watch him in action in Seven Tide's test kitchen using Wolf's professional grade (and time-saving!) appliances!