June 15, 2020 | Andrea Mingels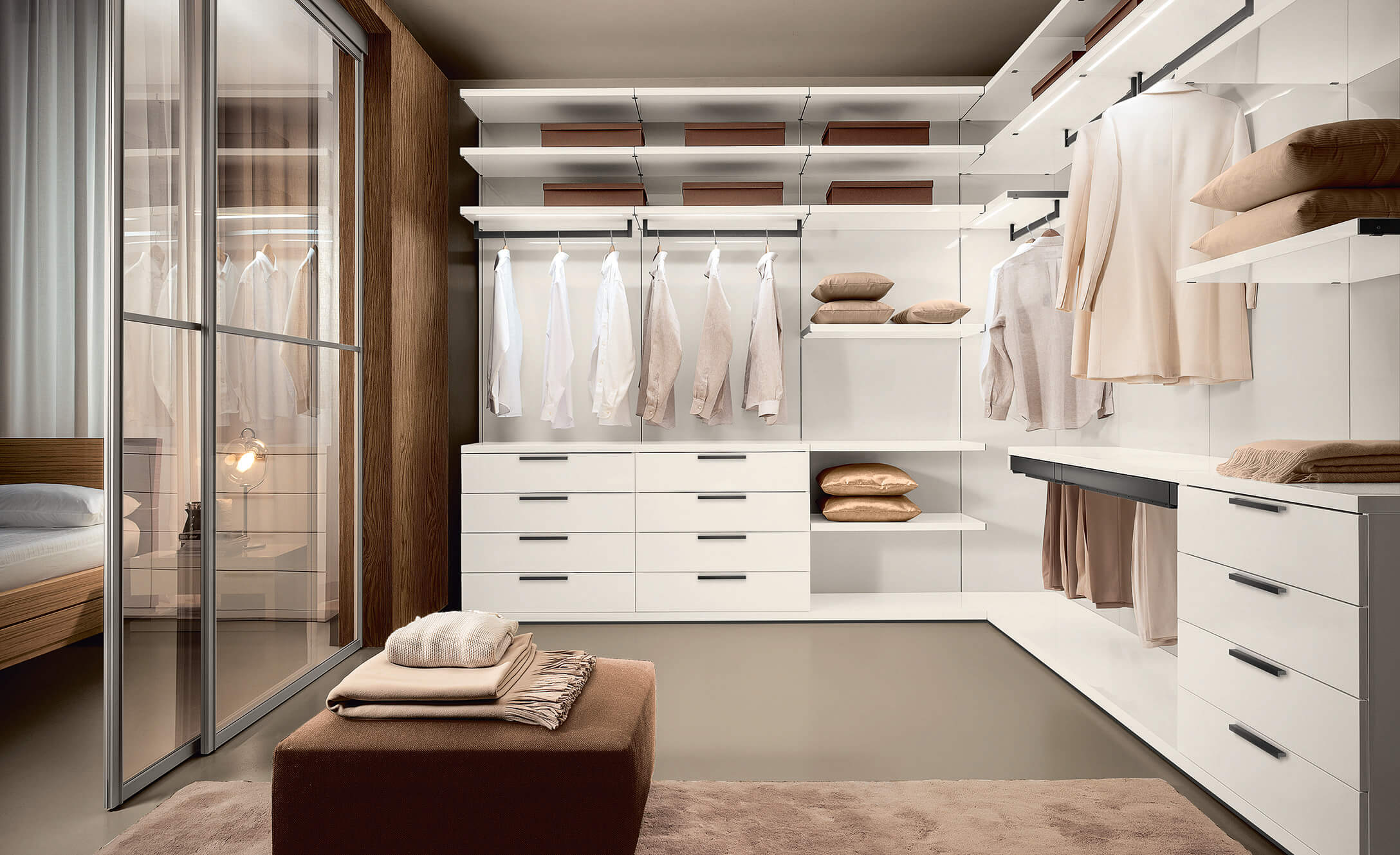 Calling all architects, designers and builders! Join the nationally recognized designers at Interiology Design Co. and their special guest, Andrea Sorgente of Composit via Zoom on June 25th to learn about the latest in cabinetry innovation.
"Based in Pesaro, Italy, Composit has been creating stylish and functional custom cabinetry solutions for kitchens, bathrooms, and living spaces for over 45 years and three generations. As the exclusive New England dealer of Composit, the design team at Interiology Design Co. helps clients transform their homes into luxurious, exquisitely executed, inspiring spaces that express their distinctive style and envelop the way they live." (Interiology Design Co.)
Join Interiology's exceptionally talented design team to learn about the latest in cabinetry features, finishes, and styles. In this informative "2020" seminar (20 minute presentation and 20 minute Q & A), you will learn how to incorporate a unique mix of modern and traditional products to create custom cabinetry solutions for every room in the home.
Details…
When: June 25, 10 - 11 AM
Where: Online through Zoom
RSVP: Click here to view the invite and RSVP