December 7, 2018 | Sandy Giardi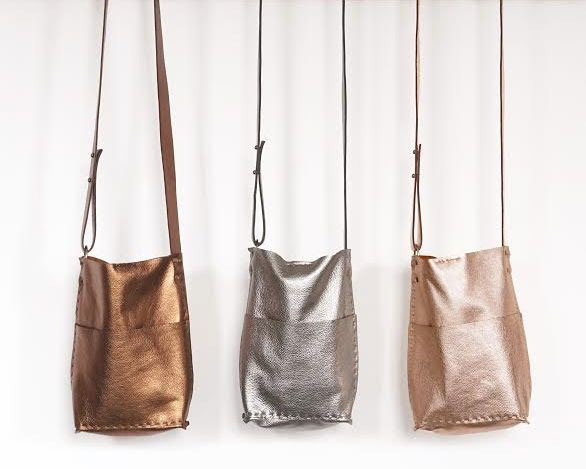 Looking for unique gift ideas? Artefact Home | Garden, a purveyor of curated decorative home accessories and furnishings, is holding its 4th annual Holiday Trunk Show Dec. 8, 11am-5pm.
Mingle with the artisans and shop their inspired wares including:
Jewelry by Hannah Blount Jewelry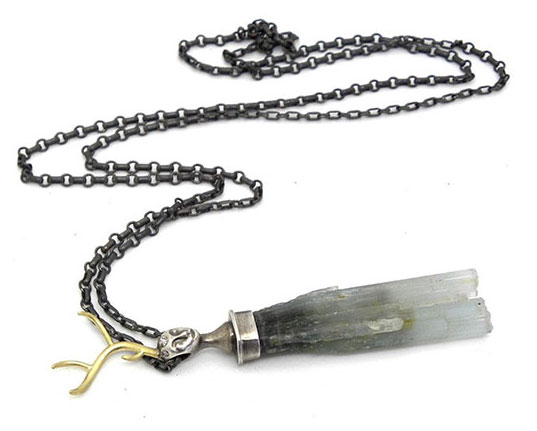 Bags and felted wool by Mulxiply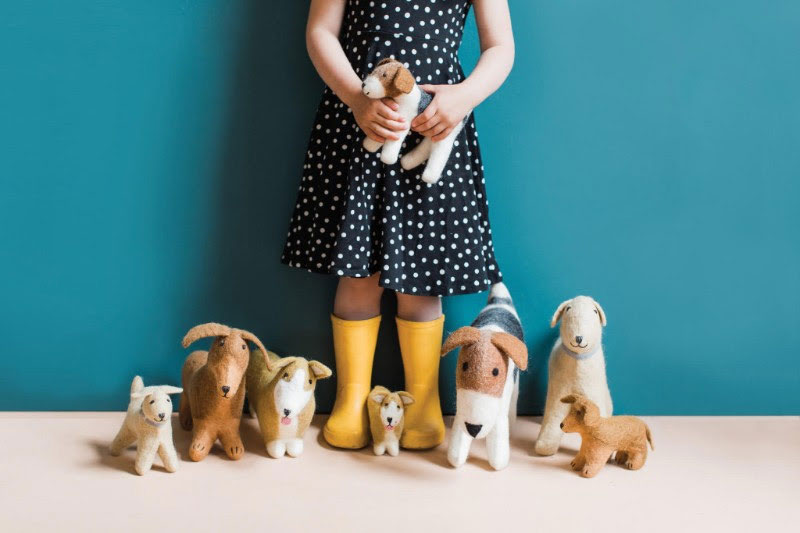 Scarves, clothing, and trays by PilgrimWaters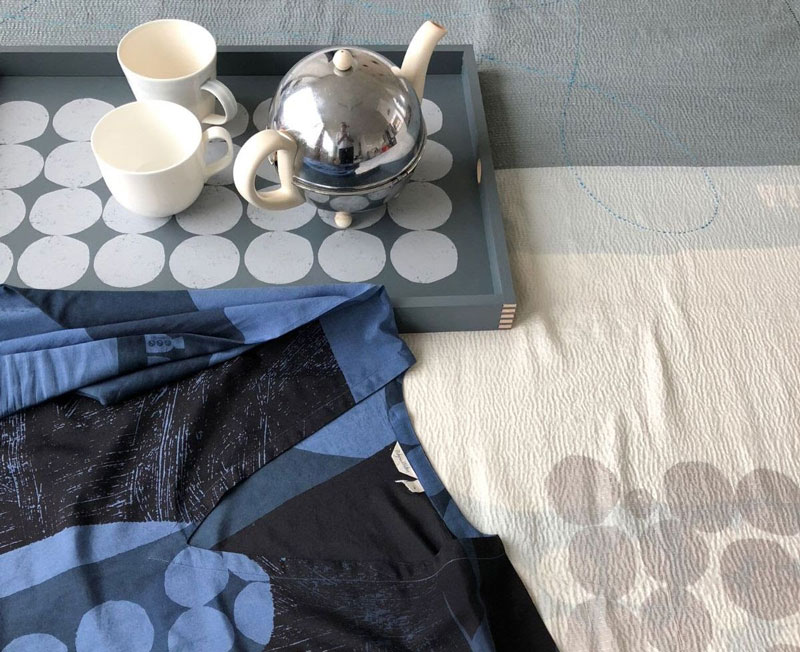 Reusable gift wrap by Rapt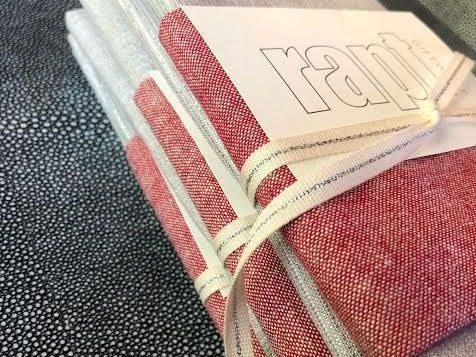 Leather and shearling bags by Stitch and Tickle (shown top)
Also featuring goods by Studio KS, The Spirited Gourmet of Belmont, and, of course, all of the wonders of Artefact's home collections.
When: Dec. 8, 11am-5pm
Where: 1000 Pleasant Street, Suite 2, Belmont