June 8, 2018 | Kathleen Parente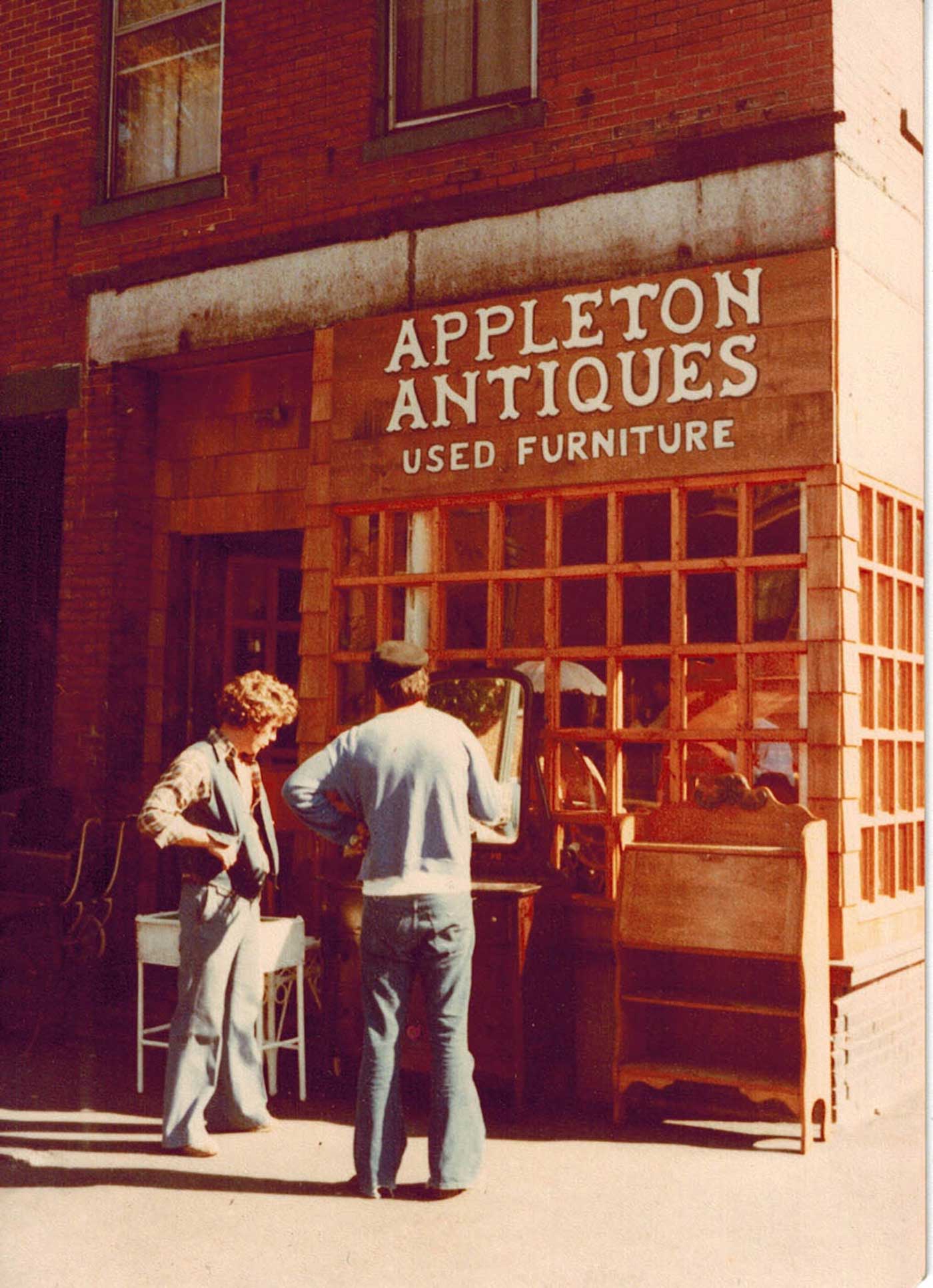 For 40 years, Appleton Antique Lighting has sold and restored the finest in antique lighting fixtures. In 1978, Loukas and Jane Deimezis opened their first shop, Appleton Antiques, on Appleton street in the South End of Boston. As collectors, they had an appreciation for the original state of period objects and sought to bring them back to that condition. Light soon captured the Deimezis' interest and their focus shifted to period light fixtures, which has led them to their current success.
An anniversary sale is planned to celebrate their 40 years in the business and to thank customers for their decades of loyalty. The sale will run from June 11-22, 2018 with 20-40% off all furniture in their showroom. Additional details on the sale are available here.