September 7, 2022 | Melanie Perillo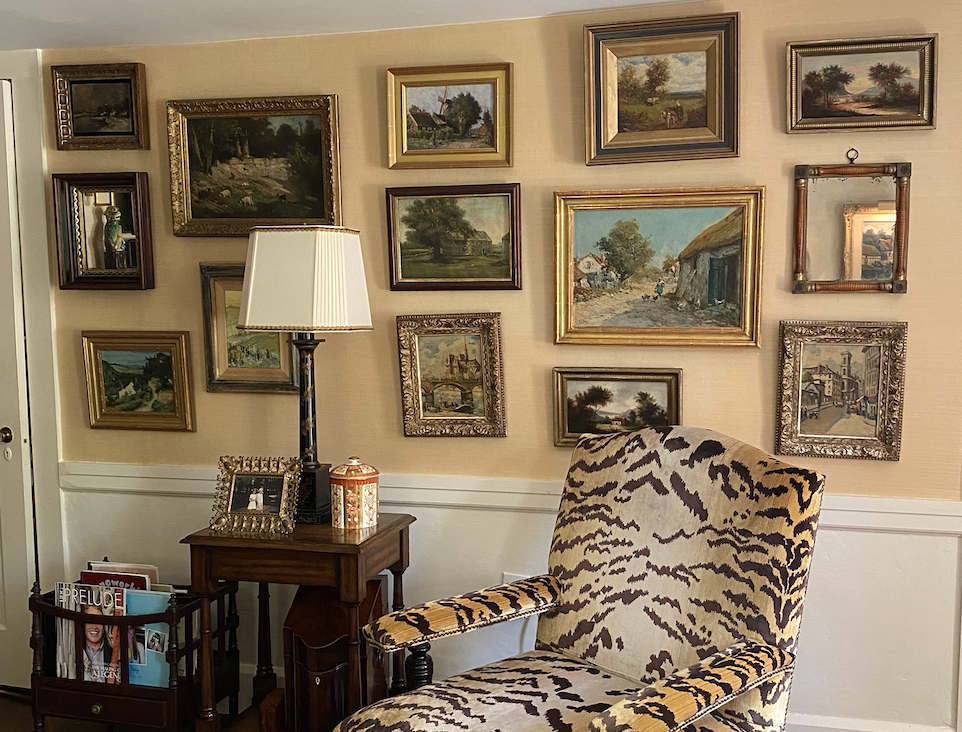 In 1997, I started this journey because of my love and passion for homes and all that you can create with them. So many of the clients who have showcased their beautiful work with BDG over the years have even taught me a trick or two. Here are my Publisher's Picks: a breakdown of the best-dressed areas of my home.
In my home, my gallery wall is one of my favorite areas. I started it with one of my first 19th-century oil landscapes, and because I adored it so much I decided to stick with that theme. I found a few more paintings and made sure that they felt right in my home.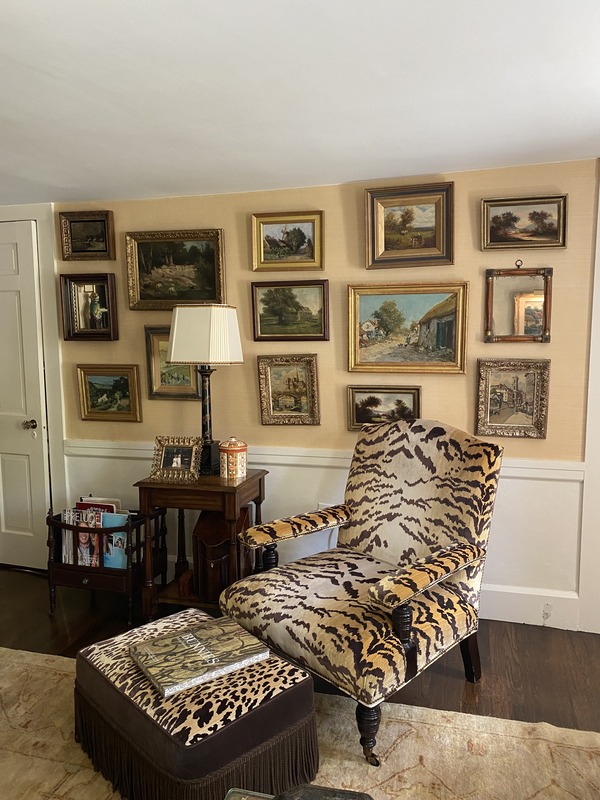 From there, I knew I needed some contrast and envisioned a few small, delicate 19th-century mirrors throughout. Whenever I would go antiquing, I would picture the holes that needed to be filled and somehow, I found all the pieces I needed. The key to creating your perfect gallery wall is to start with a piece you are passionate about and build around it. These are just a few other gallery walls from clients of ours who did a gorgeous job.