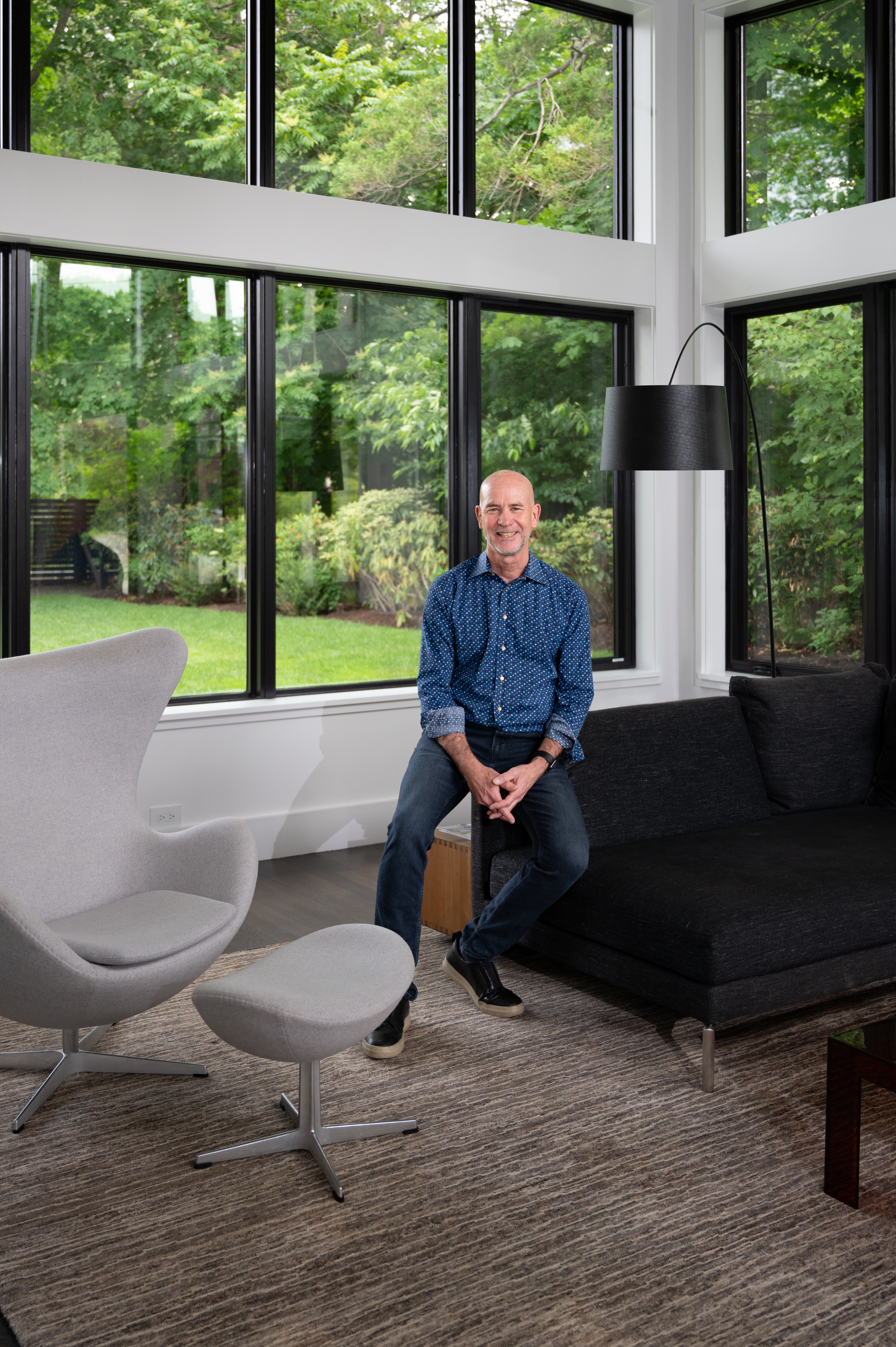 Our BDG clients have expert knowledge when it comes to the products and services that are needed for building and designing. When they choose a product from another professional, it's understood that they are choosing top-tier quality. 
SBS OneSource is a one-stop shop for architects and builders looking for the highest quality architectural windows and doors from top manufacturers like Loewen, Heartwood, FoldUp, Arcadia Custom, Norwood and Panoramah!. The OneSource team has over 85 years of combined experience working with architects and builders to find the perfect "fit" for a specific project.
"All of our marketing is geared toward architects," said Denny Giantomasi, Architectural Sales Manager for SBS. "Our products all fulfill a particular niche that they are looking for."
Treff LaFleche, co-founder and principal of LDa Architecture & Interiors, said he trusts the quality and craftsmanship of the OneSource flagship brand, Loewen, to meet the high expectations of his clients for their homes. The solid coastal Douglas Fir that Loewen uses in their products is a stable and enduring material that is superior to the species of wood used by their competitors. He also noted that their extruded aluminum cladding is strong, durable and precisely detailed to match the contemporary character of the window sightlines.
Loewen window frames and sash sightlines achieve the proper contemporary character that architects like LeFleche seek in certain projects. Loewen offers swinging, sliding, bi-folding, and multi-slide door products and features a very elegant corner window option that can easily achieve a sense of panoramic drama when used in a feature space.
"I have always found that due to their excellent engineering, Loewen windows is able to provide window sizes that are large and expansive, giving me the freedom to achieve the design vision I have for my projects," LeFleche continued.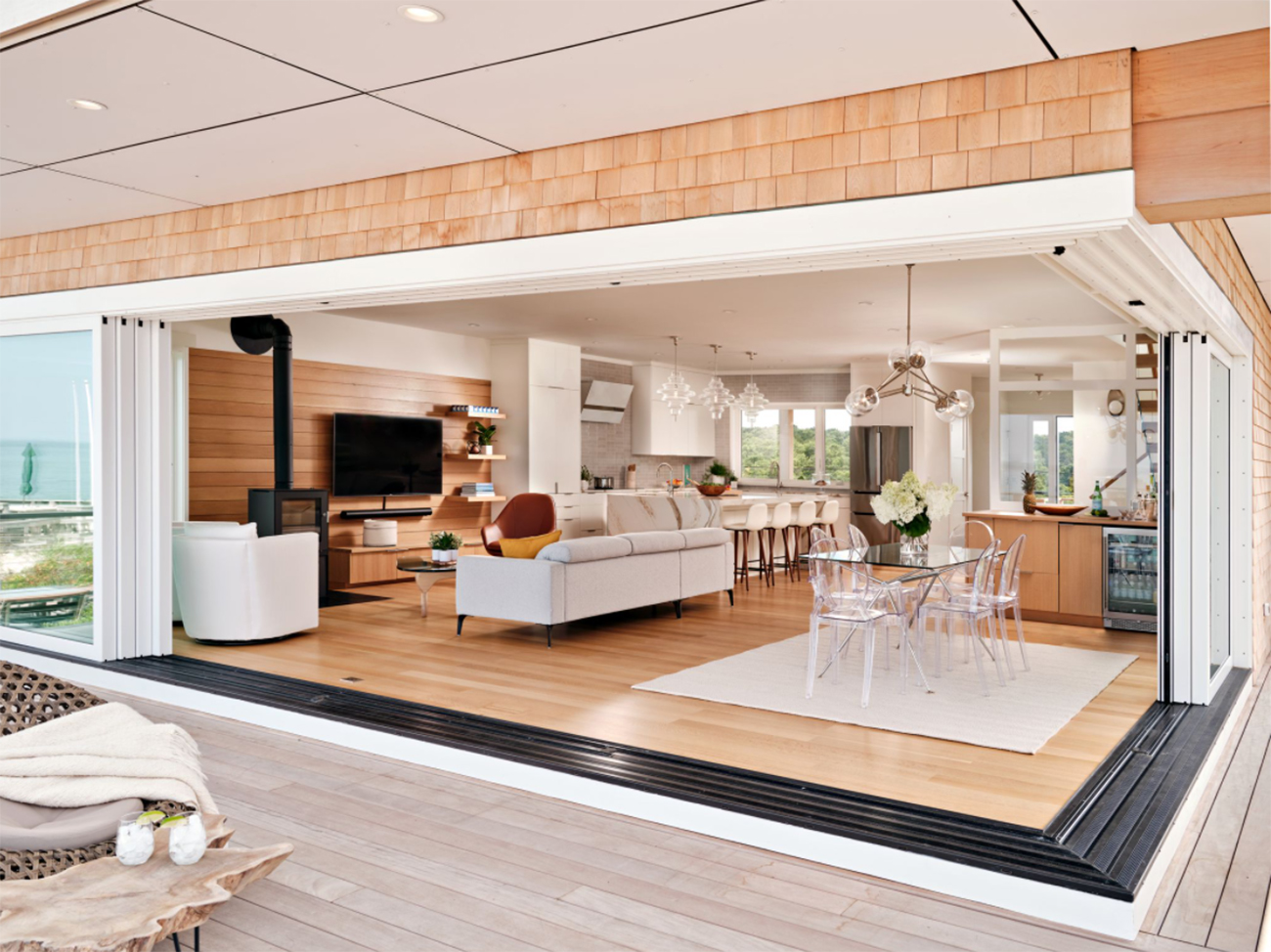 In their fully-operating showroom, SBS OneSource can demonstrate to clients exactly how their products work. It is a destination with unique items you can't see anywhere else, like windows that fold up to the top of the opening, a wall of steel windows, or a bronze pivot door. Once designers come, according to Giantomasi, if they don't come back themselves they typically send in clients or discuss it in the architectural community, paving the way for new customers to find them.
"Because we are always talking with architects, we have a pretty good feel for their wishlists," said Giantomasi. "With the product lines we have taken-on and with the Pembroke showroom, we are focused on offering the right mix of the highest quality products from premier manufacturers to architects and builders, along with the expertise and experienced staff needed to ensure that projects go smoothly, from start to finish."