February 27, 2023 | Admin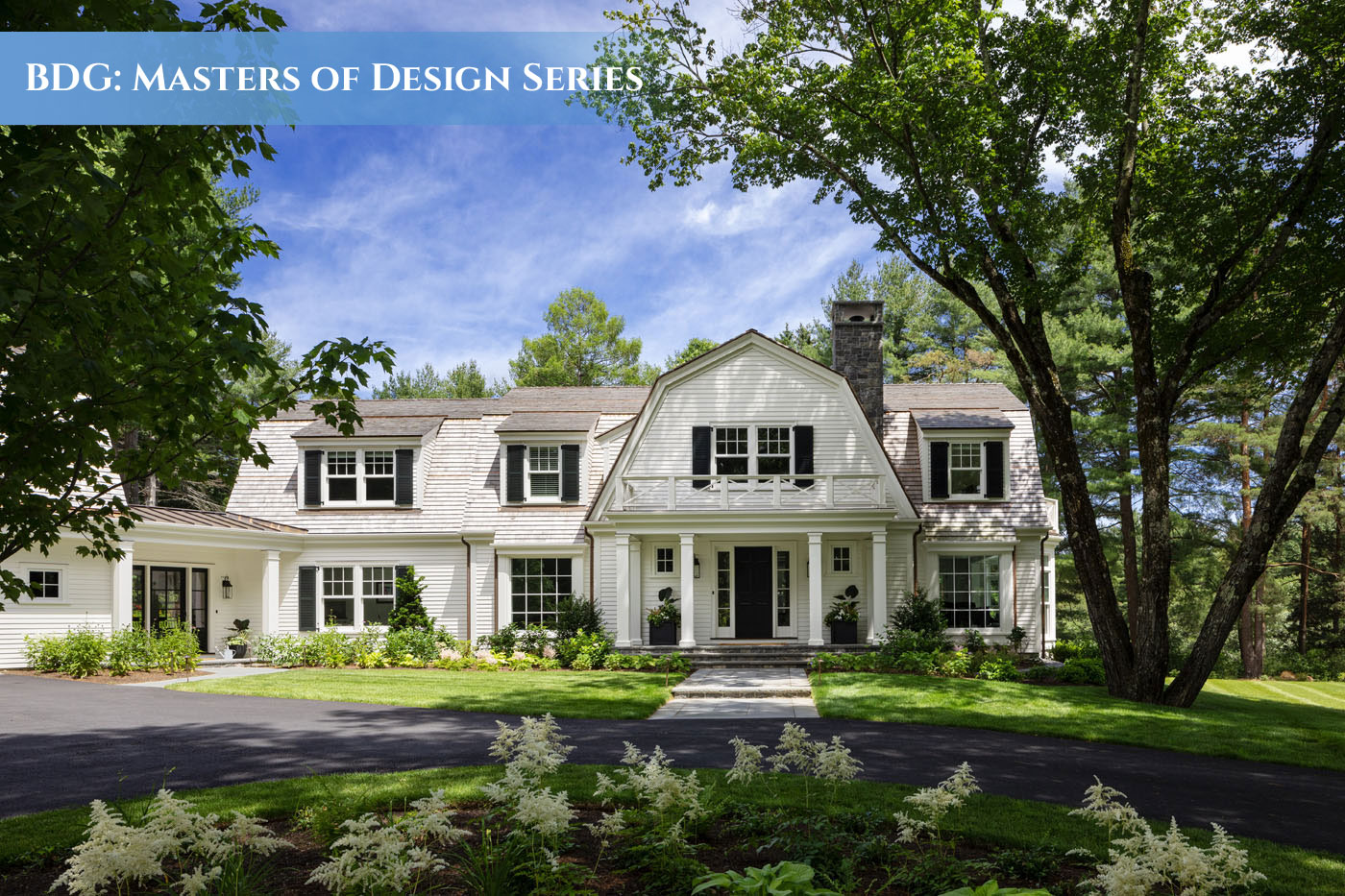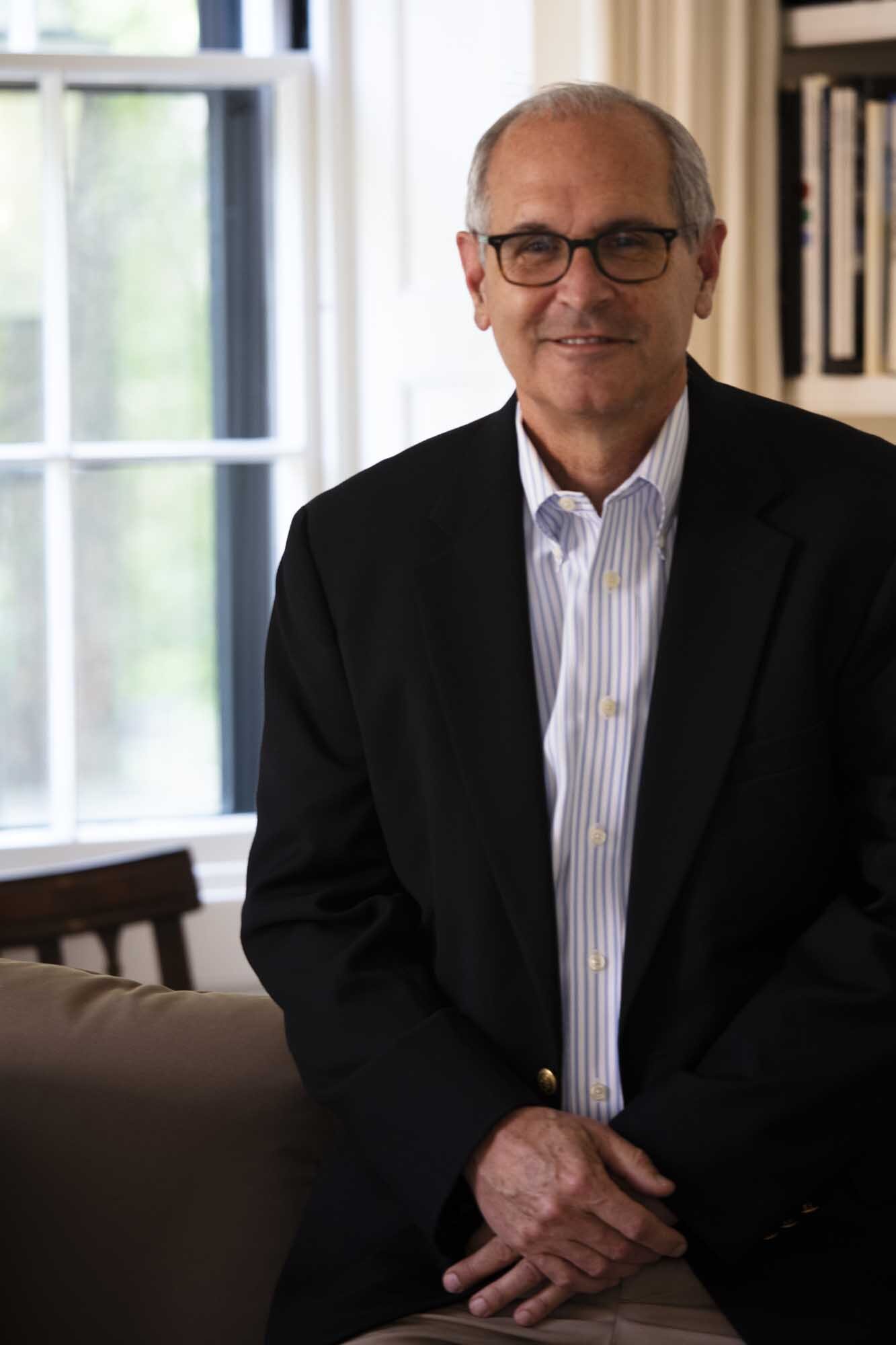 For more than a quarter century, Mellowes & Paladino Architects have designed a myriad of high-end custom residences, new additions, and renovations of existing homes in city, town and coastal settings in Boston and throughout New England. Founding partners Jim Mellowes and Robert Paladino share many years of combined experience in the New England area.
"Our profession requires collaboration and the exchange of ideas," says Robert Paladino, principal architect. Paladino leads a team of highly-skilled and creative architects and designers who work alongside builders, landscape architects, and interior designers as a cohesive and attentive team. The firm's design process starts with a conversation with the client to understand their vision. To bring the client's wishes to life, a Schematic Design is developed based on a variety of factors, including site conditions and the context of the environment, to create a design that is architecturally coherent and aesthetic. "With the help of 3-D modeling, the design is further refined as we move into design development, construction documents, and finally construction administration," says Paladino.
Paladino describes his design aesthetic as one that is grounded in a classical and traditional framework, but is infused with contemporary elements. The firm's projects reflect a process of innovation, exploration, and synthesis in which insightful design solutions are constantly refined to assure that the aspirations of the client are represented in the final result. An emphasis on energy conscious design is also a guiding light for the firm. They are committed to following the leading edge of green building practices to assure that these practices are integrated throughout the process. Providing the highest level of personal service to their clients, Mellowes & Paladino Architects continues to create architecture of enduring quality and beauty for years to come.