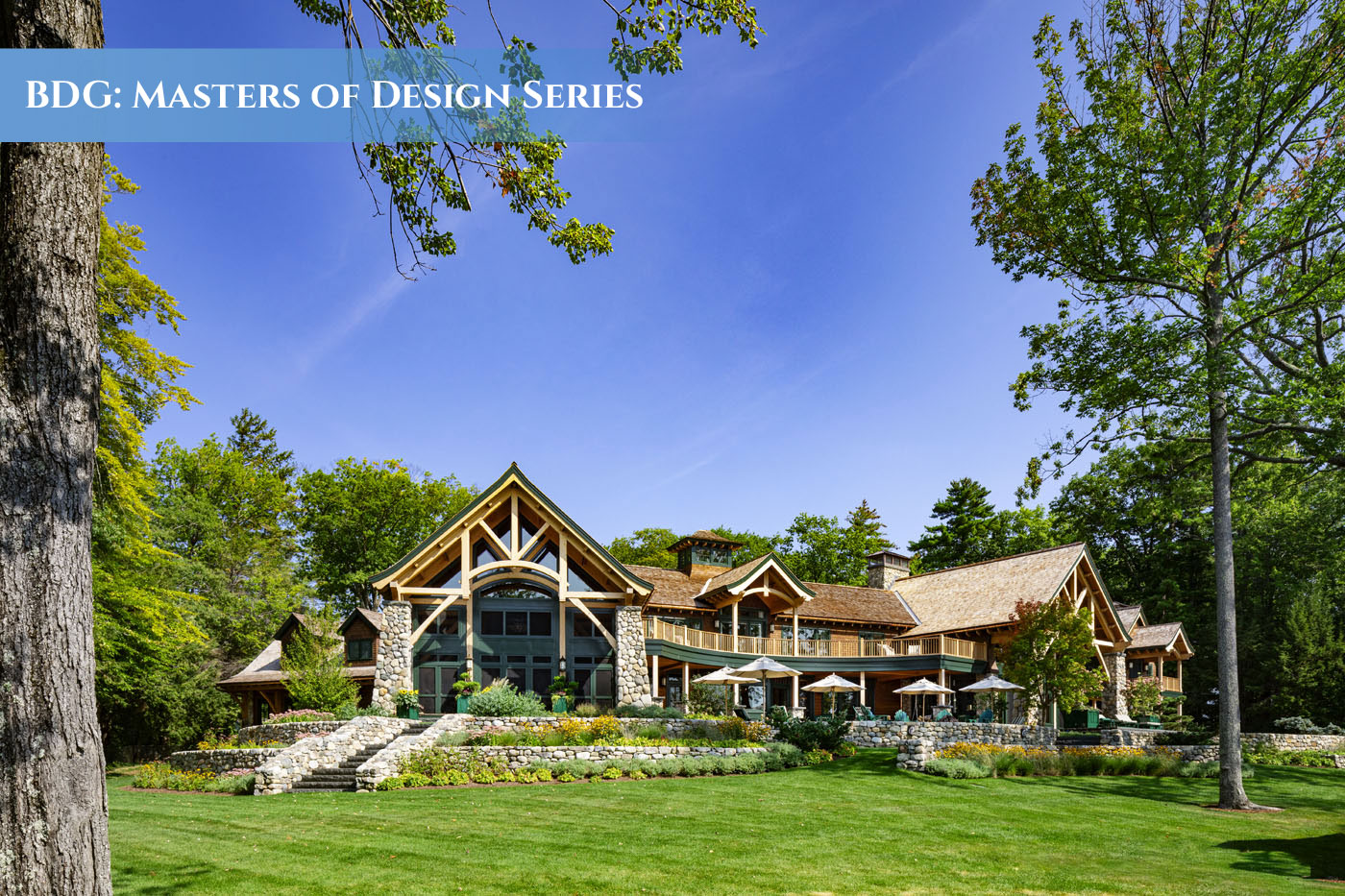 Battle Architects is a full-service architectural firm based in Concord, MA with over 30 years of history. A graduate of Harvard University Graduate School of Design, Principal/Owner John Battle has designed projects throughout New England, the Adirondacks, the Mid Atlantic, the Florida Keys, and Canada.
The firm creates spaces that align with their clients' sense of beauty while also embracing the site of the project. Whether designing an addition, renovation, or new construction, the team honors their design philosophy while always taking into account the constraints of lifestyle, budget, and site. From beginning to end, the architectural process is a conversation between clients and designers, in which engagement with the client is a top priority throughout.
Each project speaks to the strengths of the site to optimize the surrounding environment, while exceptional indoor designs accommodate each client's comfort and lifestyle. Attention to detail and a commitment to unique design are hallmarks of their design process.
"We are always focused on keeping intimate spaces as part of the program, even in large projects," says Principal/Owner John Battle. "How materials feel, how light fills the space, how the process works as one moves through the project are all part of our checklist to keep things on par with the rest of our work."
The team at Battle Architects creates spaces that become experiences for the people that live in them. Designing projects ranging from sustainable new homes to antique renovations, from simple boat houses to complicated barns, the firm ensures each client's vision is brought to life.