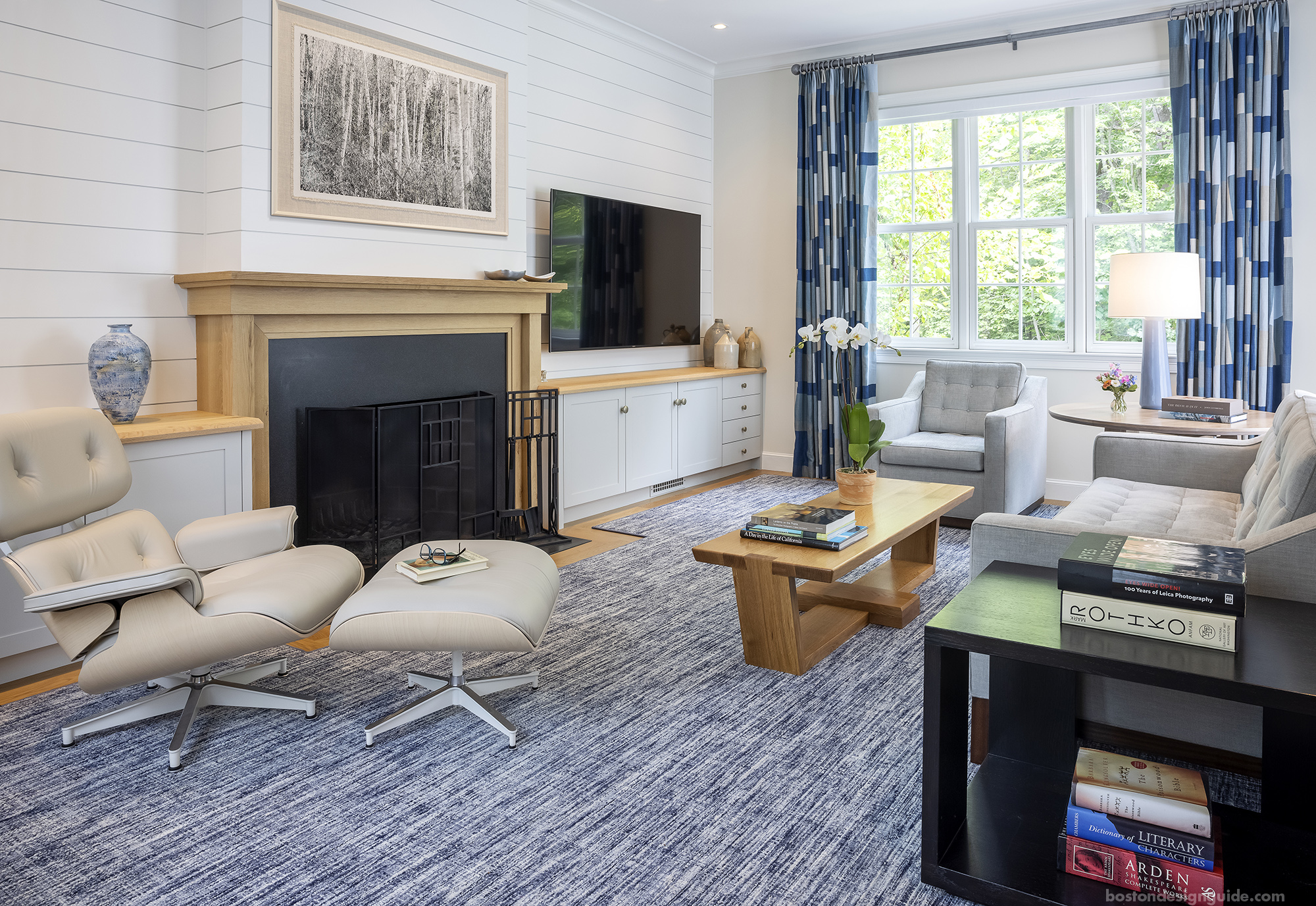 When building or renovating a home for the modern Boston family, it takes an experienced and high-level builder to make the process run smoothly. David Magee of Magee Builders, a high-end custom home builder specializing in classic to contemporary custom homes, intricate renovations and historic restorations, walks us through some of the new trends in the custom home building process.
With many years of experience both in the field and on the business front, Magee sees all sides of the process. "It's great to be part of a team process. I enjoy the whole process of collaboration," says Magee. For Magee, it is a formula of "working hard, doing a good job at a high level, keeping your clients happy, and repeat."
With the widespread trend of working from home, many are looking to upgrade home office and gym space, while also improving energy efficiency within the home. These common requests reflect "a whole new way of life," says Magee. "A lot of clients have fast paced, busy schedules - I try to put myself in their shoes and do whatever I can to make the whole process as easy and streamline as possible."
In Magee's straightforward approach, every detail matters, including the experience of living on site during any project. "Respecting your home is our top priority while working around your family life," their mission states.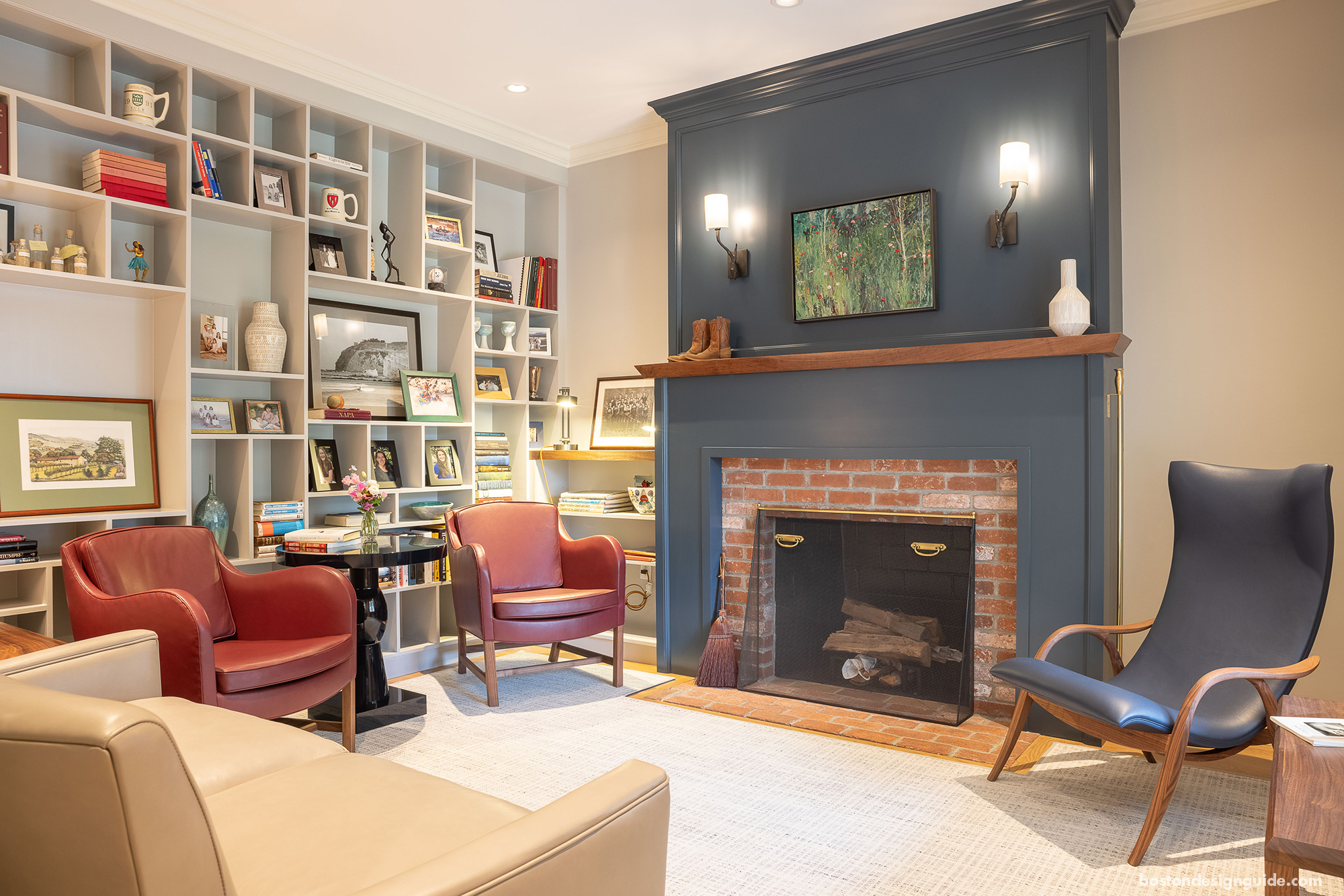 Whether it's a major renovation, or a smaller upgrade, builders face the challenge of keeping up with changing technology, techniques, and products. "A big part of it is knowing which questions to ask." Take it from a very happy client, who confirms in a testimonial that "David was always on top of every issue, and proactive, brought questions of design and implementation to our attention and the attention of the architects."
Magee credits his excellent work ethic to early years working alongside his father, brother and uncle. "At age 5 my father taught me how to use a power drill. I grew up under high expectations at a young age, and perfection was expected. Looking back at it, that was a great way to learn," says Magee.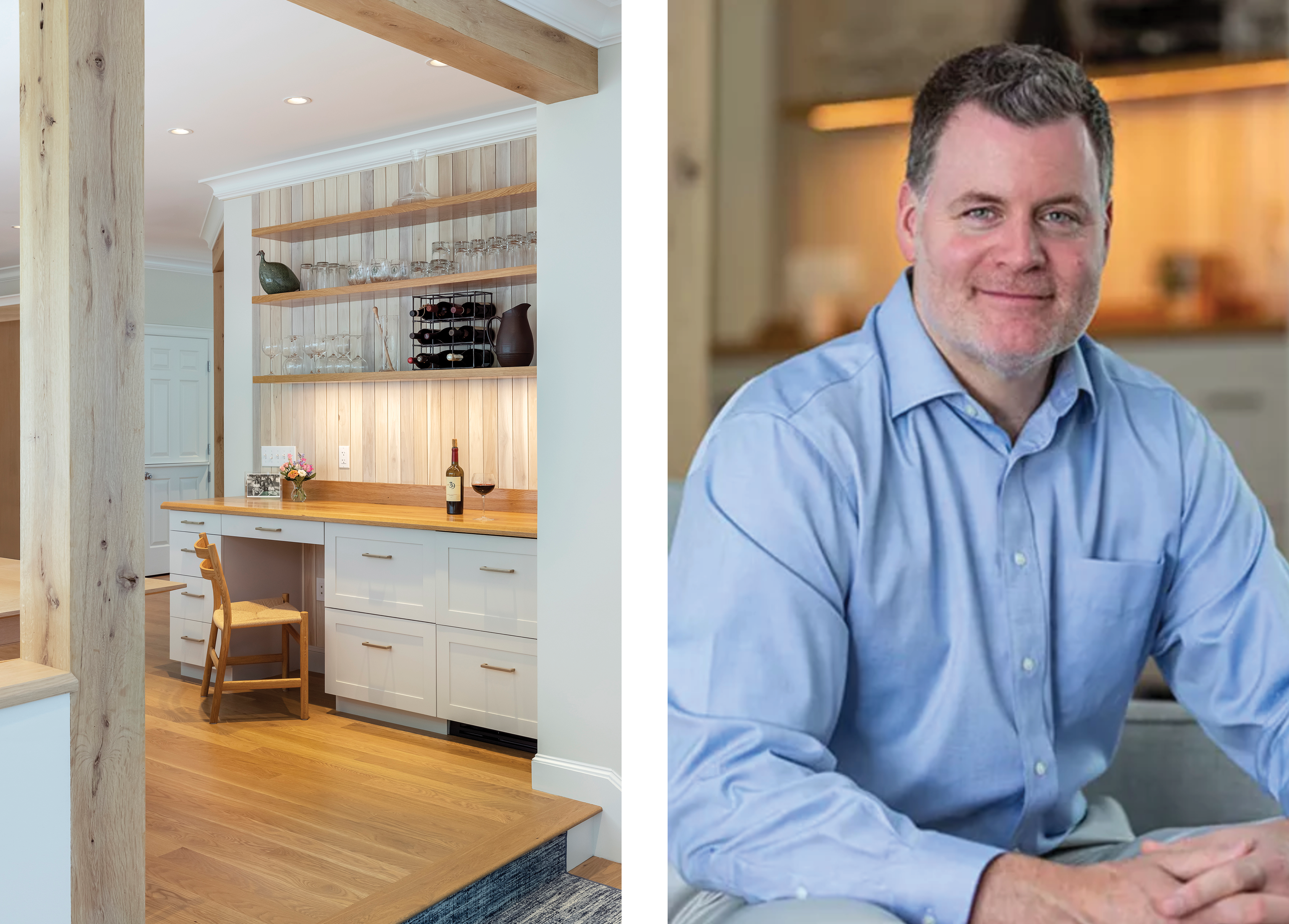 Building a dream home is a process of creativity, imagination, patience, and collaboration, and choosing an experienced, high-level team like Magee Builders is a crucial element in the process. Check out more information and testimonials for Magee Builders at www.mageebuilders.com.